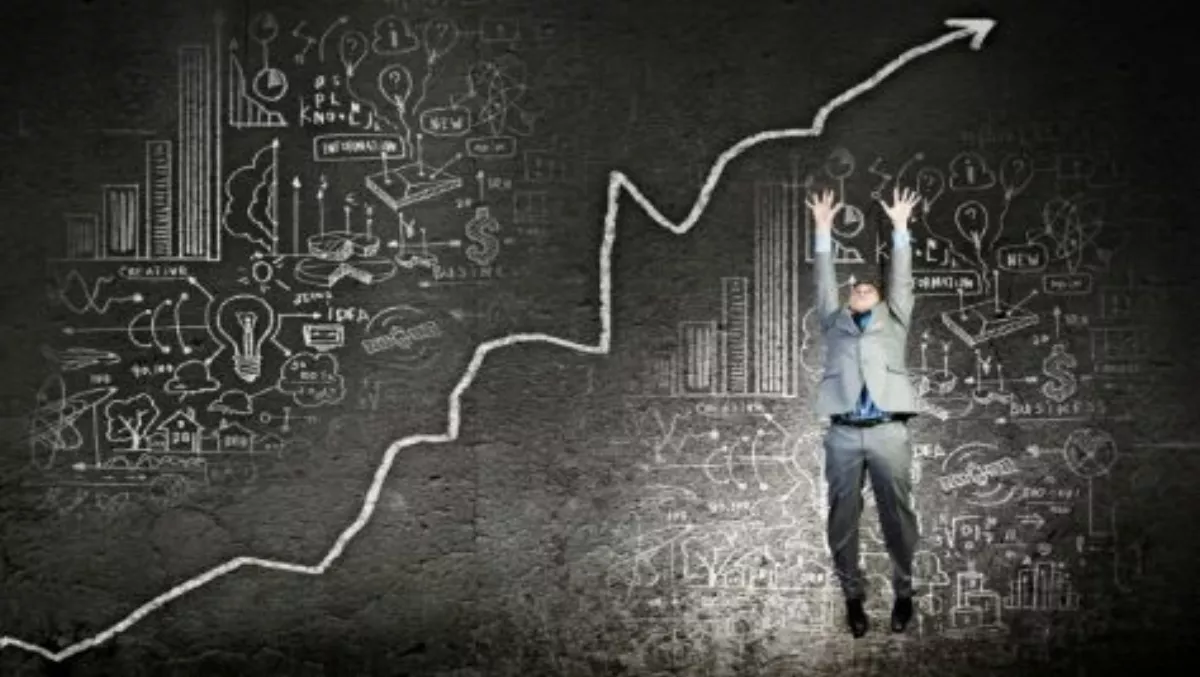 M2M market set to reach $35b by 2020
By Catherine Knowles,
Wed 5 Aug 2015
FYI, this story is more than a year old
The Machine-to-Machine (M2M) connections market will be worth $35.16 billion by 2020, at a CAGR of 11.57%, according to Markets and Markets.
According to Markets and Markets, M2M technologies consist of various wired and wireless technologies that enable different machines of the same type other than smartphones, tablets, and wearables among others to connect with each other.
It can also be defined as ability of assets, devices, and machines to remotely operate, perform actions, and exchange information by communicating with each other, through wired or wireless mediums, and without human assistance.
M2M has widespread industrial uses and is used extensively in the utilities sector for smart electricity distribution and conservation, in the automotive sector - through the use of telemetry technology in cars, and also in the healthcare sector - for telemedicine and remote patient monitoring among other uses, says Markets and Markets.
Wireless technologies can be segmented into short-range and cellular technologies. Short-range technology includes Bluetooth, ZigBee and Wi-Fi and cellular technology including 2G, 3G, and 4G.
Wi-Fi technology is expected to be the dominating technology during the forecast period, whereas ZigBee is presumed to grow the fastest due to high demand in utilities sector, says Market and Markets.
Among cellular M2M connections, the highest number of connections is expected to be of 3G connectivity, followed by 2G and 4G connectivity.
The 4G M2M connections are projected to grow at the fastest rate due to advantages offered by 4G such as high speed, better security, and others.
Automotive and transportation followed by security and surveillance are expected to be the largest markets of M2M during the forecast period. Utilities, healthcare and retail are also significant markets.
The region of Americas is currently the dominating market, but it is presumed that the APAC region will replace it by 2020.
Some of the major industry players in the market are Telefonica, Sierra Wireless, Vodafone, Jasper Wireless, and Intel among others, according to Markets and Markets.