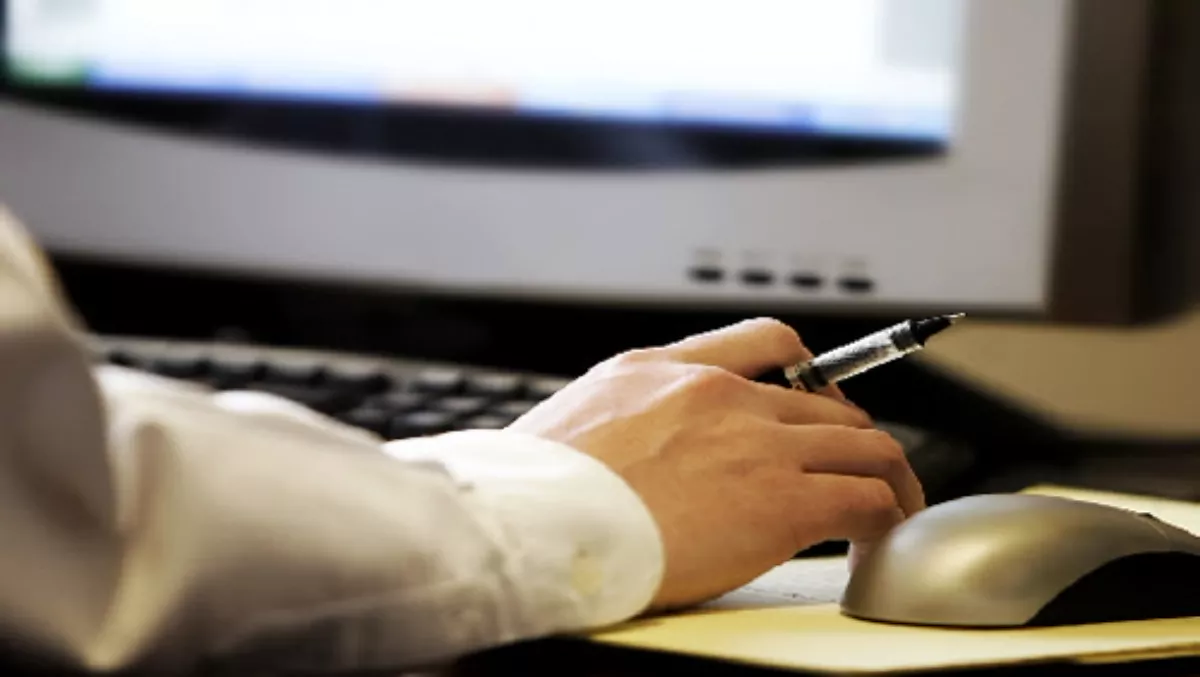 Maclean Computing placed into liquidation
By Mike Borgfeldt,
17 Jul 2012
FYI, this story is more than a year old
Family-owned IT company Maclean Computing has been placed into liquidation, according to their profile on the Companies Office website.
First incorporated in 1993, Maclean Computing is run by the father and son team of executive chairman Allan Maclean and CEO Chris Maclean.
According to the Maclean Computing website, the business was started when Allan 'first heard the cry for an IT company that was down to earth, practical and focussed on helping business to grow'.
The company has 50 staff and over 200 business customers. 40 of its SMB clients were transferred to Belton IT in February, so the company could focus on its mid-sized customers.
Liquidators Waterstone Insolvency will issue their first report on the company this Thursday. Techday has requested further comment from Chris Maclean.