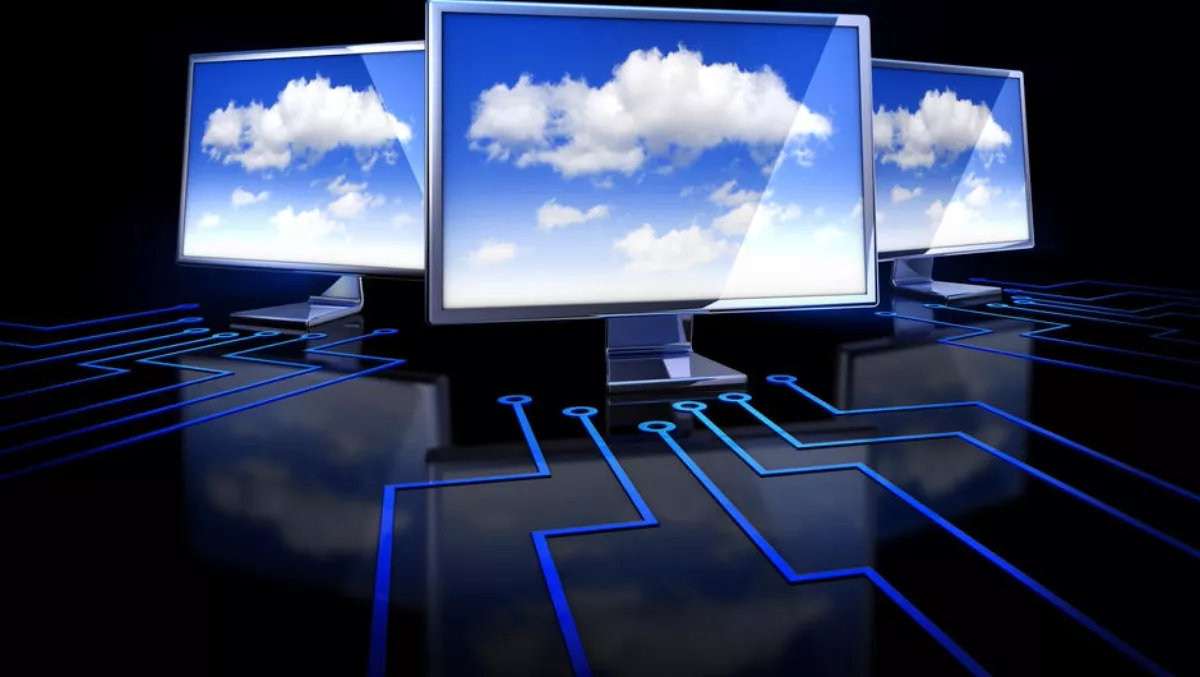 Managing data growth without breaking the budget
Mon, 18th Jun 2018
FYI, this story is more than a year old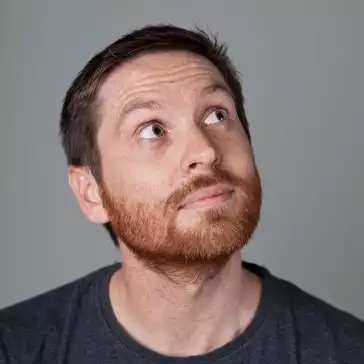 By Ben Moore, News Editor - Channel
Whether electricity, oil, or the internet, data is continually being compared to one of the many life-changing technological advances throughout the last couple of centuries.
But the reality is, data is a resource unlike any we have ever seen before.
The value of data cannot be understated and as organisations are clambering over each other to get their share of the big data pie, they are having to invest more and more into the specific, expensive and constantly changing technologies that house it all.
Due to budgetary restrictions, risk aversion, or that 'don't fix what ain't broke' mentality, data storage solution architects and IT professionals are increasingly relying on patchwork solutions and bolt-on options to try and keep up with the growing demand for storage.
As with every growing market, the number of vendors and the solutions they offer are coming thick and fast, which often only adds to the confusion and difficulties of trying to ensure that data is backed up, safe and available.
And the rate that costs are dropping is certainly not making up for the growth rate of required storage - with IDC predicting that growth will run in excess of 40% every year for the next decade, it is looking fairly unsustainable.
So what do we do?
SUSE believes that the answer can be found in software-defined storage - a solution that re-architects storage to be smarter, less complicated and infinitely scalable.
Many hardware vendors are now claiming to be software companies, offering their own proprietary software solutions… for a price.
Moving to software-defined storage with any vendor will save you some money, but not anything like as much as you could with open source.
Enter open software-defined storage from SUSE.
SUSE Enterprise Storage is powered by Ceph Technology, the most popular OpenStack distributed software-defined storage solution in the marketplace without question or challenge.
It is extensively scalable from storage appliance to cost-effective cloud solution and portable across different OpenStack cloud providers.
Ceph is flexible, highly reliable, easy for you to manage, and Ceph's RADOS provides extraordinary data storage scalability - thousands of client hosts or KVMs accessing petabytes to exabytes of data.
With Ceph's powerful capabilities, SUSE Enterprise Storage is significantly less expensive to manage and administer than proprietary systems and will enable you to effectively manage even a projected data growth rate of 40-50% in your organisation without exceeding your established IT budget.