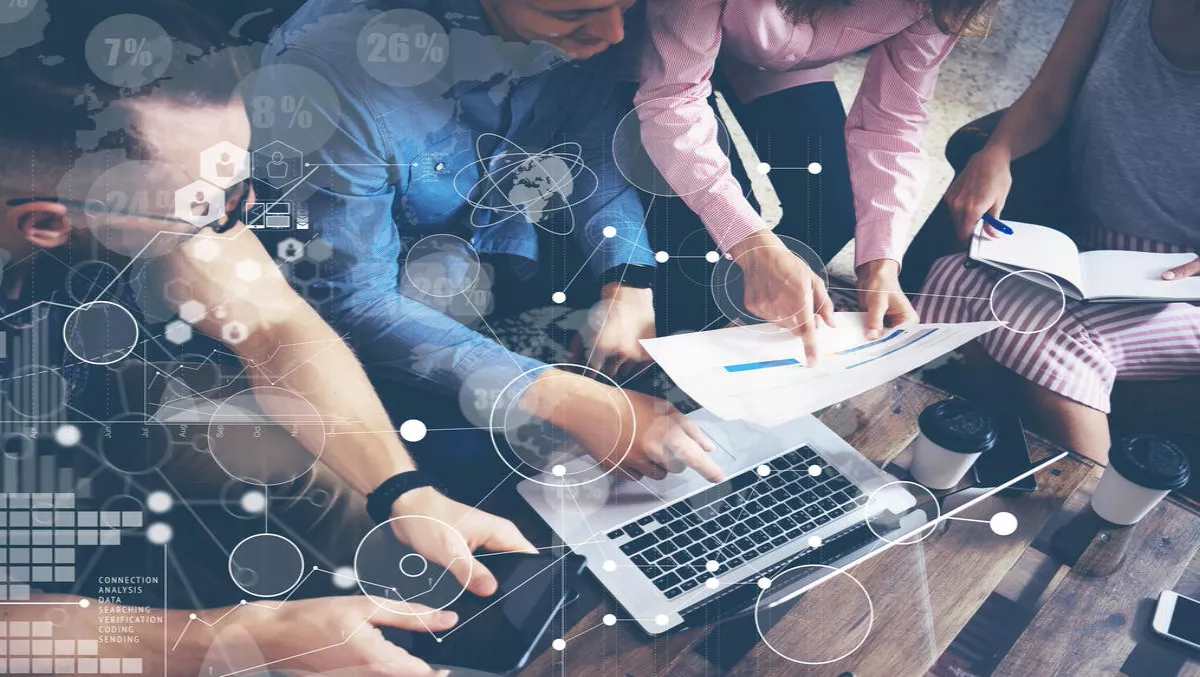 Marketing campaigns get smart: New solution combines AI & consulting services
Fri, 21st Jul 2017
FYI, this story is more than a year old
By Julia Gabel, News Editor
Pegasystems (Pega) has teamed up with one of its Strategic Consulting Partners, Accenture, to deliver a new cloud-based solution that pairs intelligent marketing software with consulting services to help Communications Service Providers (CSPs) manage their marketing operations.
As a Pega Strategic Consulting Partner, Accenture has more than 4,600 consultants skilled in Pega solutions, over 2,000 Pega certifications, and 15 Pega technology delivery centers, and was recently recognised as Pega Partner of the Year for the fifth consecutive year.
With the new solution, Intelligent Customer Decisioning as a Service, CSPs can access Accenture's fully operational business team to run effective real-time marketing campaigns on Pega's AI-powered marketing solutions.
As CSPs fight for customers, and while many lack the resources to implement one-to-one marketing capabilities, Pega claims the new solution will help CSPs improve subscriber retention, acquisition rates, and sales practices.
It will do this by combining Pega Marketing for Communications and Pega Customer Decision Hub with Accenture's consulting, managed services, and deep industry expertise in technology, digital, and marketing.
Etisalat, a UAE-based telecom provider, maintains over 10 million wireless subscribers and serves nearly one million fixed-line and broadband services providers.
Pega is helping Etisalat centralise and analyse inbound and outbound customer data so that Etisalat's agents are able to offer the most relevant products to the right customers on an individualised basis.
Accenture executed and managed their marketing activities to provide guidance and insight.
As a result, Etisalat claims to have improved conversion rates, campaign performance, and customer satisfaction within the first year of use.
"In a crowded telco marketplace, Etisalat needed to distinguish itself by empowering its employees with the ability to market effectively to our existing and potential customers," comments Antonio Ricciardi, vice president, consumer intelligence - engagement, Etisalat.
"Accenture and Pega helped us to launch a unified and intelligent marketing solution through which we can now consistently make the best possible offers to customers and prospects.
"This has helped us transform our business and set ourselves up for future success.
Mark Davies, senior director and industry principal, communications - media, Pegasystems, says that as CSPs look to retain and gain new profitable customers, they need the ability to quickly implement effective marketing strategies that engage customers and get results.
"By enabling businesses with a team of industry experts to run intelligent marketing campaigns using advanced AI and decisioning technology, organisations can achieve fast, profitable results with minimal risk and upfront investment, either as a temporary solution or a long-term strategy.