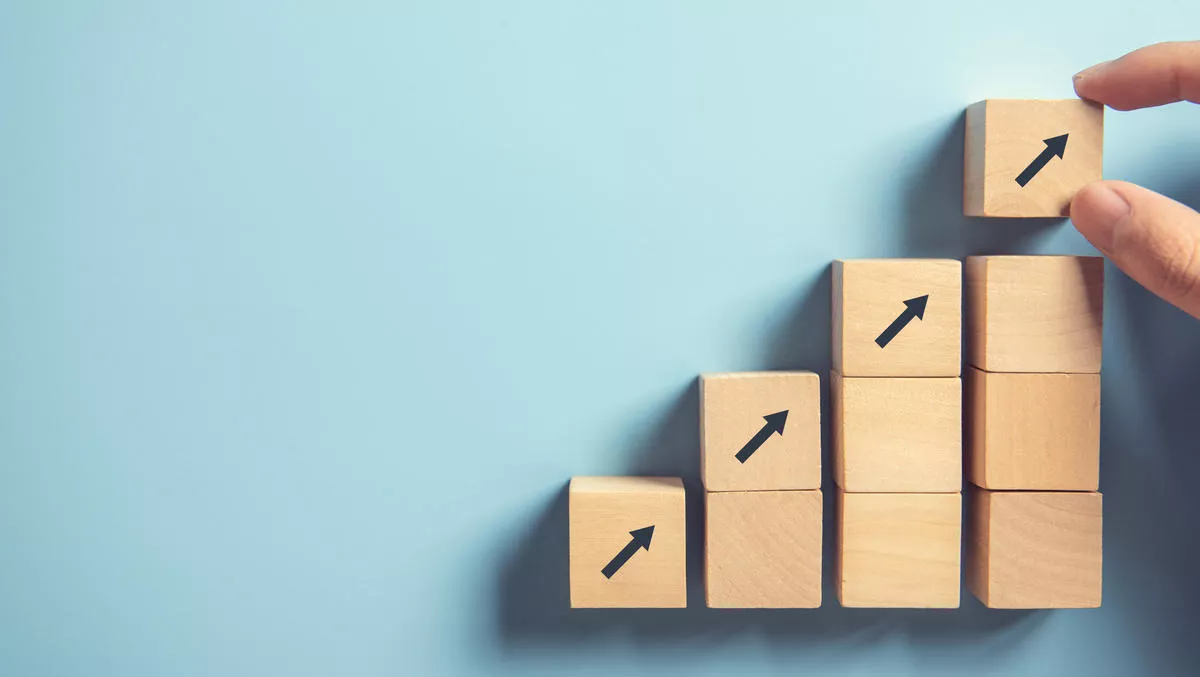 Mash is a smash hit
By Contributor,
Sat 1 May 2010
FYI, this story is more than a year old
A 2009 Gartner paper predicted five developments in the business intelligence market. One of them was that in the years up to 2012, more than 35% of the top 5000 global companies will regularly fail to make insightful decisions about significant changes in their business and markets, primarily because of lack of information, processes and tools.
Business intelligence tools, and the decisions that come from having better insight into our business processes, are becoming crucial to gaining business advantage. But until recently they have been considered an unjustifiable expense because of the cost of business intelligence suites and the level of complexity of operating them.
It is a fact of life at the moment that we are in a capital-constrained environment. So how do you gain an edge over your competitors without spending non-existent budget, and analyse what is selling best in which markets?
How do you increase your customer base and retain loyal customers? Perhaps now it is time to start looking at alternatives to large traditional business intelligence suites to give you a greater level of knowledge about your business.
What you want is data at your fingertips when you need it and in the form that is appropriate for the interface you're using. The future of business rests more firmly in tools that allow you to manipulate data quickly, easily and often, these days, more visually. It's less about writing code and more about designing information the way you want it. We have moved from the old Model T "any colour as long as it's black" to completely configurable options.
Mash-ups are the web 2.0 version of business intelligence suites. They usually combine two or more sources of data into a new functionality or display. Typically they are fast and easy to integrate using open application programming interfaces (APIs). This is achieved with mash-up tools that can either be installed on-site or hosted in the cloud. Most of the large internet identities have APIs that allow you access to data. These include Google, Twitter, YouTube, Flickr and Salesforce.
So, what are the advantages of using mash-ups? Simple and lightweight – You are using the best that web 2.0 services have to offer. Mash-ups are popular because so many people can create them and reuse them. They are typically run as software-as-a-service, so there is no installation, and they usually run through your browser.
Self service – Because they are so easy to create, it encourages people to do it themselves and create the results they want, when they need them. Anyone in your organisation can create the dashboard they need without having to apply to the IT department. If you set the data free, it can be used.
Reuse – Once you have created the data sets, they can be reused multiple times. This takes the ethos of service-oriented architecture and deploys it on a very practical level. When you have invested time and money in your internet applications and data sets, it makes sense to continue building on them. Often you can reuse applications from repositories such as programmableweb.com.
Mash-ups are ready for the enterprise; they are no longer just the domain of consumers. There are without a doubt a number of users within your enterprise who need to find, sort and display information. Each of their projects requires little budget, but they are moved aside for the bigger projects.
Allowing them access to the data and providing them applications and a mash-up platform will release this demand and possibly create something for your business that you couldn't have imagined.
I highly recommend you start looking at what is available in the enterprise mash-up space. Start with programmableweb.com, or go and have a play with something like Yahoo Pipes and see how easy it is.