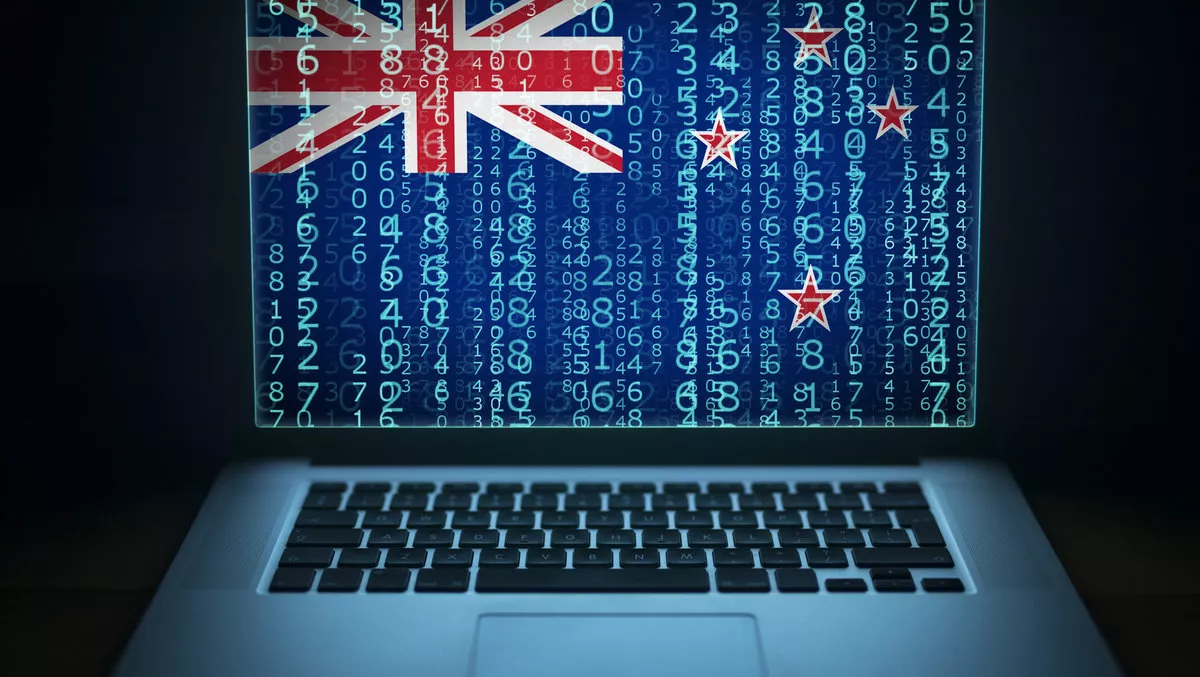 Massey Uni & Stats NZ launch first research database
Wed, 14th Aug 2019
FYI, this story is more than a year old
Massey University's Wellington campus is now home to New Zealand's first teaching and research database, in collaboration with Statistics New Zealand.
Massey University and Statistics New Zealand opened the Integrated Data Infrastructure (IDI) laboratory, which will provide staff and student use for IDI-approved projects.
The IDI laboratory houses a research database on anonymous information about people and households, collected from government agencies, Statistics New Zealand, and other non-government organisations.
Available data includes education, income, benefits, migration, justice, and health.
"The data is completely anonymous, so information like names, dates of birth and addresses have been removed, and numbers such as IRD (Inland Revenue Department) and NHI (National Health Index) are encrypted," states Massey University.
Massey researchers and students will be able to use the database to explore insights into New Zealand's society and economy.
The IDI will also integrate with the university's Master of Analytics programme, in which students will be given training in the use of the IDI and are encouraged to use for their capstone projects.
The Master of Analytics is divided into three areas: Health, public policy, and business.
"It is an excellent illustration of collaboration between our three colleges, which have received enthusiastic support from Statistics New Zealand," says Massey University College of Health pro vice-chancellor Jane Mills.
"The lab will enable our students and research staff to analyse a wide range of government datasets for projects which contribute to answering questions about complex issues that affect all New Zealanders.
Massey's Master of Analytics (Health) gives graduates the tools, skills and techniques to turn health data into robust information to guide policy development and decision-making across the health sector. The programme has been designed in collaboration with the major organisations in the health sector, including the Ministry of Health, Statistics New Zealand and District Health Boards.
The Master of Analytics (Public Policy) introduces students to the wide array of other data held in the eight broad public policy categories of: education and training; benefits and social services; justice; people and communities; population; income and work; and housing. Students also consider the data sovereignty (who owns and safeguards the data) and ethical issues associated with use of the IDI.
The IDI lab allows students in the Master of Analytics (Business) to add to their skillset by conducting advanced projects using real world data. In particular, the rich data from the IDI provides students with the opportunity to apply their analytical skills to solve important questions around various topics including household expenditures on goods and services, assets and liabilities, employment, housing costs, and living standards.