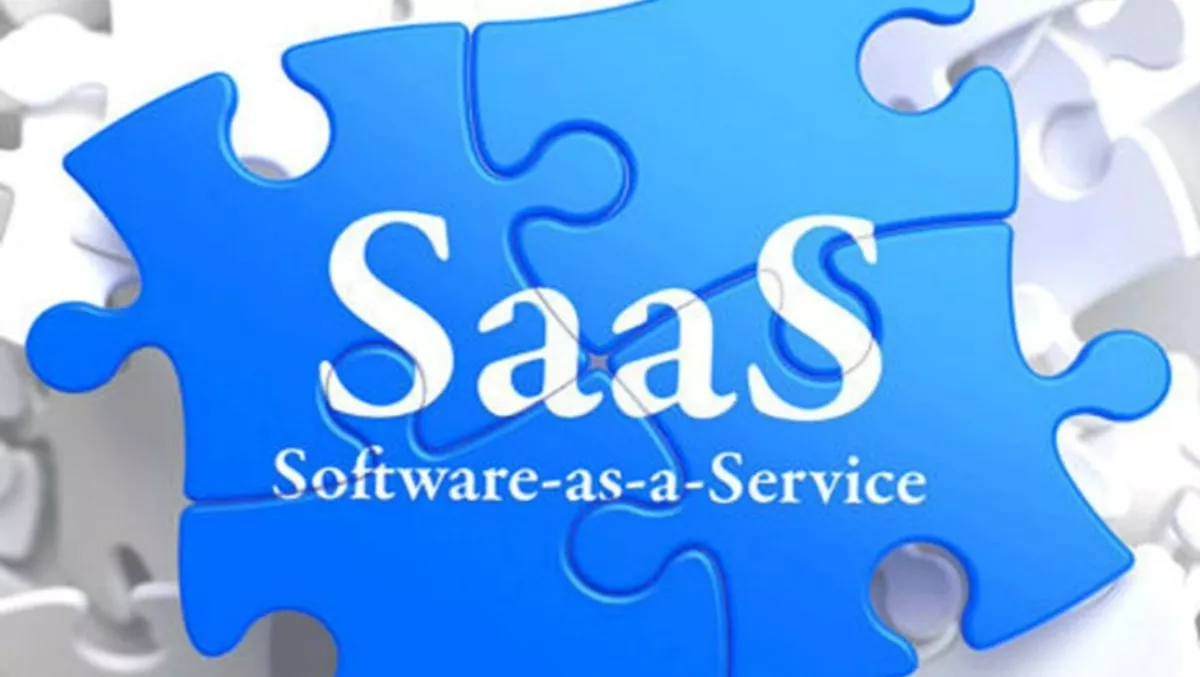 Massey University to transform ICT delivery with Axios partnership
FYI, this story is more than a year old
Massey University will implement service management software from Axios Systems in a bid to transform ICT service delivery management, it was revealed today.
The move will see the university utilise Axios' SaaS-based system assyst, with the aim of enhancing the learning experience for its on-campus and distance-learning communities. Massey hopes to improve service management delivery within IT and other departments by accessing assyst via the cloud.
The software will be used throughout Massey's campuses in Palmerston North, Wellington and Auckland. Focus on Business, an Axios Alliance partner, will support Massey in using assyst to optimise Service Desk operations.
Massey has more than 30,000 students, half of whom are enrolled in distance-learning, as well as more than 3,500 employees. The university says all students and staff will be able to benefit from assyst's Service Catalogue and self-service functionality.
Acting CIO at Massey University, Alistair James, says Massey will be better positioned to evaluate and recommend university-wide priorities thanks to greater opportunities for collaboration and transparency made possible by assyst,
"We're very excited about the capability of assyst, and the potential it has to improve outcomes for our internal teams and for our customers," James says.
He says as the first phase of the solution is adopted across the university, secondary plans have been established to enhance the wider service management beyond IT strategy.
Tasos Symeonides, CEO of Axios Systems, says Massey is New Zealand's third university to use assyst service management, alongside the universities of Otago and Canterbury.
"We are absolutely delighted to partner again with Focus on Business in facilitating a world-class IT experience, and indeed one which will have a positive effect on the learning outcomes for thousands of students at this prestigious university," explains Symeonides.
"Impressively, APAC continues to accelerate as the strongest global market for service management, with 16% per annum growth forecasted beyond 2020. We are pleased to enable new innovation for Massey and all our respected customers throughout the region.," he says.
From an IT perspective, assyst will help optimise Massey's:
Service level management
Incident, knowledge and request management
Workflow automation
Dynamic dashboards, using report wizard functionality, will reduce the time required for recording and reporting on KPIs
Related stories
Top stories