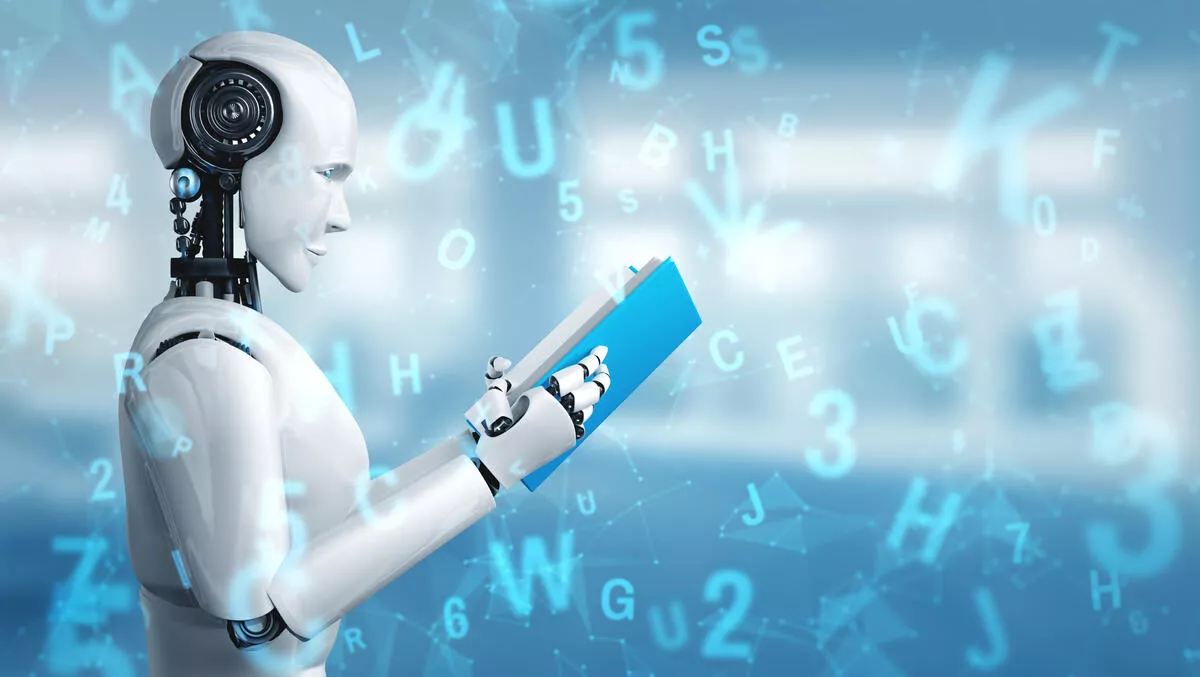 Micro Focus named leader in AI predictive analytics by Research in Action
FYI, this story is more than a year old
Micro Focus has been recognised as the global leader in AI predictive analytics by Research in Action.
Micro Focus has announced that its Operations Bridge with the embedded Operations Platform for Transformation, Intelligence and Cloud (OPTIC) platform, has been recognised as the leader in Research in Action's Vendor Selection Matrix: Artificial Intelligence Predictive Analytics (AIPA), 2021.
"The Micro Focus Operations Bridge solution and its embedded OPTIC platform lead the category of AIPA with the company's excellent integrations and data items," says Eveline Oehrlich from Research in Action.
"Micro Focus' recent transformation towards OPTIC is a significant step towards the next chapter of digital transformation that enterprises need within both business and IT teams."
Micro Focus Operations Bridge is an AIOps solution that includes automated machine learning, anomaly detection, and predictive analytics to identify root causes quickly.
The company says its OPTIC platform provides broad analysis as it normalises, stores, and makes sense of all data produced by various solutions found across IT environments, including most third-party monitoring tools. It says operations Bridge and OPTIC also allow teams to discover, monitor, manage, and govern cloud services in tandem with an on-premises approach, maximising the customer experience return.
"With the high customer satisfaction scores, 98% recommendation rate, and the awarded top marks for the breadth and depth of Micro Focus' solutions, we are honoured to have Micro Focus Operations Bridge and the embedded OPTIC platform named as a global leader in this Research in Action report," says Micro Focus senior director of ITOM product marketing, Travis Greene.
Matthew Bertram, a business consultant at Micro Focus, says as organisations continue to deal with uncertainty and change, predictive analytics will empower digital enterprises that are resilient and adaptive. He says digital transformation delivers excellent value for business, but also creates complexity.
"To build more resilient and efficient organisations, automation powered by artificial intelligence and machine learning is critical," says Bertram.
"We are pleased and proud to have this recognition, which reflects the experiences of Micro Focus customers in Australia and New Zealand."
According to Micro Focus, the Operations Bridge can provide:
Automated discovery and monitoring

Across cloud and on-premises services, event consolidation, and noise reduction

The ability to determine root causes faster and reduce time to repair collaborative dashboards

Reporting derived from a single data lake centralised performance and event management

Rules-based and automatic event correlation closed-loop incident process

Bi-directional ITSM synchronisation cross-domain analysis

Problem resolution with multi-domain analytics automated remediation

Integrated IT automation and work flow library