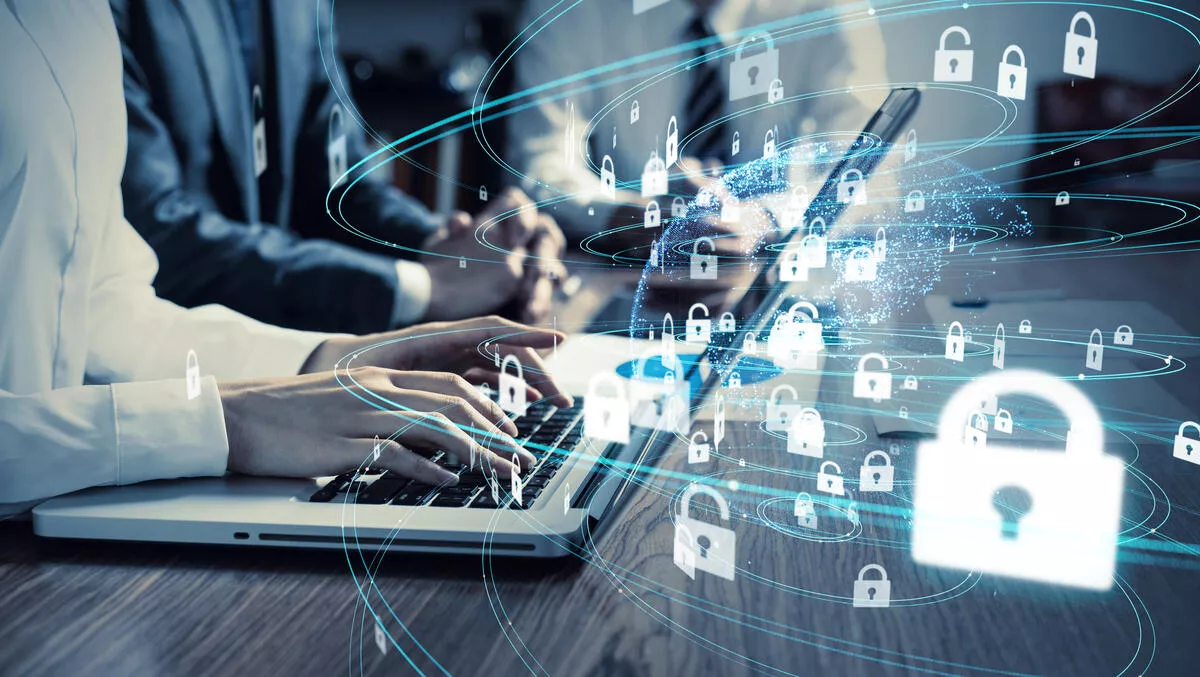 Micro Focus's CyberRes announces automated data protection for Amazon Macie
FYI, this story is more than a year old
Cybersecurity company CyberRes has announced an automated data protection integration with Amazon Macie.
Micro Focus's CyberRes, has announced its Voltage SecureData integration with Amazon Macie. This new integration is designed to allow Amazon Web Services (AWS) customers to automate data-centric protection with data discovery, classification, and remediation processes. To help minimise risk exposure while complying with data privacy and protection regulations.
According to CyberRes, Voltage SecureData has expanded its AWS capabilities so enterprises can keep data persistently protected while making a move from on-premises to the cloud. It says integrating Voltage SecureData with Amazon Macie can immediately trigger data protection on sensitive data and files.
"As organisations manage growing volumes of data, identifying and protecting sensitive data at scale can become increasingly complex, expensive, and time-consuming," says CyberRes senior data security product executive, Sid Dutta.

"Further, in the information lifecycle management processes, various stages of the data lifecycle are typically disjointed.

"With the new Voltage SecureData integration with Amazon Macie, AWS customers are offered an automated end-to-end data-centric protection mechanism that can minimise the possibility of incidents escalating into breaches," he says.
Today, there is a strong reliance on data configuration regarding storage services, server-side encryption, and perimeter controls. This can create a host of unexpected errors and incidents, potentially leading to sensitive data being compromised.
CyberRes says Voltage SecureData can offer a comprehensive data protection platform without exposing live information within high-risk, high-threat environments.

Data protected by Voltage SecureData complies with PCI DSS, CCPA, HIPAA, GLBA, and other state and national data privacy regulations, as well as the European Commission's General Data Protection Regulation, applicable in all EU member states.
"Data security is fast-growing," says CyberRes business manager, ANZ data security, Toni Manzoni.

"Organisations are looking to become agile, launching new services and applications to meet the consumers demand while at the same time needing to make sure that the data they manage is secure.

"From this perspective, we are excited by the Voltage SecureData integration with Amazon Macie. Organisations can now minimise the risk of data breaches, and information protected by Voltage SecureData complies with all regulations around data protection, including GDPR, and in the context of Australia, The Privacy Act 1988."