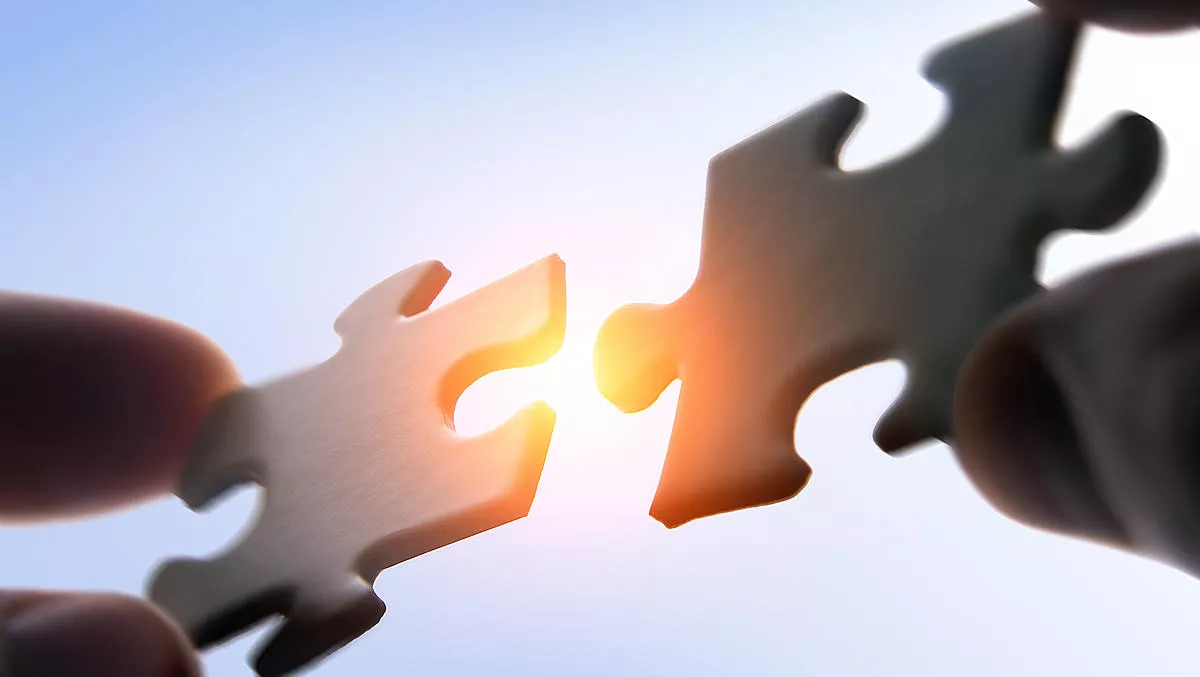 Microsoft acquires RPA specialist firm Softomotive
FYI, this story is more than a year old
Microsoft now has greater capabilities in the robotic process automation (RPA) space, after the company announced its acquisition of Softomotive.
Microsoft announced the acquisition at Microsoft Build's virtual event this week, stating that Softomotive's desktop automation will become part of Microsoft's existing power Automate capabilities.
Softomotive's popular automation software, WinAutomation, will supplement Power Automate to provide more capabilities for RPA desktop authoring.
Microsoft's CVP citizen application platform, Charles Breenna, says that the combined offering will also enable RPA connectivity to other apps such as SAP.
Softomotive states in a media release that the company is proud its products will become part of Microsoft Power Automate.
"We have always believed in the notion of citizen developers and, since less than two percent of the world population can write code, we believe the greatest potential for both process improvement and overall innovation comes from business end users," Softomotive states.
"This is why we have invested so diligently in abstracting complexity away from end users and created one of the industry's most intuitive user interfaces – so that non-technical business end users can not just do more, but also make deeper contributions by becoming professional problem solvers and innovators.
Microsoft says the acquisition provides several capabilities for RPA, such as:
Delivering a comprehensive low-code desktop automation solution with WinAutomation – Microsoft provides customers with additional choices for creating workflows in Power Automate. "Now, anyone can build RPA bots with our existing browser-based authoring app or through a new desktop app with WinAutomation."
Expanding the out-of-the-box UI automation drivers for commonly used apps and services – The existing desktop automation experience now features the addition of Softomotive's robust set of connectors and applications, such as SAP, legacy terminal screens, Java, Citrix, and others.
Enabling parallel execution and multitasking – Customers can now execute multiple workflows and automations in parallel and on the same machine to reduce latency and improve the efficiency of their bots. This brings the same scale from existing Power Automate API automation to UI automation.
Softomotive's 9000-strong customer base will also be transferred to Microsoft's 350,000 Power Automate customer base.
"As part of Microsoft, we will usher in the next phase of RPA with a true end-to-end, agile offering together. We've come a long way from our roots and are now ready to deliver a new RPA vision to our customers," Softomotive states.
All existing Power Automate customers can immediately use WinAutomation to automate legacy tasks in the cloud or on their desktops. This is available at no additional cost to customers with an RPA attended license in Power Automate.