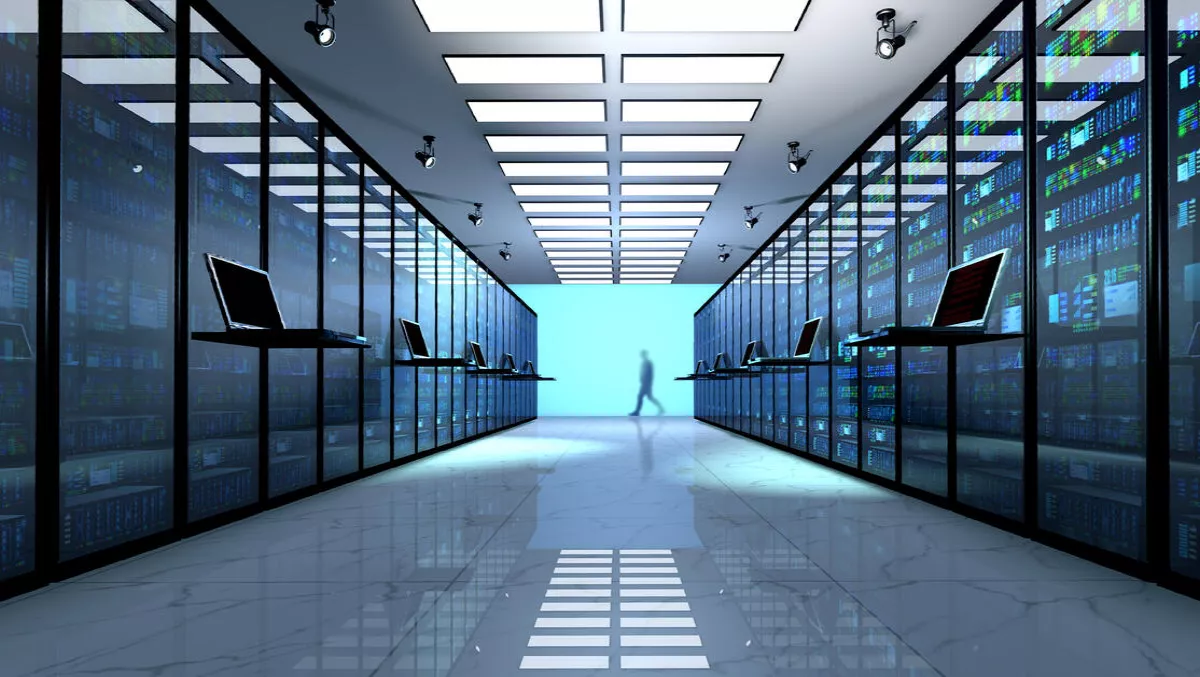 Microsoft allows Azure to run on premise with Azure Stack announcement
FYI, this story is more than a year old
In partnership with hardware manufacturers Dell, EMC, HPE and Lenovo, Microsoft is announcing Azure Stack. Azure Stack is an extension of Microsoft's cloud infrastructure product Azure. It allows many of the same benefits of Azure in the cloud hosted by Microsoft, but on an enterprise's own on-premise servers.
The move is part of a growing trend in enterprise computing called Hybrid Cloud. The trend recognises that not all enterprise applications will move up to cloud infrastructure but that some applications with high availability and data requirements will remain on the corporate internal network.
Orderable Azure Stack integrated servers: Microsoft has delivered Azure Stack software to their hardware partners already, enabling the certification process for their integrated systems, with the first systems to begin shipping in September globally. You can now order integrated systems from Dell EMC, HPE, and Lenovo. Cisco and Huawei will be joining the list of hardware manufacturers with integrated systems coming soon.
Azure Stack Development Kit (ASDK): ASDK, the free single-server deployment option for trial purposes, is available for web download today. Partners or enterprise end users can use it to build and validate applications for integrated systems deployments.
Azure Stack software pricing and availability: Different pricing models will be available for the new tool. With both pricing for the pay-as-you-use and capacity-based models available.
"Azure Stack offers a truly consistent hybrid cloud platform, providing an ideal fit for customers who want flexibility without having to build applications in a different way. From Azure datacenters to the edge of the cloud — whether miles underground in a mine shaft, away at sea on a ship, or on a factory floor dependent on continuous real-time operation — Azure Stack enables modern cloud applications that meet all business and regulatory requirements. A truly consistent hybrid cloud helps customers execute on their cloud strategy faster, and in a way that makes the most sense for their business." says Judson Althoff, Executive Vice President, Worldwide Commercial Business, Microsoft.
"Azure Stack extends the Azure ecosystem opportunity by helping partners grow their Azure business and reach a larger addressable market through hybrid cloud scenarios. Many of our partners have already begun to capitalise on the power of Azure Stack including Rackspace, Tieto, and Resello. Partners can learn more about how to build a successful cloud practice through our Practice Development Playbooks or sharpen their Azure skills through our online training here." Says Althoff
For more information visit the Azure blog here.