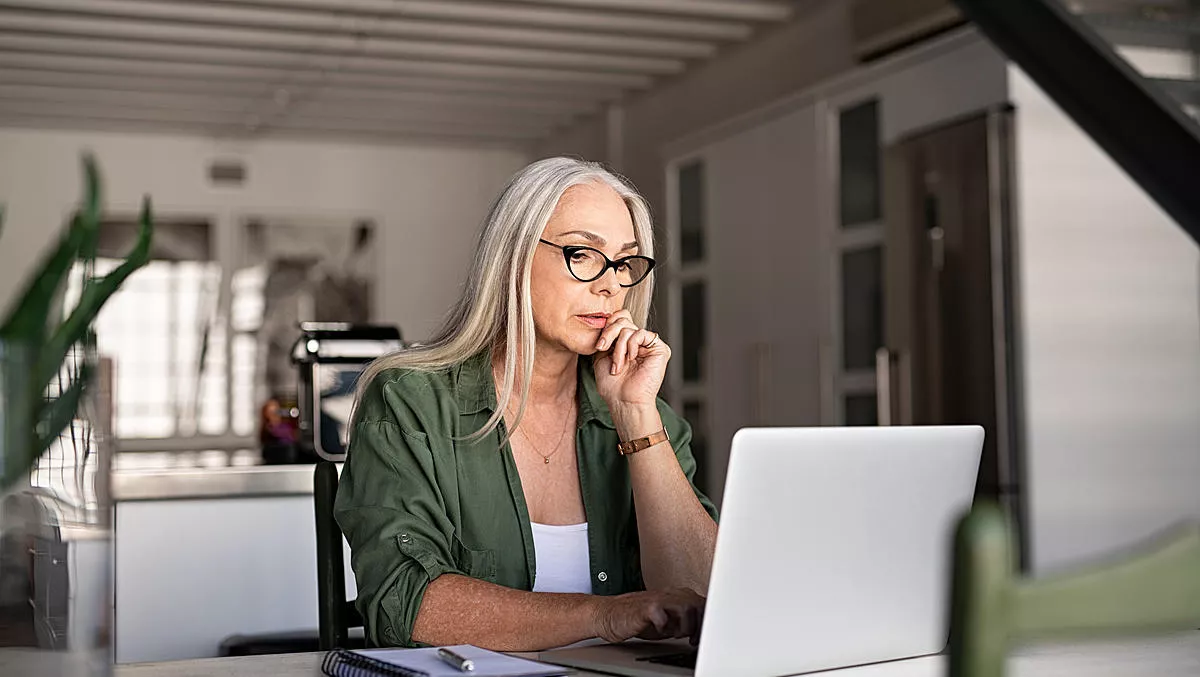 Microsoft announces all-new features for Teams as virus keeps workers home
FYI, this story is more than a year old
Microsoft has today announced new capabilities, functions and updates to its Microsoft Teams service, which allows remote connectivity for workplaces and education institutions.
The news comes as millions around the globe preparing to begin an extended hiatus from commuting to work in favour of working from home, due to concerns about the spread of COVID-19.
Announced as Microsoft marks the third anniversary of Teams this week, the company also asked about 50,000 employees not to commute to work in its Seattle, Washington headquarters this week. The state of Washington has been among the hardest hit in the US by coronavirus outbreaks.
With the surge in global demand for remote working capabilities, Microsoft has revealed startling numbers in the uptake of Teams recently.
"Our customers have certainly turned to Teams during this challenging time, and we've seen usage spikes in markets most impacted by COVID-19," says Microsoft corporate vice president of Office 365 Jared Spataro.
"The last seven days, however, have shown the sheer unprecedented nature of the global demand we're seeing now for [remote solutions].
"As previously shared, as of March 11, 2020, we counted 32 million daily users of Teams, which was mostly in line with our growth trajectory and projections.
"But as of March 18, 2020, that number has grown by 12 million to 44 million daily users around the world. And we now have 20 customers with over 100k users (vs 14 as previously shared)."
The new capabilities for Teams announced today focus primarily on online remote meetings as well as new technological solutions for 'traditionally underserved professionals', including firstline and healthcare workers.
Key new features

Real-time noise suppression
Suppresses background noise during video meetings. This can include loud keyboard tapping, a vacuum cleaner running in the background, the rustling of a chip bag.
This allows voices to be given prominence during meetings, allowing all participants to understand everything being said.
Raise hand feature
This feature lets a participant indicate on their meeting interface that they have something to say following on from the person currently speaking.
Other participants will see on their own interface that another person has sent a visual cue that they have something to add.
Microsoft says this feature will ease the burden of trying to chime in on a busy meeting.
Hard-hats with hardware
Through a new integration between Teams and RealWear head-mounted devices, firstline workers will be able to access information and communicate hands-free with remote experts from their job site.
The head-mounted device, which doubles as a hard-hat, includes a camera, interface display and voice-activated commands, and allows for industrial workers to communicate with project managers on the go, as well as provide them with a real-time video feed of what they are seeing to ensure safety and best practice.
Bookings service
Announced earlier this month, the Bookings app in Teams makes it easy to schedule, manage and conduct virtual appointments.
Microsoft says this service will streamline operations for B2C companies that require the use of virtual consultations with clients.
As coronavirus spreads, this can help with healthcare patient consults, as well as client meetings and job candidate interviews.
Pop-out chats
Teams will soon enable users to pop out chats into a separate window to help streamline workflow and move more easily between ongoing conversations.
Offline mode
Offline and low-bandwidth support lets you read chat messages and write responses, even
without an internet connection.
Yealink VC210
Microsoft says it is expanding the Teams devices ecosystem, with new devices certified for Teams.
The Yealink VC210, now generally available, is the first collaboration bar-certified for Teams, and brings together speakers, microphone, camera and the Teams app to deliver a meeting experience for smaller conference rooms that is simple to install and easy to manage.
Microsoft says all the new capabilities will be available later this year.