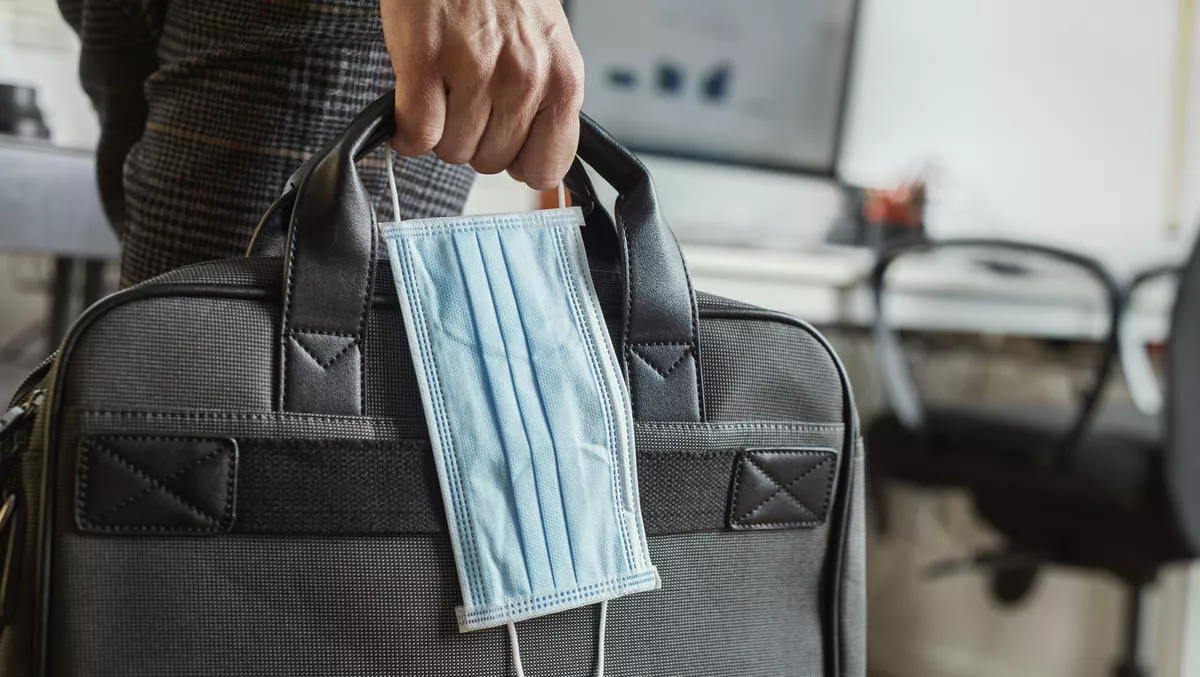 Microsoft business applications support safer workspaces
FYI, this story is more than a year old
Microsoft Inspire has kicked off with a number of major announcements across Microsoft's Azure, Microsoft 365, business applications, security, enablement, and sustainability initiatives. In this story we focus on the company's business application announcements.
Power Platform
A pre-built Power Platform solution includes location readiness for safe office reopening, employee health and safety management, workplace care management, and location management.
Location Readiness allows facility managers and task force leaders to determine the readiness of their facilities and manage their safe reopening by quickly making informed decisions using critical factors like COVID-19 infection rates and supplies availability.
Employee Health and Safety Management empowers employees with self-service tools that help them work. Check into work remotely, self-screen before entering the building, reserve a meeting room virtually and more.
Workplace Care Management gives health and safety leaders the tools to actively manage COVID-19 cases, identify hotspots for safety improvements and import data from contract tracing systems to determine possible exposure. Executive dashboards enable monitoring of all Workplace Care Management data for a consolidated view.
Location Management gives facility managers the tools they need to keep their locations open safely. Location Management helps maintain a safe environment with tools for monitoring occupancy, health supplies, safety procedures and other facility-related best practices.
Dynamics 365
Dynamics 365 now includes Customer Voice for integration for applications, workflows, and templates. It enables businesses to incorporate feedback into a unified customer view. It includes built-in integration capabilities with Dynamics 365, Power BI, Power Apps and hundreds of other apps through Power Automate.
Dynamics 365 Connected Store is an AI tool that uses edge devices such as video data to deliver alerts and recommendations for retail spaces. The public preview built includes Shopper
Analytics, Queue Management and Display Effectiveness. Connected Store can also enable shopper safety through Store Traffic and Curbside Queue. This provides insight to help retailers remain below capacity limits and design stores so customers can maintain a safe distance.
Dynamics 365 fraud and account protection
Dynamics 365 Fraud Protection includes account protection and loss prevention to protect online revenue, and identifying potential fraud.
Account Protection helps protect online revenue and reputation by counteracting fraudulent account access, fake account creation and account takeover, and by safeguarding user accounts from abuse and fraud.
Loss Prevention helps protect revenue by identifying potential fraud on returns and discounts arising from omni-channel purchases, enabling store managers and investigators to quickly take action to mitigate losses. Both capabilities were previously available via preview.
Microsoft ISV Connect Program
The Microsoft ISV Connect Program for partners offers platforms, resources and support to help independent software vendors (ISVs) develop, publish and market their apps. This year the partner will include go-to-market services and channel and geo expansion services.
Microsoft AppSource will also be improved to deliver better app discoverability and search results.
Microsoft states that these program improvements build on the successful revenue-sharing model established last year that offers reinvestment in ISVs through technical, marketing and sales enablement benefits.