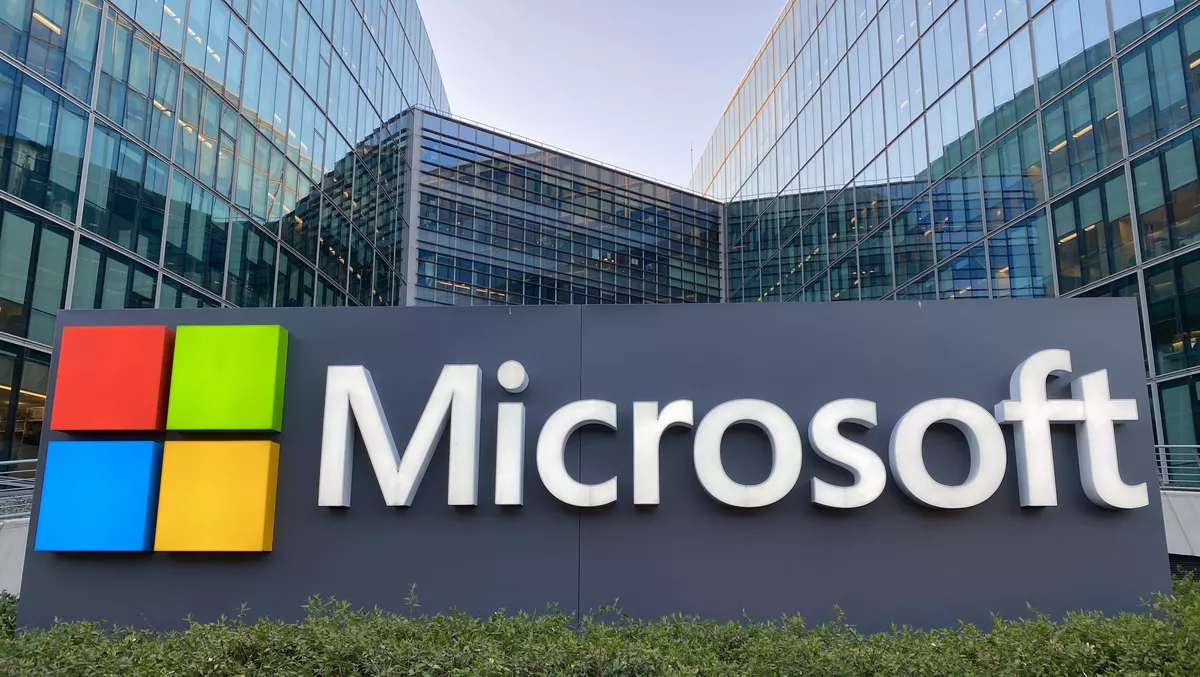 Microsoft Cloud for Financial Services general availability
Wed, 6th Oct 2021
FYI, this story is more than a year old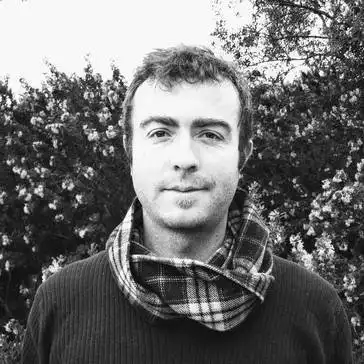 By Ryan Morris-Reade, Contributor
Microsoft has announced Microsoft Cloud for Financial Services will be generally available beginning November 1, 2021.
The industry-specific cloud introduces new capabilities to help innovate for responsible and sustainable growth. Microsoft says its industry cloud has a foundation of privacy, security, and regulatory compliance across Microsoft and its partner ecosystem and that it's built on an industry data model to enable interoperability and innovation.
The company is also releasing new capabilities to help retail banks manage customer and employee experiences and drive loyalty and customer growth.
Microsoft says it's proud to share that Virgin Money UK will be among the first to explore the new capabilities. Virgin Money UK is part of a group of institutions partnering with Microsoft in preview.
"At Virgin Money UK, we are always looking at ways to innovate and deliver a world-class, digital customer experience," says Virgin Money UK chief digital and innovation officer, Fraser Ingram.
"We see Microsoft Cloud for Financial Services accelerating the journey of digitising our customer experience while enabling us to scale and grow. Microsoft's technologies have a broad range of applications and meaningful insights; whether it is to help advise customers on their financial plans or servicing their needs under their existing portfolio of products."
He says the transformation will also support their efforts to enhance the employee experience, empowering frontline colleagues to deliver the best service for customers.
The industry-specific cloud introduces new capabilities, including:
Enhanced customer and employee experiences: Financial Services organisations can benefit from integrated collaboration through omnichannel communications capabilities and provide enhanced customer experiences through comprehensive customer insights.
Unified customer profiles: Providing organisations with a 360-degree view of the customer, bringing together financial, behavioural, and demographic data for personalised experiences.
Customer onboarding: Providing customers with easy access loan apps and self-service tools, streamlining the loan process while increasing organisational and employee productivity.
Banking customer engagement: Personalising customer interactions with financial understanding engaging with customers on their preferred channel in a meaningful way while managing their journeys across channels to reduce churn and time to resolution.
Collaboration manager: Enabling automation and collaboration across front and back office. To help improve business-to-consumer communications to accelerate lending processes, minimise errors, and enhance customer experience.
Managing security and compliance: Organisations can manage their overall security and compliance posture better to address risk management and compliance challenges in a rapidly changing world.
Combatting financial crime: Addresses fraud by protecting customers from regulatory risks and safeguarding their reputation.
Purchase protection: Protect the merchant services arms of financial institutions and merchants from online purchase fraud using advanced adaptive AI, reducing false positives, and optimising acceptance rates.