Partner content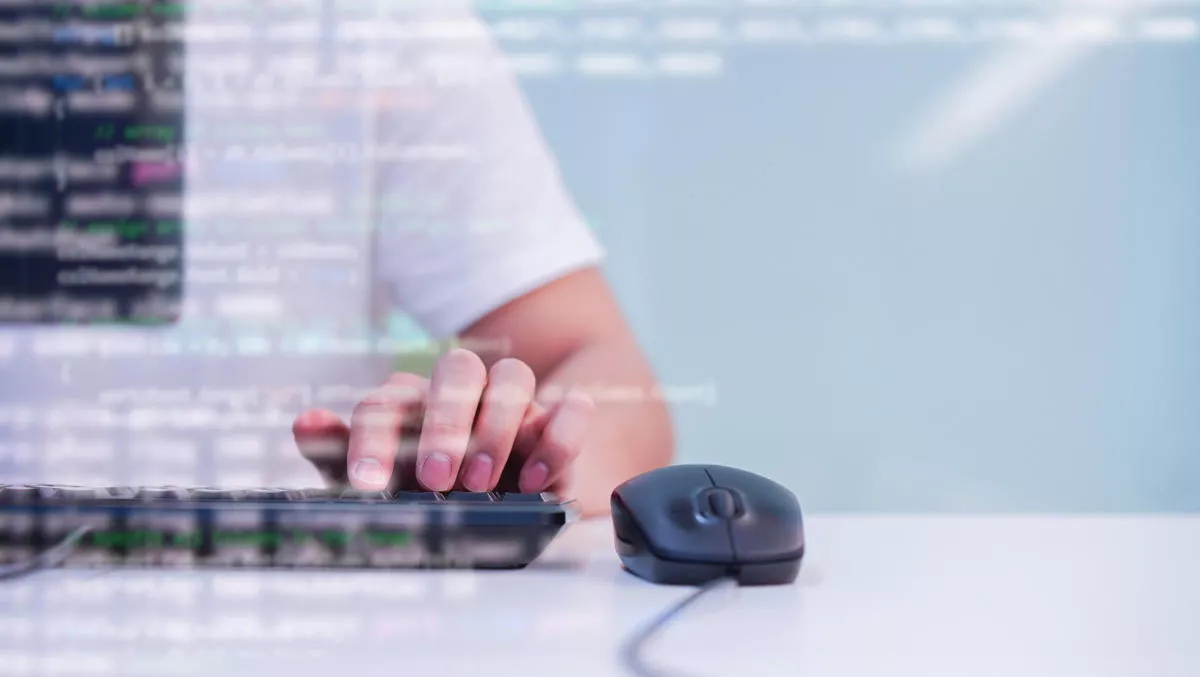 Microsoft commits to NZ's tech future with free Azure training
FYI, this story is more than a year old
New Zealand's tech sector is a bustling hive of activity and the proof is in the pudding. Last year Microsoft announced a New Zealand data center region and recent figures from NZTech suggest that the local tech economy could be worth $16 billion by 2030.
These are exciting possibilities - especially as New Zealand's cloud maturity quickly gathers pace - but all of these require skilled people to manage and evolve that change.
Azure is widely recognised as one of the fundamental technologies of cloud and the data center industry. Azure will also play a major role in underpinning New Zealand's cloud and data center growth. That means more IT professionals will need the right skills to be able to build and architect in the Azure environment.
To make sure New Zealand organisations can meet these challenges, Microsoft aims to develop the digital skills pipeline that meets current and future industry needs.
Anticipating these needs, Microsoft has teamed with training providers Ace and Auldhouse to offer free Azure certification courses for AWS certified professionals commencing mid-March.
Every course is taught by specialised tutors who understand what Microsoft and the other cloud providers offer. The courses also deliver a tailored curriculum that supports developers and architects who are also certified with these cloud providers.
Azure certifications are well-recognised globally and will help professionals to make the most of New Zealand's IT growth opportunities.
The Instillery founder and CEO Mike Jenkins says there has been a huge increase in digital and cloud transformation in the last year.
"The desire to work securely from home on any device is critical to do business in this day and age, and we really saw cloud underpinning that transformation. Microsoft's NZ data center investment is massive for the marketplace, and an enabler for all Kiwi businesses to capture the benefits of cloud."
The Instillery believes cloud certification, specifically via Microsoft Azure, will underpin the 'great Kiwi digital revolution'.
"We're continuing to invest in our technical and wider teams' skills and capabilities. We believe its not just Azure skills we're going to need, but a continued commitment to Dev Ops, automation and data."
Microsoft understands that Azure customers and partners need secure, trusted, compliant, and sustainable services delivered locally - but the only way to make that happen is through trained and certified professionals. That's why Microsoft, Ace and Auldhouse are offering these courses for free.
Free courses from ACE:
Azure Administration for AWS SysOps - Blended Learning
Microsoft Azure Solutions for AWS Developers - Blended Learning
Microsoft Azure Technologies for AWS Architects - Blended Learning
Free courses from Auldhouse:
Azure Administrator of AWS SysOps workshop
Microsoft Azure Solutions for AWS Developers workshop
Microsoft Azure Technologies for AWS Architects workshop
New Zealand's tech industry needs your skills and expertise, and what better way to ensure your skillset remains relevant than by taking a course for free.
What are you waiting for? Sign up for a free Microsoft Azure certification course here.
Related stories
Top stories