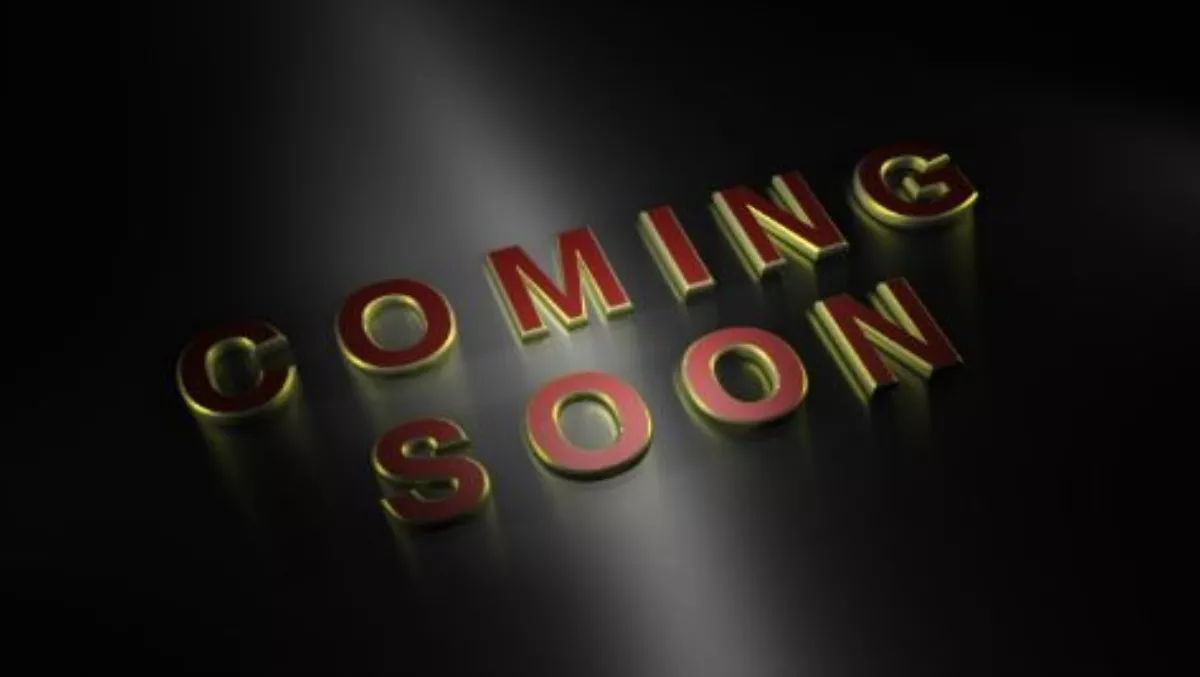 Microsoft enterprise security tools, coming next August
FYI, this story is more than a year old
Microsoft has announced its Advanced Threat Analytics (ATA) solution will be generally available next month, along with Azure Rights Management Support for Office for iPad.
The ATA solution is an on-premises cyber security product that helps companies identify advanced persistent threats before they can cause damage, says Brad Anderson, Microsoft corporate vice president Enterprise Client and Mobility.
"ATA is based on technology from our recent acquisition of Aorato, and it is designed to help customers protect their organisation from advanced targeted attacks.
"Since previewing ATA at Ignite in May, we have seen thousands of customers try the ATA preview every week," he says.
According to Microsoft, the product detects advanced security threats fast via behavioural analytics that leverage Machine Learning; uses a simplified attack timeline; reduces false positive fatigue; helps to identify known security issues and risks, and presents all of this information in a social media-like feed.
Microsoft also announced the general availability of support for its Azure Rights Management service for Office for iPad.
As a result, company administrators can set up rules for what employees can do with certain files. This support begins with Word, PowerPoint, and Excel.
Securing user productivity across a growing range of mobile devices is a key benefit of EMS (Microsoft's Enterprise Mobility Suite) via the Azure Rights Management service, says Anderson.
"As the value and necessity of EMM (electronic mobility management) grows, we see customers evolving their approach, innovating, and bringing new needs and demands every day.
"On a really regular basis I see the traditional point solution MDM (mobile device management) vendors, or the identity and access management vendors, struggling to keep up with these demands - customers are seeking more comprehensive and holistic solutions that are architected for (and can scale to) the cloud," says Anderson.
ATA will be available for customers to purchase standalone, as well as part of the Microsoft Enterprise Mobility Suite and the Enterprise Client Access License (ECAL) in August 2015.
In the first full fiscal year of EMS sales, more than 17,000 customers have purchased Microsoft's enterprise mobility services, according to Anderson.
The EMS provides security across multiple layers, covering identity and access management, mobile device and application management, and persistent information protection at the level of the file itself.
Related stories
Top stories