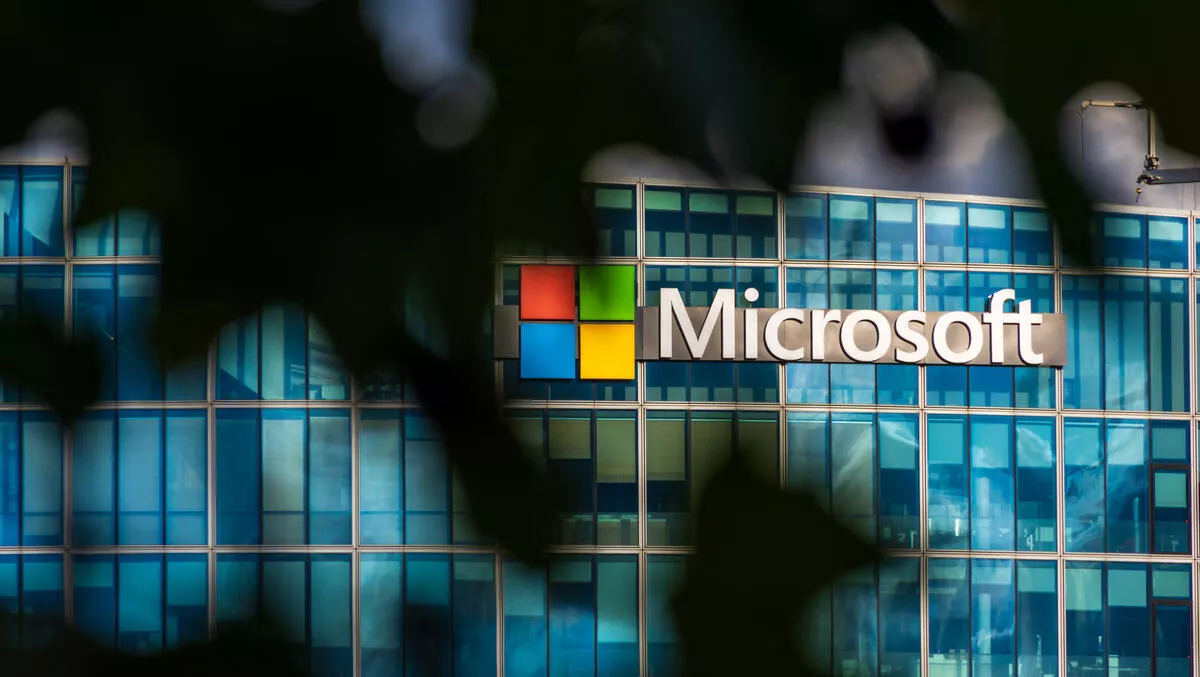 Microsoft gains new data management partner Experian
Experian has partnered with Microsoft to help businesses manage data in new ways.
Global information services company Experian has announced a new partnership with Microsoft which it says will help organisations globally make more informed, intelligent decisions with their data, and deliver better outcomes for their customers.
"The partnership will support more organisations looking to improve the quality of their data, allowing them to use it more effectively and turn it into actionable insight," says Experian.
"Organisations now have quick, efficient, and easy access to a range of Experian data solutions through Microsoft's AppSource and Azure Marketplace."
The new partnership comes at a time when the importance of cloud-hosted solutions has been made clear by the Covid-19 pandemic and the rapid pace of digital transformation projects.
Business users globally can access Experian's Aperture Data Studio as well as real-time address, email, and phone validation APIs, through Microsoft Azure and Microsoft AppSource marketplaces.
The addition of the Aperture Data Studio in Azure Marketplace will allow new and existing Azure clients to access the product under a BYOL (bring your own licence) model. And Experian's real-time validation APIs can be integrated into Microsoft's suite of business applications. This can help customers manage the customer contact data in their organisations.
"Having accurate, complete, valid, and well-managed data is essential for businesses to deliver better outcomes for their customers," says Experian Global Data Quality managing director, Andrew Abraham.
"The publication of Experian's suite of products provides access to solutions that can really help them achieve this and unlock the many opportunities that data can bring."
Microsoft Azure's general manager, Jake Zaborowski, says the company is pleased to welcome Experian to the Microsoft Azure Marketplace, he says it will give its partners great exposure to cloud customers around the globe.
"Azure Marketplace offers world-class quality experiences from global trusted partners with solutions tested to work seamlessly with Azure," he says.
"The marketplaces are the go-to for Microsoft customers worldwide to discover, evaluate, and request further information about certified solutions. Experian's presence on these platforms ensures that the company's data solutions fit seamlessly into Microsoft's ecosystem of business applications and further strengthens its status as a Microsoft Gold Partner," he adds.
About Experian
Experian is a large global information services company, it works with individuals, businesses, and organisations. It has 17,800 people operating across 44 countries, and is listed on the London Stock Exchange and is a constituent of the FTSE 100 Index.
Related stories
Top stories