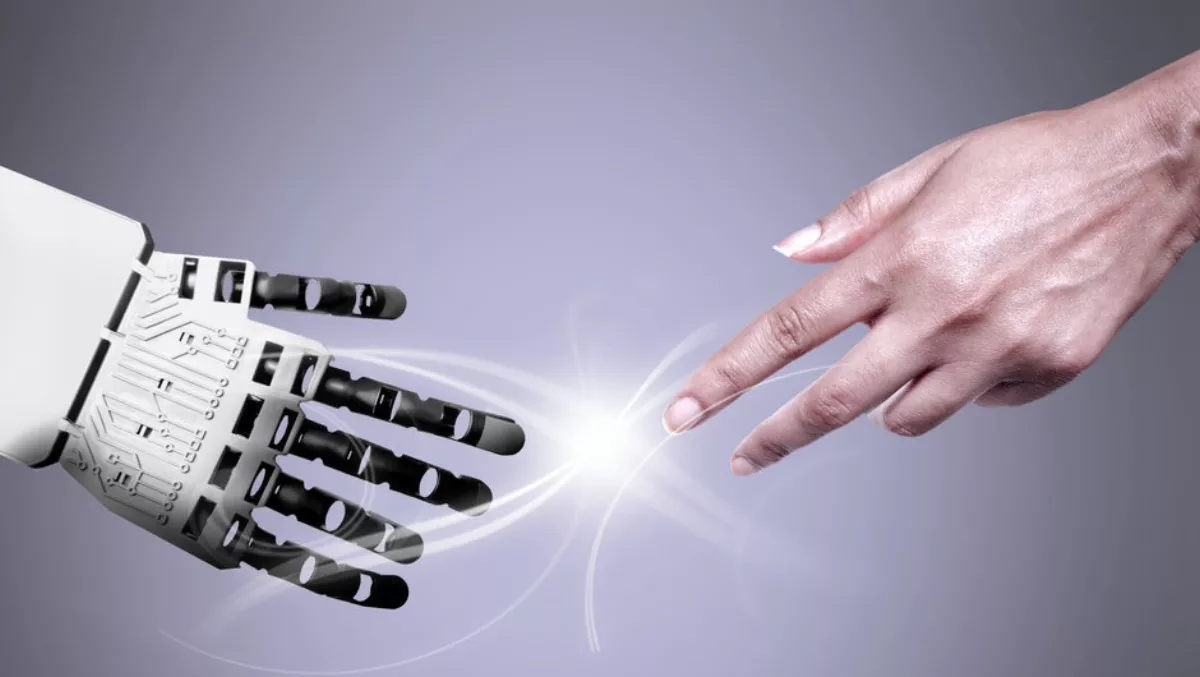 Microsoft launches bot service for healthcare sector
FYI, this story is more than a year old
Microsoft has unleashed a new healthcare bot that provides cloud-based conversational AI to help patients take healthcare into their own hands.
The Microsoft Healthcare Bot was released in Azure Marketplace last week. It is specifically built do empower healthcare organisations to build and deploy virtual health assistants.
In Microsoft's words, "The service combines built-in medical intelligence with natural language capabilities, extensibility tools and compliance constructs, allowing healthcare organisations such as providers, payers, pharma, HMOs, Telehealth to give people access to trusted and relevant healthcare services and information.:
The bot technology in turn puts more information into the hands of the users, Microsoft says.
Microsoft Healthcare Israel group manager Hadras Bitran says The Microsoft Healthcare Bot is also designed to enable self-service for users, while driving better outcomes and reducing costs.
The Healthcare Bot was designed to include language models that understand medical technology and healthcare intents. It also includes content about symptoms, conditions, medications, and a symptom checker that draws from 'credible' sources.
The Healthcare Bot is customisable and extendable to fit with partners' own business flows and backend systems over HL7 FHIR and REST APIs.
Microsoft has made security a prime consideration for the Healthcare Bot. It is compliant with industry standards including ISO 27001, ISO 27018, HIPAA, Cloud Security Alliance (CSA) Gold, and GDPR.
"We also provide tools and out-of-the-box functionality that help our partners create secure and compliant solutions," says Bitran.
The Healthcare Bot is the result of collaboration between a number of preview partners, including US-based Quest Diagnostics, Premera Blue Cross, and Advocate Aurora Health
The collaboration applied use cases relevant to each organisation to evolve the bot and develop better features.
"For example, we realised the importance of enabling a visual design environment that allows review of the flows by clinical personnel and domain experts who are non-developers. We also evolved our scenario templates catalogue and provided a gallery of example use cases to start from, which allows our partners to develop their bots quickly and inexpensively," writes Bitran.
Bitran also believes that while virtual health assistants and bots will never replace human medical professionals, they can make time management easier – and relieve some burden from the healthcare system.
"Technology is here to enable that. It's the responsibility of our generation to leverage technology to help solve important problems for humankind," Bitran concludes.
The company has also improved Microsoft 365 capabilities and Microsoft Teams for healthcare organisations so that the collaboration software is compliant with HIPAA legislation and more secure for better patient care.
Related stories
Top stories