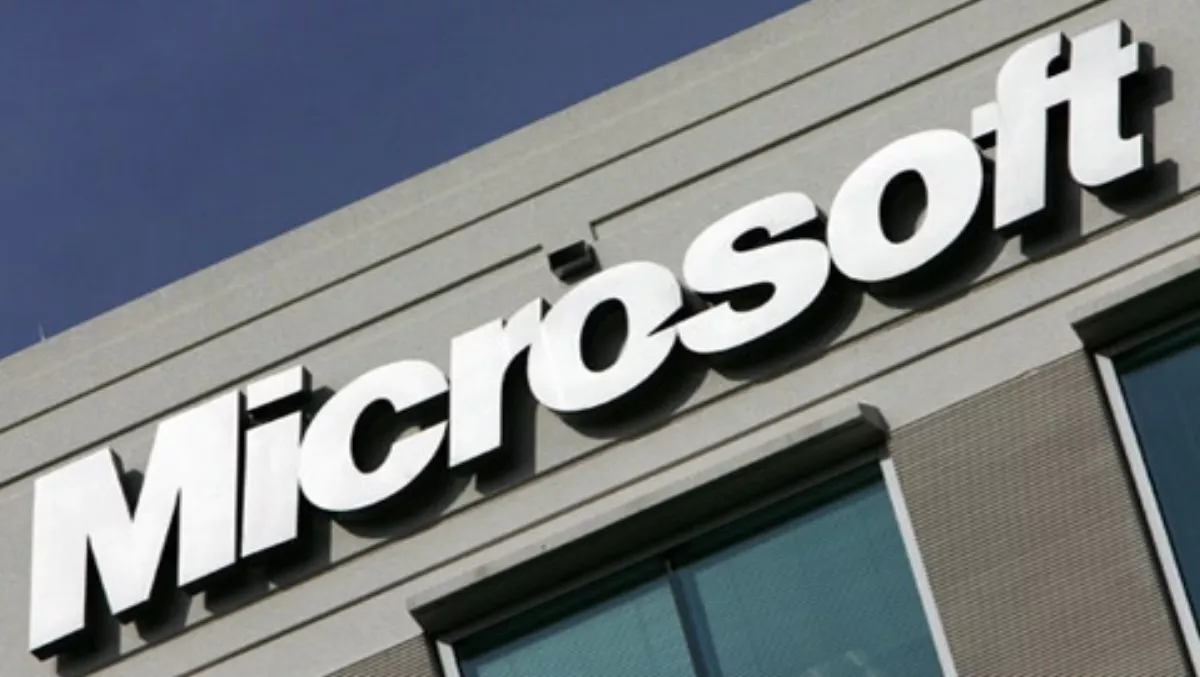 Microsoft launches Lync
18 Nov 2010
FYI, this story is more than a year old
Microsoft has launched Lync, "the next generation of communications that connects people in new ways".
Lync integrates instant messaging, presence, audio, video, web conferencing and voice into one interface that works with Microsoft Office, Microsoft SharePoint and Microsoft Exchange.
Lync Online will be available as part of Office 365, with voice capabilities becoming available in 2011.
"Lync delivers on our vision to unify all of the modes of modern business communication, giving people a more collaborative, 'in person' experience with features like HD video, conference recording, and social features like status updates and activity feeds," said Gurdeep Singh Pall, corporate vice president of the Microsoft Lync & Speech Group. "In addition to transforming how people communicate, IT departments are also looking to Lync to evolve their infrastructure and enhance or eliminate their traditional PBX systems, saving money and saving time."
Customers deploying Lync 2010 include The Estee Lauder Companies Inc., Nikon, Marquette University, France Telecom and Herrenknecht AG.
Nikon is said to use Lync with SharePoint and Exchange to increase employee productivity. The firm says that it's experienced a 30% increase in productivity in some areas.
"We want to move away from relying on a specific communication tool, like e-mail," said Michiko Noborisaka, GM of Information System Planning Department at Nikon. "We need capabilities that free people from the constraints of time and place. Our employees should be able to choose the best communications tools for each scenario they face."
70 devices are currently optimised for use with Lync, including IP phones, headsets, speakerphones and webcams. Partners such as Polycom, Aastra Technologies and other device partners are said to be on board.
A free trial is now available to download and business customers can purchase Lync from Dec. 1.
Microsoft New Zealand is holding a Lync press event next week at its Auckland office. If you want to ask a question, email it here.