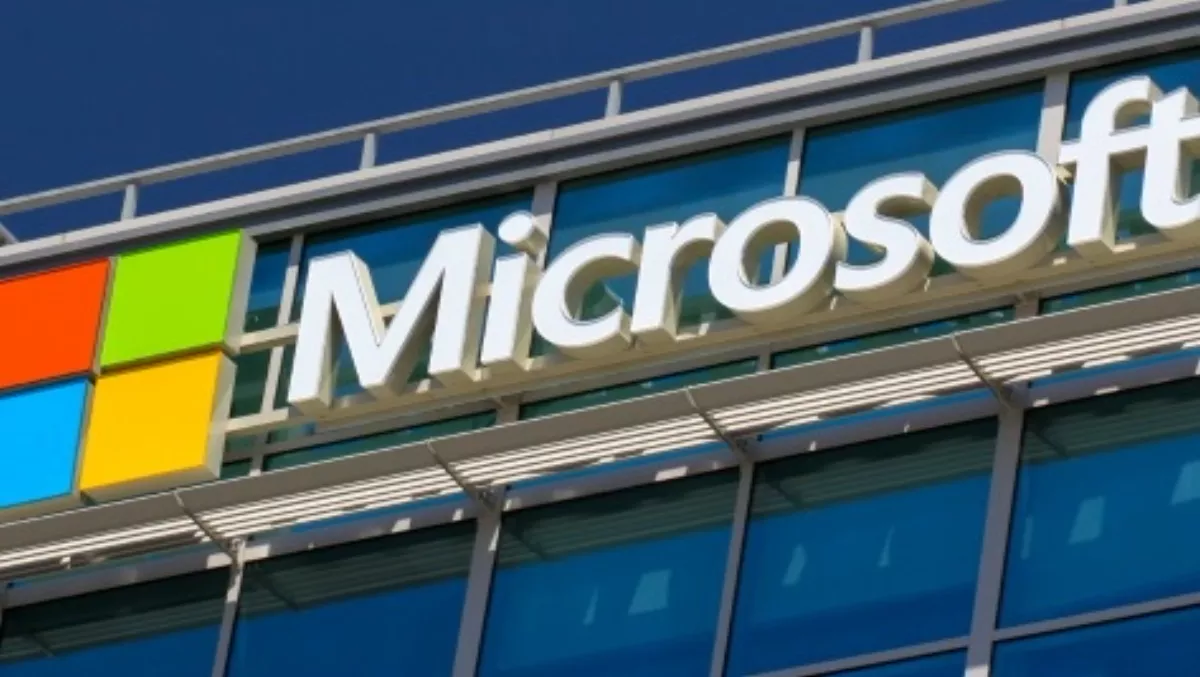 Microsoft makes IoT play with Azure and Window 10
FYI, this story is more than a year old
Microsoft has detailed its internet of things play, with an Azure IoT Suite and an IoT focused version of the Windows 10 operating system.
The company previewed its Azure IoT Suite at its Convergence 2015 conference, where 'empowerment' was a key theme of Microsoft CEO Satya Nadella's keynote address.
"We are in the empowerment business," Nadella said in his address.
"We are in the business of enabling businesses in particular to be able to drive their transformations through the power of digital technology."
Nadella spoke to the internet of things as a way of empowering industries, and the transformation in the business model provided by the wealth of data IoT will bring.
"What you are now going to start doing as the provider of that service, it could be insurance, it could be a manufacturer of a device, every one of these businesses now is going to become a software business, where you're going to reason about all of this data," Nadella said.
"You're going to build applications. You're going to do things like advanced analytics and predictions. You're going to provide SaaS services that go along with your services and devices.
"That transformation is what's going to change the economics of your business, because the gross margin that was associated, perhaps with either the labour inside of the service, or the capital inside of the goods, is going to now change to become something like software margin.
"So that transformation is what this entire evolution to these systems of intelligence is going to really bring in," he said.
The Azure IoT Suite, which will be available in preview mode later this year, will provide businesses with finished applications targeting common IoT scenarios – such as remote monitoring, asset management and predictive maintenance – to simplify deployment and provide the ability to scale their solution to millions of 'things' over time.
Feeding into this will be Azure Stream Analytics, which processes incoming real-time data to enable businesses to predict trends and automate service and responses.
Stream Analytics is currently in preview, and will be generally available next month as part of Azure IoT, or as a standalone service, Microsoft says.
Nadella says businesses are hungry to seize new opportunities using technologies like machine learning and predictive analytics.
"Only when businesses create a culture that empowers everyone to have access to data and insight that drive action will they be positioned to truly transform."
Microsoft's gameplan is to use Azure as the lynchpin for corporate IoT deployments.
The company will further the IoT play with the introduction of Windows 10 for Internet of Things, providing versions of Windows for a 'diverse set of IoT devices'.
"Windows 10 IoT will offer one Windows platform with universal applications and driver models that will span a wide range of devices, from low-footprint controllers such as IoT gateways, to powerful devices such as ATMs and industrial robotics," Microsoft says.
Windows 10 IoT will also bring 'enterprise-grade security' from the device to the cloud, and native connectivity for machine-to-machine and machine-to-cloud scenarios with Azure IoT services.
Related stories
Top stories