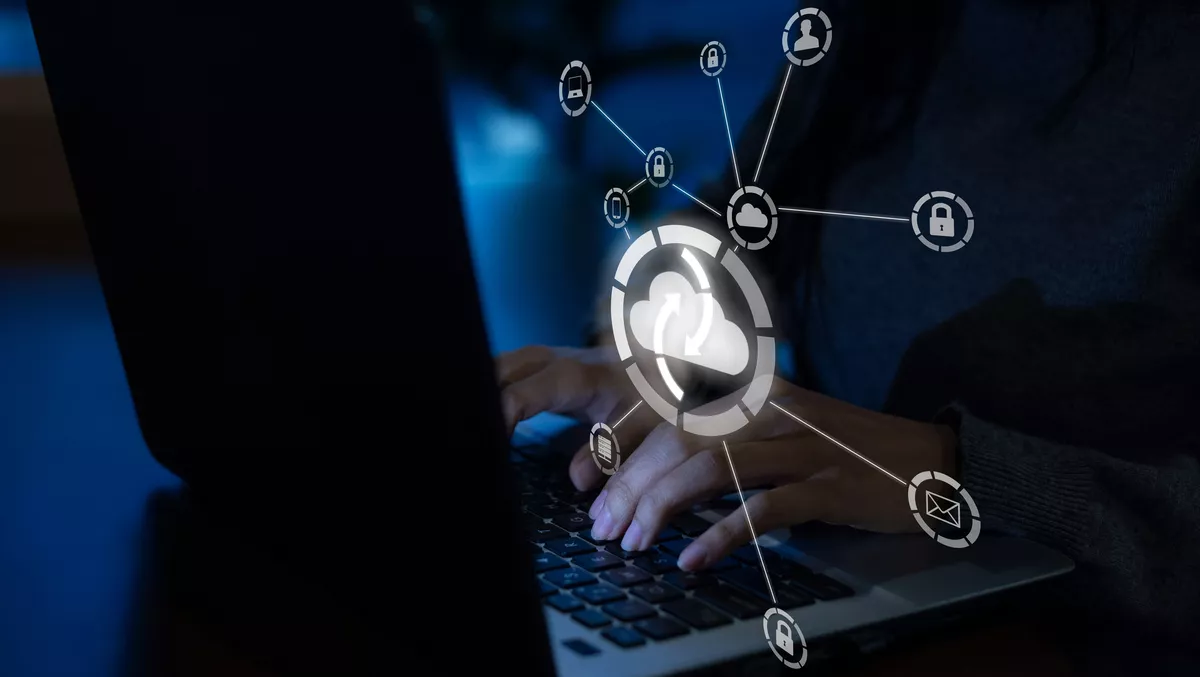 Microsoft NZ announces initiative for local SaaS businesses
Fri, 27th May 2022
FYI, this story is more than a year old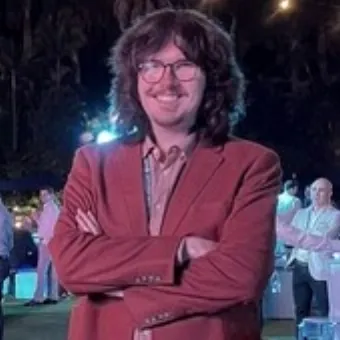 By Zach Thompson, News Editor
Microsoft has announced a new initiative, bringing together all of its tools to help local SaaS businesses build, sell and grow their companies at scale.
Microsoft New Zealand SaaS partner lead Hayley Horan says workplace trends and the pandemic have caused significant growth in the country's tech sector, making it the second-largest export sector.
She also notes that this means understanding what factors need to be considered.
"This means understanding the challenges and opportunities digital exporters are facing has become more important than ever," Horan says.
"This period of huge growth is a massive opportunity for New Zealand tech companies, which makes it as important for us at Microsoft to consider how we as an organisation can change the way we work with our partners, or the services we offer, to help local businesses capitalise on that opportunity.
By creating the Scaling SaaS Exports Initiative, Microsoft intends to become an international sales agent for local SaaS companies positioned to scale into international markets.
"Many in Aotearoa's SaaS sector have spoken about the 'scaling challenge', the need to break down the barriers to local SaaS businesses going big and going global," Horan adds.
"As a company with a strong 30-year presence here in New Zealand, our people don't just work alongside local businesses and communities, we're part of them.
The initiative will facilitate working with the Global Microsoft technical team as an extension of a company's own tech team to build SaaS products right from the start.
Once created, SaaS offerings can be listed on Azure Marketplace, allowing for greater productivity by getting Microsoft to handle tax, currency and regulations when reselling to international markets.
Microsoft also enables growth by handling transactions and providing customers in new markets with sales support for co-selling.
The announcement comes after the government allocated $20 million to support the growth of New Zealand's SaaS community, and examples of local businesses already seeing success in global markets include Auror, Volpara and LawVu.
"Running a global software company from New Zealand presents some unique scaling challenges," Volpara CEO Teri Thomas says.
"Our partnership with Microsoft enables us to apply smart machine learning technologies to the 60 million breast screening images we have in the cloud to amplify our innovation, and then communicate the story of our value proposition globally.
Microsoft is already dedicated to helping New Zealand organisations reach their full potential through skilling programmes and partnerships to help local tech teams acquire the resources they need to grow, as well as the country's first hyperscale data centre region soon to be established.
It says the Scaling SaaS Exports Initiative takes this dedication further by addressing pain points such as how to grow reach and using the strength of the company's global customer relationships to make buying local SaaS straightforward as well as easier purchasing.
Additionally, a range of companies worldwide have existing commercial agreements to buy Microsoft products, and the new initiative builds on that.
LawVu is an example of a business using the Microsoft stack to maximise its advantage, creating something new and cutting-edge on Azure and then integrating it into Teams for easy use.
"That approach is great news for our customers, who won't be faced with those additional and often lengthy procurement processes, or need to raise new budgets, to choose from more great solutions," LawVu CEO and co-founder Sam Kidd says.
"Our solution is all about making internal processes less painful and more straightforward, and that's exactly what this initiative enables us to do, making it so much easier to convert new customers, supported by global recognition of Microsoft's platforms.
Microsoft New Zealand managing director Vanessa Sorenson says the new initiative is a thrilling transformation for the company as much as it is for its partners.
"We've moved from being a technology provider with a network of resellers, to becoming a reseller for our partners as well," Sorenson says.
"As the groundswell around our technology sector continues, we believe the Scaling SaaS Exports Initiative and the way it harnesses the reach and scale of Microsoft globally is what our tech start-ups need to prosper.
"We can't wait to help more SaaS partners realise their true potential on the world stage, and help create a real innovation economy in Aotearoa that brings more opportunity and prosperity for everyone.