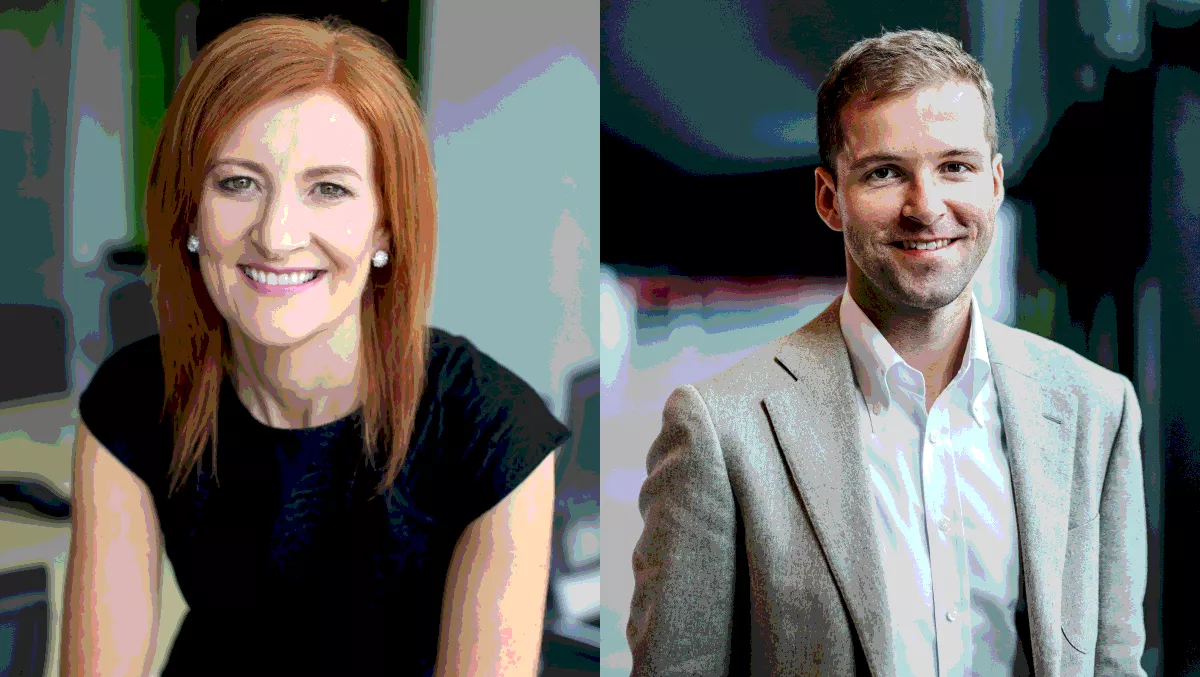 Microsoft NZ bolsters senior public sector team
FYI, this story is more than a year old
Microsoft New Zealand's enterprise channel manager is moving into a new role as public sector director; and the company is also bringing in talent from Microsoft Brussells as its new government affairs lead.
Emma Barrett joined Microsoft in 2017 as enterprise channel manager, after 13 years at Intergen. She led the Microsoft partner co-sell programme that has brought hundreds of partner IP solutions and supporting services to customers, unlocking additional value to both customers and the partner ecosystem.
"The magic for me of working in the ICT industry has always been getting to work with, and make an impact, on people – whether it's our customers and their end users, our partners, teams or peers," comments Barrett.
"We are fortunate to have a very forward-thinking government, encouraging and enabling innovation across the board to create a better future for all New Zealanders. I am delighted to be stepping into this role and look forward to partnering with our many leading edge public sector customers and our amazing partner ecosystem to continue this momentum."
Barrett will replace enterprise director Vanessa Sorenson, who has been acting public sector director. Barrett starts her new role on December 1.
"Public sector is such an important sector for us, and we wanted to make sure we had the right person leading the team. Thankfully, we didn't need to look far," says Microsoft managing director Barrie Sheers.
"Since Emma joined the One Commercial Partner team as Enterprise Channel Manager, she has made an incredible impression on everyone she has worked with. It's fantastic to have her on the public sector team."
Additionally, Microsoft New Zealand has appointed Maciej Surowiec from the Microsoft Brussels team as the company's new government affairs lead.
Surowiec is currently a member of the Europe Government Affairs team, where he supports a range of policy issues, such as cybersecurity and artificial intelligence policies. Microsoft says his support aligns well with the work Microsoft is currently doing in New Zealand.
Commenting on his appointment Surowiec says, "I'm looking forward to continuing to support the great work Microsoft has been undertaking on domestic digital policy issues as well as to strengthen our partnerships on regional and global initiatives."
"Maciej also brings a wealth of international experience. I'm sure we'll learn a lot from him, and we know our key government stakeholders will enjoy working with someone of his calibre," adds Sheers.
Surowiec will start on November 1.
Related stories
Top stories