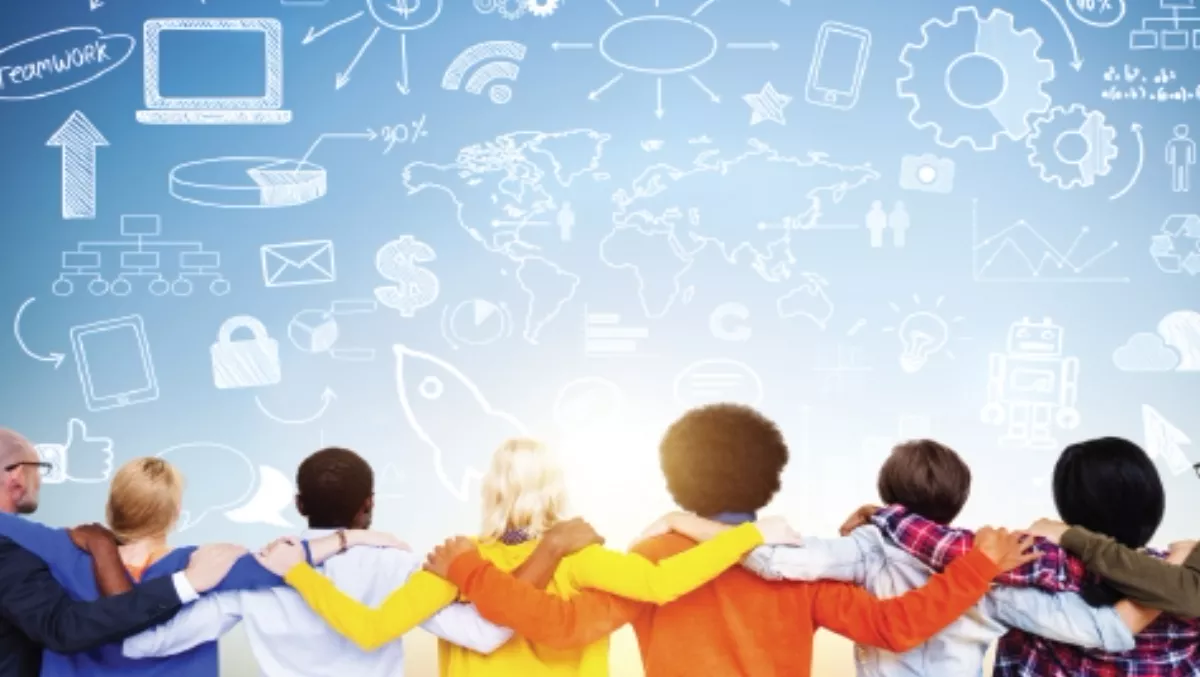 Microsoft NZ explains the Windows 10 future
Mon 23 Feb 2015
FYI, this story is more than a year old
With Windows 10 just around the corner, Microsoft's Warwick Grey outlines some of the key benefits of the new operating system.
For the past few years, Microsoft has been refocusing the business as a platform company for the mobile-first and cloud-first world. What this means for our customers, is that we have a mission, and in fact we are on a mission, to reinvent productivity to empower people to do more, and achieve more, be it at work, at home or out and about.
This means we need to create devices people love to use and platforms developers love to build on. One of the ways we are bringing this to life is through Windows and late last year we gave customers a first look at Windows 10, which we are all really excited about.
I have been demonstrating Windows to New Zealand business owners for over 25 years now, since the very first release back in 1989, and Windows 10 is by far the most feature rich version of any I have seen. I believe it represents the first step of a whole new generation of Windows. It unlocks new experiences giving people new ways to work, play and connect.
Windows 10 will run across an incredibly broad set of devices from the Internet of Things, to servers in enterprise data centres worldwide. Some of these devices will have tiny four-inch screens, some will have 80-inch screens, and some won't have screens at all. We're talking about one product family that will provide a consistent, familiar and compatible experience.
And across this breadth of devices, we are delivering one application platform for our developers too.
It is a single, unified application development platform which means there is one way to write universal apps and one store where apps can be discovered, purchased and updated across all devices. This means developers will be able to write an application once and then deploy it easily across multiple device types, making discovery, purchase and updating easier than ever.
It is also the most collaborative version of Windows we will have ever shipped, with customers helping to design the product by providing a substantial amount of early feedback, which is still being incorporated into development. The project is called the Windows Insider Program, and is the largest-ever open collaborative development effort to change the way Windows is built.
Windows 10 builds nearly everything that businesses need right into the core of the product — including enterprise-grade security, identity and information protection features — in ways that can reduce complexities and provide better experiences than other solutions.
As we continue on our mission to empower every person and every organisation on the planet to do more, and achieve more, it is incredibly exciting to be part of the evolution of Windows.
At some point Windows has empowered us all - from kids playing with computers for the first time, to engineers, to gamers, to CEOs, and it is set to offer us so much more in the years to come.
Warwick Grey is senior partner sales executive – distribution, for Microsoft New Zealand