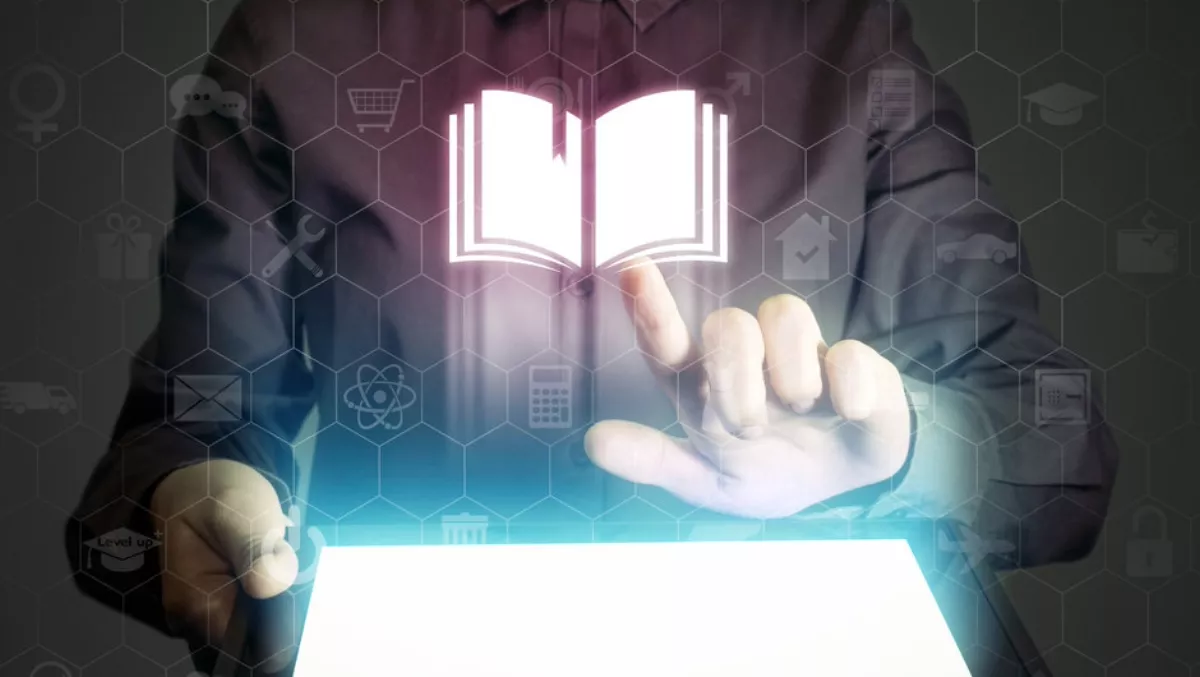 Microsoft offers Government free digital skills training
FYI, this story is more than a year old
Digitising the nation is one of the Government's key goals signalled by Prime Minister Jacinda Ardern ahead of this year's 'Wellbeing Budget', and for good reason.
Within two years, more than 3,000 new jobs requiring digital skills will be created, and an estimated one million will be dramatically altered by automation, machine learning and other new technologies.
The issue is how to fill the digital skills gap as quickly as possible, including within the Government's own workforce.
Under a new Microsoft initiative, more than 500 workers at Government departments and agencies from Auckland to Christchurch will receive free digital training in the first half of 2019.
Upwards of 60 workshops will be offered, aimed at giving staff a vital grounding in cloud technologies, artificial intelligence and other skills.
"This isn't just about helping people learn how to be ready for cloud adoption," says Microsoft cloud and enterprise business group senior lead Patrick Quesnel.
"If we can upskill our public sector workers, we can modernise the Government, optimise its operations and help it engage better with all New Zealanders, reaching more people with new services,
A new study commissioned by Microsoft, 'Future Ready Business: Assessing Asia Pacific's Growth Potential Through AI', predicts AI alone will double New Zealand's rate of productivity, innovation and competitiveness by 2021.
A digital society needs a modern, digital government to ensure New Zealand remains competitive internationally.
Public sector employees must be confident using new technology and platforms, keeping Kiwis' personal information secure but also making sure it is easily shared across agencies to provide better services.
"By 2021, shows that around 1,200 more New Zealand software developers will be needed to help cater for all the new apps and systems our organisations will use," Quesnel adds.
"More than 3,200 roles requiring digital skills are expected to appear in the same timeframe, creating a skills gap within the Government as well as the private sector. With initiatives like this, backed by a commitment to adopting new technologies, the Government can lead the way on digital transformation.