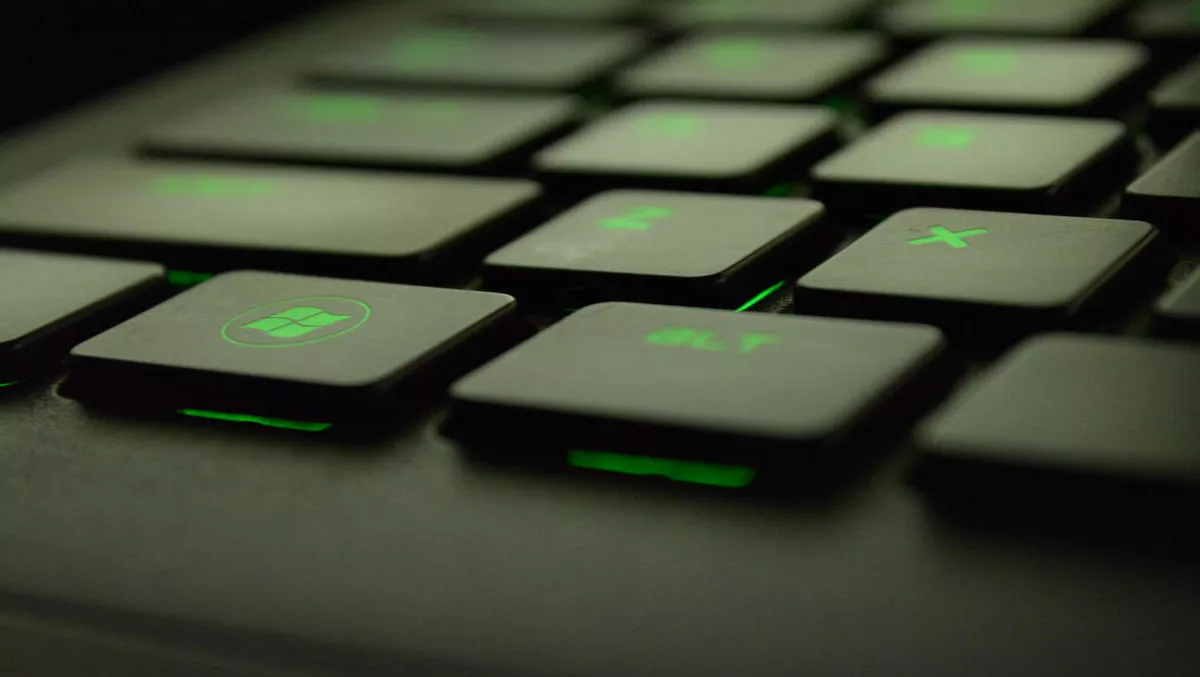 Microsoft women file over 200 complaints of gender discrimination & sexual harassment
FYI, this story is more than a year old
New court documents have unveiled over 200 complaints made by female staff at Microsoft regarding gender discrimination and sexual harassment in the workplace.
The documents were originally reported by Reuters earlier this week.
The documents show staff working in U.S-based technical jobs filed 238 complaints between 2010-2016.
Reuters reports plaintiffs are suing Microsoft for systematically denying pay raises or promotions to women, while Microsoft denies having such a policy.
The documents are a part of a lawsuit originally filed in Seattle federal court back in 2015 by Katherine Moussouris, an American computer security researcher and writer who worked for Microsoft from 2007-2014.
The plaintiff's attorneys are pushing for a class action lawsuit that could cover more than 8000 women, Reuters reports.
Court documents also argue that of the 118 complaints of gender discrimination, the company only once concluded that a complaint of gender discrimination was "founded".
According to Reuters, Microsoft has argued that the number of women's human resources complaints should be secret because publicising the outcomes could deter employees from reporting future abuses.
In the document, the plaintiff's attorneys call the response to the complaints by Microsoft's investigation team "lackluster."
The court documents show the company spends more than $55 million per year on diversity and inclusion programs. Microsoft has an internal employee resource group, Women@Microsoft, which runs a number of initiatives designed to get more girls into technology.
Additionally, the company promotes its inclusion and diversity policies which are focused on maximizing the business impact of global diversity and inclusion.