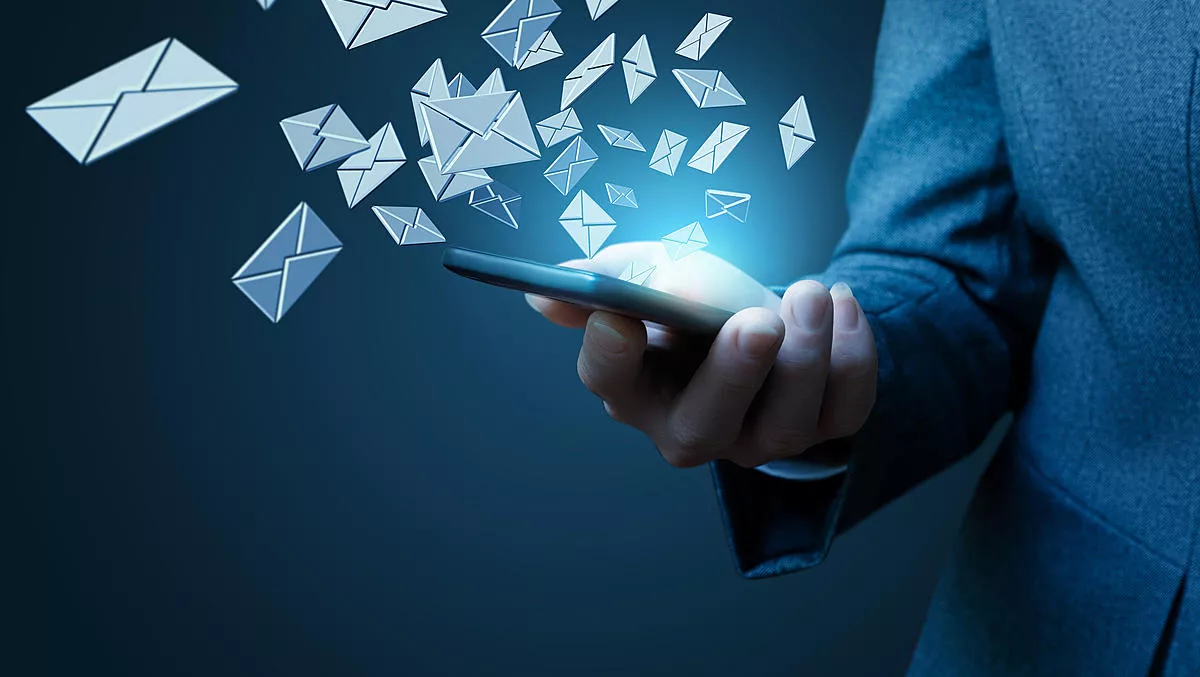 Microsoft releases fix to the reply-all problem
Mon, 11th May 2020
FYI, this story is more than a year old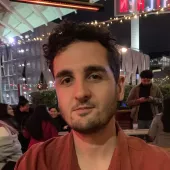 By Nick Forrester, Senior News Editor
The reply-all storm; Cyclone Reply-All; the reply-allpocalypse – these are just some of the names bestowed upon one of the most irritating and cumbersome business disruptions: the act of hitting 'reply all' on an email sent to a large list of staff, setting off a chain of seemingly endless threads.
This phenomenon may be a thing of the past, however – Microsoft has announced the launch of its Reply All Storm Protection solution, designed to prevent such storms from throttling organisations' email systems.
Microsoft says the launch will initially benefit large organisations with extensive distribution lists.
"When the feature detects a likely reply-all storm taking place on a large DL, it will block subsequent attempts to reply all to the thread, and will return an NDR to the sender," said Microsoft's Exchange Transport team in a blog post last week.
"The reply all block will remain in place for several hours.
The solution sounds the alarm for a 'reply-all storm' when it detects 10 reply-all's sent to over 5,000 recipients within an hour.
The solution then blocks all subsequent replies to that thread for four hours after detection.
"Over time, as we gather usage telemetry and customer feedback, we expect to tweak, fine-tune, and enhance the Reply All Storm Protection feature to make it even more valuable to a broader range of Office 365 customers," the team said in the blog post.
Microsoft also revealed it is considering possible future enhancements to improve the reply all detection accuracy, add customisable thresholds and block durations, and eventually provide organisations with reply-all storm reports and notifications.
"We're already seeing the first version of the feature successfully reduce the impact of reply all storms within Microsoft and believe it will also benefit many other organisations as well," the team said.
"Humans still behave like humans no matter which company they work for.
The announcement is just one of many updates to Microsoft's 365 suite, which the tech giant rebranded last month from Office 365 to Microsoft 365 – an indicator that it will be investing in the suite this year.
"The rebranding of Office 365 to Microsoft 365 reaffirms that the company is all in on this new approach," says GlobalData head of technology and telecoms data Nishant Singh.
"For enterprises and consumers alike, Microsoft is confident of the subscription model, which will centre around its Office tools like Word and Excel, and includes quite a few additional apps and services to drive-up the value-for-money quotient.