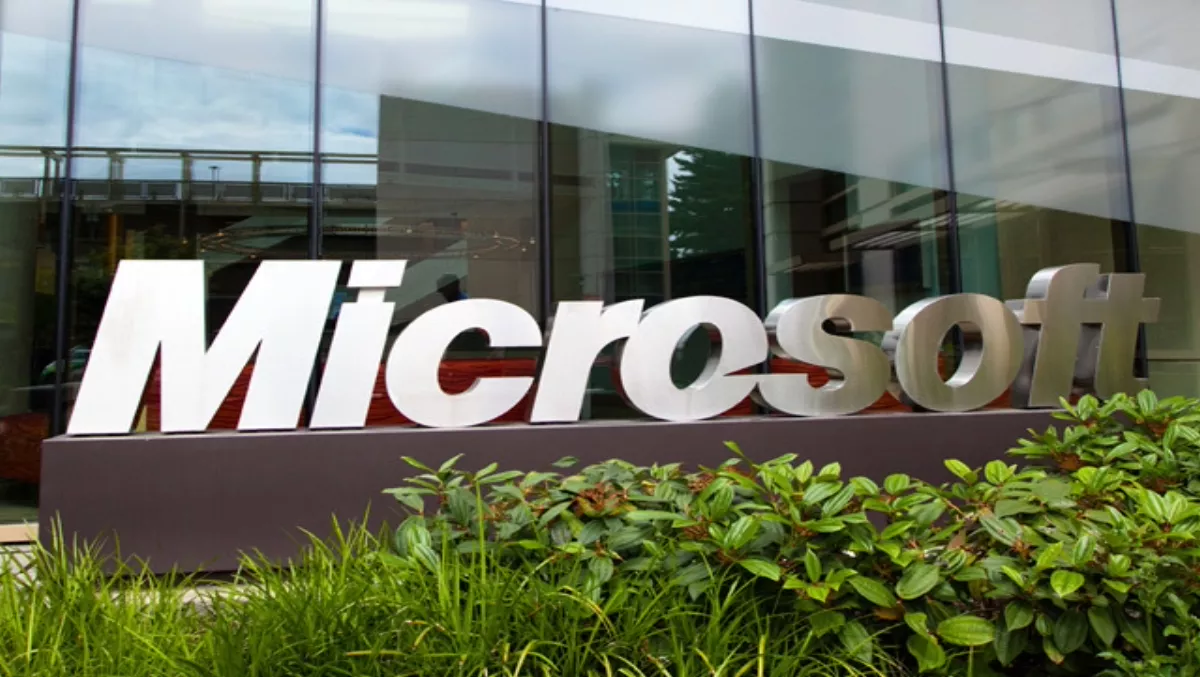 Microsoft set to announce new CEO...
By David Williams,
Fri 31 Jan 2014
FYI, this story is more than a year old
Four months after Microsoft announced that CEO Steve Ballmer would retire, the software giant is reportedly close to naming a replacement.
Bloomberg is reporting that Microsoft's board is close to naming Satya Nadella as its next CEO.
Nadella has been with Microsoft since 1992 and has run a number of divisions - he currently leads the company's cloud and enterprise divisions.
The selection hasn't been finalised, according to the report, but Nadella has been seen to edge ahead of dozens of other possible candidates from both inside and outside the company, some include Nokia CEO Stephen Elop, former Skype CEO Tony Bates and Qualcomm CEO Steve Mollenkopf.
Alan Mulally, the CEO of Ford, was rumored to be the frontrunner for awhile, but bowed out of the race in early January.
The leadership changes would take place at a crucial point as Microsoft moves away from its roots as a software maker to focus on hardware and Internet-based services according to Bloomberg.
Rivals such as Apple have shifted the technology landscape away from Microsoft's mainstay of personal computers to mobile devices.
Ballmer, who said he would retire by August, last year revamped Microsoft's organisational structure and agreed to buy Nokia Oyj's handset business for USD $7.2 billion.
Would this be a smart move by Microsoft? Tell us your thoughts below