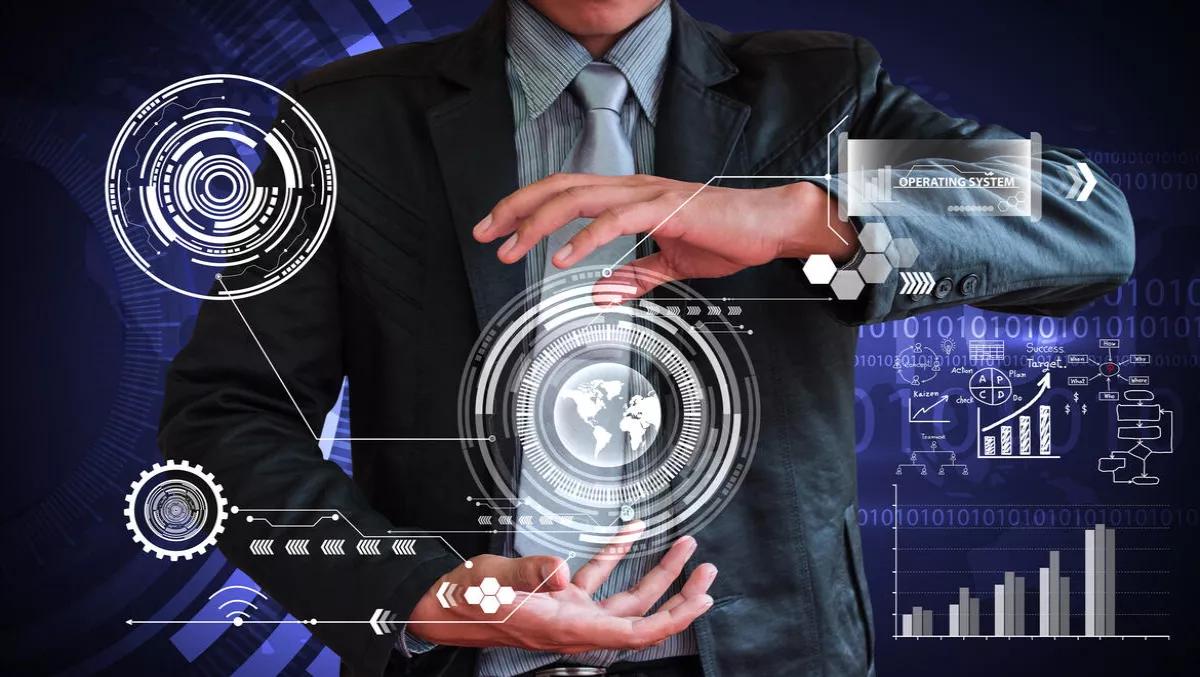 Microsoft teaches a Kiwi institution a few new digital tricks
Fri, 24th Nov 2017
FYI, this story is more than a year old
By Julia Gabel, News Editor
BNZ has been around since 1861 – that's over 150 years of business.
And since its inception, BNZ has operated under a model that puts positive experiences for staff and customers at the heart of its business.
Now, while their passion for empowering customers and staff remains as strong as ever, BNZ's realised its traditional tool-based communication programs could do with an upgrade.
BNZ called on Microsoft to help get their digital transformation journey off the ground – starting with creating a seamless and collaborative technology offering.
This saw BNZ replace its previous, legacy systems working in isolation with cohesive Microsoft solutions like Office 365 and Skype for Business.
Computers were updated with hardware options like Microsoft Surface Pro, whiteboards were thrown out, and Microsoft Surface Hub was introduced.
This meant the staff was able to redistribute their time and energy previously spent on navigating technology to customers, improving internal efficiencies and team engagement.
"We were using one program for email, another for presentations and another for instant messaging. Even our Office Communications Server was far from being integrated," says BNZ chief operating officer Gerard Graham.
"All these individual things working in isolation required a lot of administration and maintenance. They didn't gel at all," Graham continues.
"We needed to get into the 21st Century and find an integrated ecosystem. Office 365 was an obvious solution.
But BNZ's digital transformation story doesn't end here.
As the BNZ team began to utilise Skype for Business and Microsoft Yammer, the company was able to unify its applications across the count and remove physical barriers preventing cross geography collaboration.
Graham says that once the company implemented Office 365, "it had a huge impact on bringing our teams together no matter where they're physically based.
Stories of breaking down geographical boundaries like this are not uncommon for Microsoft.
And the company has developed a new platform for modernizing the way people collaborate – without time or space being a barrier.
Introducing Surface Hub!
To find out how Microsoft can help your company break down the barriers of time and space, visit their website.