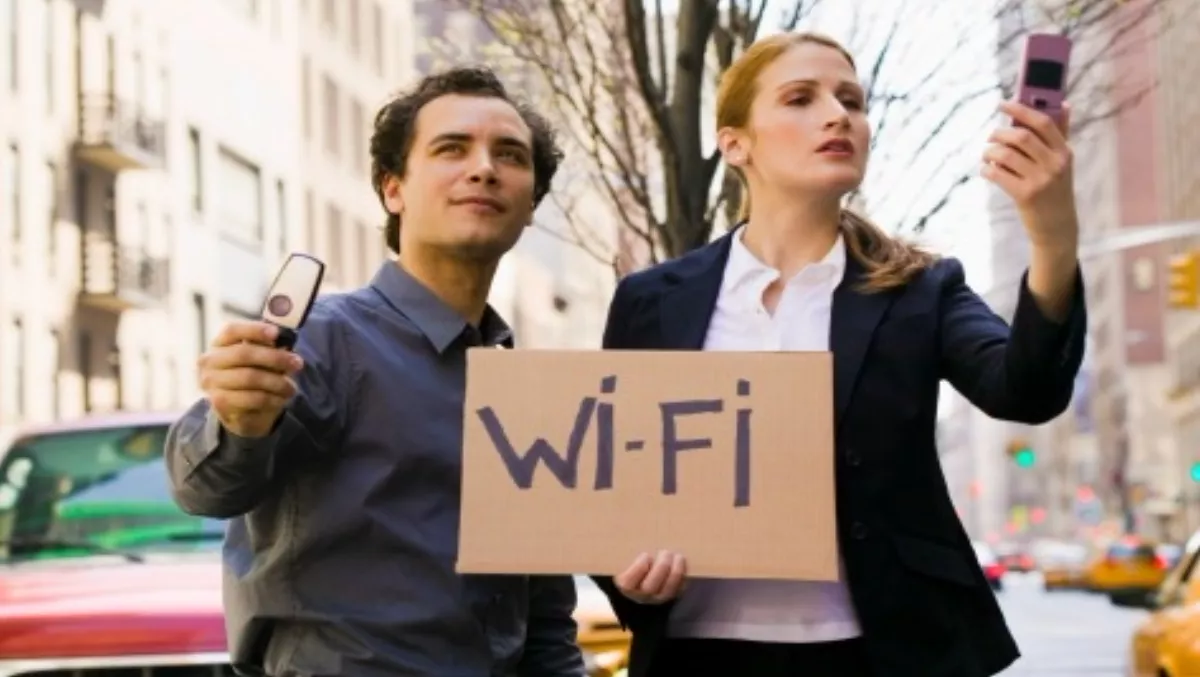 Microsoft WiFi: coming soon?
By Shannon Williams,
Wed 3 Jun 2015
FYI, this story is more than a year old
Microsoft is working on an updated version of its current Skype WiFi service.
The rebranded service, aptly named Microsoft WiFi, was briefly announced via an information page, microsoftwifi.com, before the tech giant pulled the site.
Skype WiFi currently enables users get online via Wi-Fi hotspots around the world, for a fee; there is no information on how users will pay for Microsoft Wi-Fi.
According to the site, the new service will offer "hassle-free internet access around the world", and will increase the number of Wi-Fi hotspots from around 2 million to 10 million.
It seems the point of the service is to help users get online wherever they may be. "Don't waste time filling forms with personal information or managing different carriers to get connected. Sign in once and you are done: you will automatically be connected to a vast range of Wi-Fi providers around the world," the website says.
The service will be cross-platform, available for download on Windows, Mac, Android, iOS and Windows Phone.
A leaked screenshot says Microsoft WiFi will be available to the following customers:
Active Skype WiFi subscribers (through the Microsoft Work & Play Bundle or the Surface 2 + Skype WiFi Bundle)
Employees of organisations with Microsoft Office 365 for Enterprise
Customers who received a special Wi-Fi offer from Microsoft
The microsoftwifi.com website has since been replaced with a Coming Soon image.
According to theverge.com, a representative from Microsoft says, "We can confirm that we are working on a new service, called Microsoft WiFi, that will bring hassle-free Wi-Fi to millions. We look forward to sharing additional detail when available."
An official announcement from Microsoft is likely to come sooner or later.