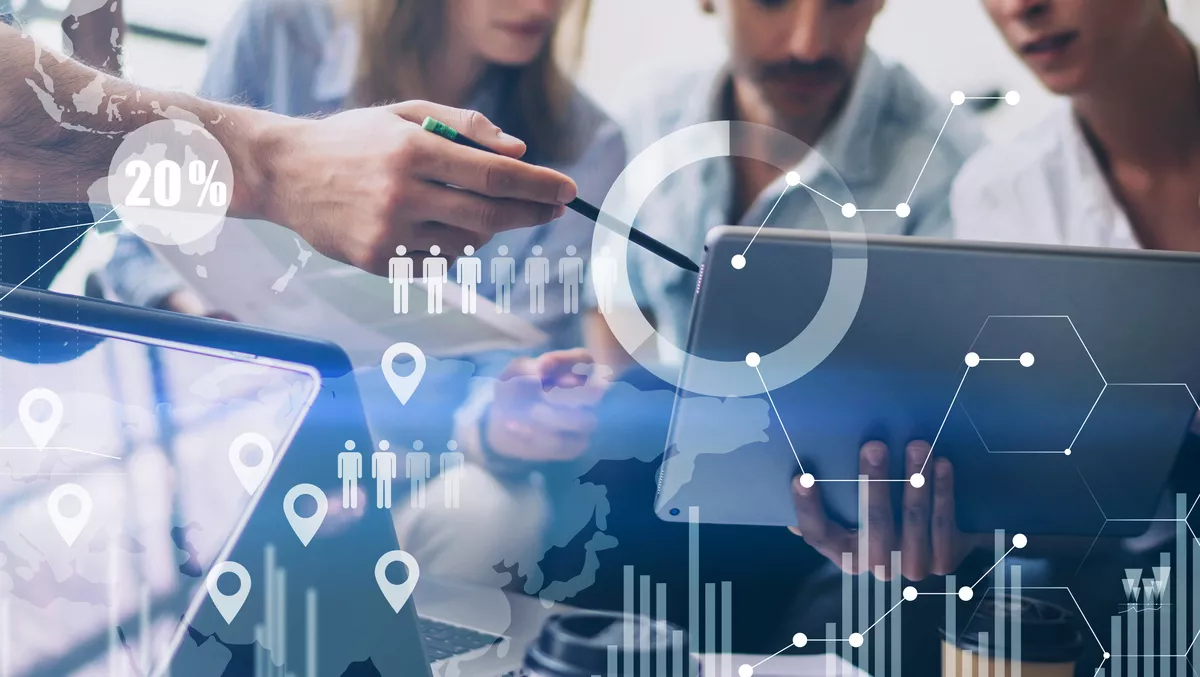 MNF Enterprise launches Microsoft Teams Calling app for governments and enterprise in ANZ
Wed, 13th Jul 2022
FYI, this story is more than a year old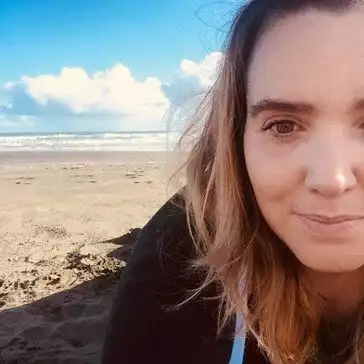 By Shannon Williams, Journalist
Specialist enterprise communications carrier, MNF Enterprise, part of Symbio, has today announced the launch of Symbio Enterprise Calling, the first of its kind Microsoft Teams Calling application designed to streamline Microsoft Teams phone system deployment and management for enterprise and government customers in Australia and New Zealand.
With the capability to manage phone numbers, voice routing and dial plans individually or in bulk, the point-and-click cloud-based interface will support large and complex organisations to integrate their phone systems within Microsoft Teams as they transition to a future of hybrid working.
The application is launched as Microsoft reports an increase in monthly active Teams users, with 20 million new accounts added between July 2021 and January 2022. This growth contrasts with the reduced reliance on desk phones, which analyst firm Gartner predicts will be a thing of the past for 75% of enterprise users globally within two years.
Built on a secure voice network, Symbio Enterprise Calling allows automated provisioning and seamless self-management of Symbio's Microsoft Teams Calling Solution, providing carrier-grade phone calling capabilities natively within Microsoft Teams. This enables users to easily make and receive external phone calls from Microsoft Teams on desktop, mobile, tablet, web browser or on certified handsets. The innovation maximises the value of Microsoft Teams to organisations as well as eliminating the need for specialist on-premises hardware, reducing customers upfront costs and removing complex technical barriers in deployment.
"We've provided traditional Microsoft Teams Calling to our enterprise and government customers and our partners for a few years," says Symbio UCaaS business division CEO Iain Falshaw.
"Now thanks to our new solution, any business using Microsoft Teams can, quickly and easily, migrate their phone services into Teams and start making calls," he says.
"Our new fully automated, self-management application, Symbio Enterprise Calling, has been purpose-built to simplify setup and empower customers to manage their calling and phone numbers in Teams.
"This is a timely innovation that comes as enterprise and government organisations look for tools that can enable hybrid and remote work –voice calling is a key piece in this puzzle.
Symbio Enterprise Calling can be installed via automation within 15 minutes and without the need for any new infrastructure, removing hours of complex professional installation and the associated high deployment costs. By unifying communications in the cloud, the solution removes the need for users to switch between multiple systems, empowering both government and enterprise customers to streamline operations and maximise efficiencies.
Symbio Enterprise Calling is now available to customers in Australia and New Zealand, with plans to launch in Singapore later this year.
Symbio operates internationally, with a focus on providing coverage in Australia, New Zealand, Singapore and the Asia Pacific region. The company is a strategic partner of Cisco Webex and Microsoft Teams.