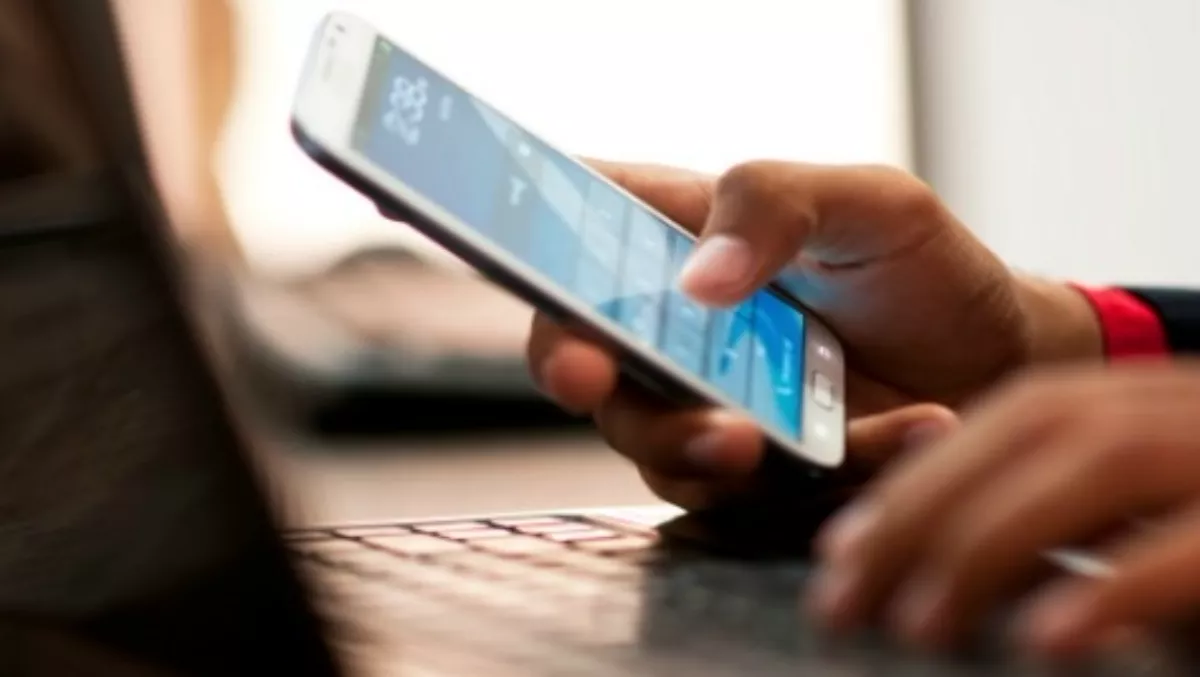 Mobile Mentor partners with Telesign to boost mobile security offerings
By Catherine Knowles,
Tue 20 Jan 2015
FYI, this story is more than a year old
Mobile Mentor has brought on Telesign as a partner, adding applications such as mobile enabled two factor authentication (2FA) services to its portfolio for ANZ businesses.
Under the agreement Mobile Mentor, the enterprise mobility specialist, will add Telesign's Mobile Identity products and services to its enterprise mobility solution set across the New Zealand market.
With the Mobile Identity products Mobile Mentor can provide its large enterprise and government customers with a high level of security with two-factor authentication for mobile devices, the company says.
Mobile Mentor says enterprises are adopting new ways of working and face increased pressure to provide a layered security model for the mobile workforce.
Enterprises are looking to invest in the appropriate security technologies, commit to the process of constantly adapting to industry changes and provide their users with guidance and best practices, especially in environments with BYO and wearable device deployments, the mobility specialist says.
Denis O'Shea, Mobile Mentor CEO, says, "Security continues to be a major consideration for the enterprise as organisations fully embrace mobility."
"Our strategy in meeting the demand for secure mobility is to partner with leading global vendors such as TeleSign to leverage game changing technologies and apply industry best practices," he says.
"We are very excited to be working with TeleSign in providing users with a mobile centric authentication service," says O'Shea.
TeleSign products are used for applications such as two factor authentication, completing a password reset on social media, and conducting secure online banking transactions.
Mobile Mentor says TeleSign products are used regularly to prevent large-scale malicious account creation, fraud and account takeover.
Mike Yell, TeleSign head of APAC, says, "Mobile Mentor's market focus and reputation for mobile innovation will provide us with the opportunity to grow our business significantly in Australia and New Zealand."
"We look forward to working together to enhance our offerings and provide customers with leading-edge technologies that will ensure the security of their business," he says.