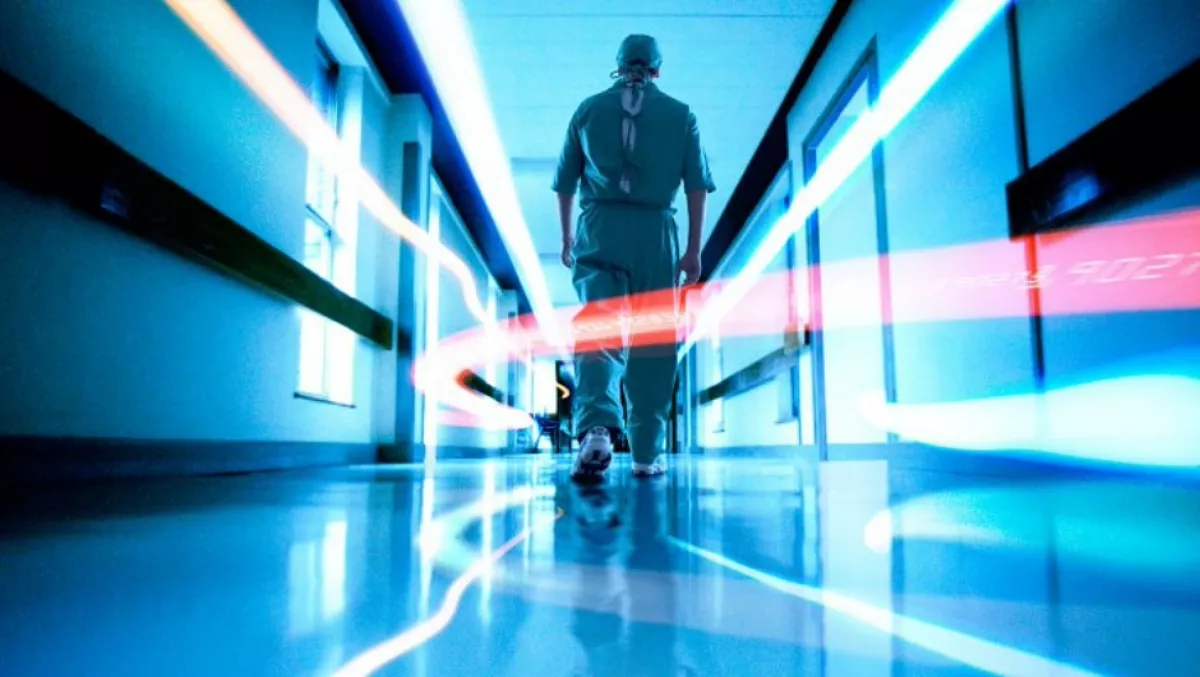 Mobile technology is changing the healthcare game
By Catherine Knowles,
Fri 19 Feb 2016
FYI, this story is more than a year old
Technology is continuing to bridge the healthcare gap, with mHealth information services set to reach more than 150 million users by 2020.
mHealth, or mobile health, describes the practice of medicine and public health supported by mobile devices.
A new study from Juniper Research estimates last year 50 million individuals were using mHealth information services, and this figure will at least triple by 2020. However, the lack of sustainable business models is inhibiting growth.
The new research, Worldwide Digital Health: Developed and Emerging Market Opportunities 2016-2020, forecasts that the adoption of mHealth information services will significantly increase as service providers roll out initiatives to tackle issues such as infant mortality and infectious diseases. SMS, Apps and IVR (Interactive Voice Response) services are providing vital information to those who cannot access general healthcare services, the research shows.
The study highlights initiatives such as the MOTECH Foundation, which aims to implement preventative healthcare by educating the population on issues such as sexual health and pregnancy. Juniper found that limited access to connected devices and low literacy rates had resulted in many mHealth services being offered through contact centres.
The research also found that several organisations had adopted a crowdsourcing approach to develop solutions to address the challenges of engaging with and delivering information to end users. It cited Unicef's Wearables for Good competition as a case in point, which resulted in Khushi Baby, a wearable device containing an individual's health information.
The research also argued that open source platforms such as Mobile Medic will act a game-changer for emerging markets over the coming years as healthcare workers seek more effective means of service provision in remote areas.
However, Juniper claimed that growth would be markedly higher than anticipated were it not for the significant commercial barriers to deployment in most markets. It pointed out that many current offerings were exclusively donor-funded, and that only a few services – such as Wazazi Nipendeni in Tanzania were based on sustainable business models.