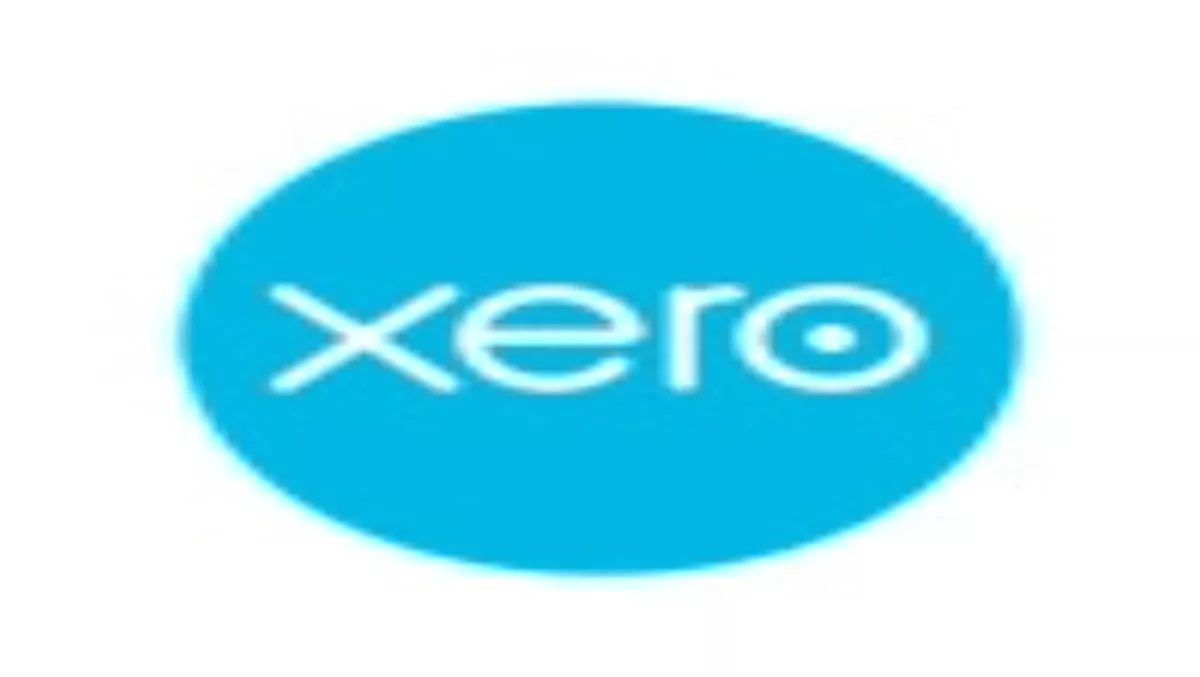 MYOB sale rumours prompt attack from Xero
Fri 12 Aug 2011
FYI, this story is more than a year old
Rod Drury, CEO of online accounting services vendor Xero, has used rumours of a sale of rival MYOB to write a searing blog criticising the company, as well as fellow rivals BankLink and Reckon.
Drury begins his blog by citing a report from Australian Financial Review (AFR) saying MYOB's current owners are looking to sell the business after failing to purchase BankLink.
Archer Capital and HarbourVest purchased MYOB in 2008 for AU$450 million, and reports suggest the selling price could be around AU$1 billion.
Drury says under Archer MYOB 'cut costs to the bone, reduced investment and raised prices'.
"If you don't have competition that strategy may even work," Drury says, "but I don't think they understood how quickly the SaaS competitors [Xero] would mature and grab market share."
Drury also criticises BankLink and Reckon, saying the former has failed to respond to the shift to the cloud despite NZ$2.1 million in government R & D funding, and the latter's strategy of purchasing stakes in ISPs will see it competing with its own online channel in the future.
"This is the most significant vendor flip the small business accounting space has seen in a generation," Drury concludes.
"Two big customer bases are about to be sold out. Who will be the trusted custodian of these transactions?"
Xero announced at its AGM two weeks ago that it would be re-investing its cash funds, despite predictions the company would be breaking even by the end of this year.
Read our story on the AGM here, or go here to read Drury's full blog.