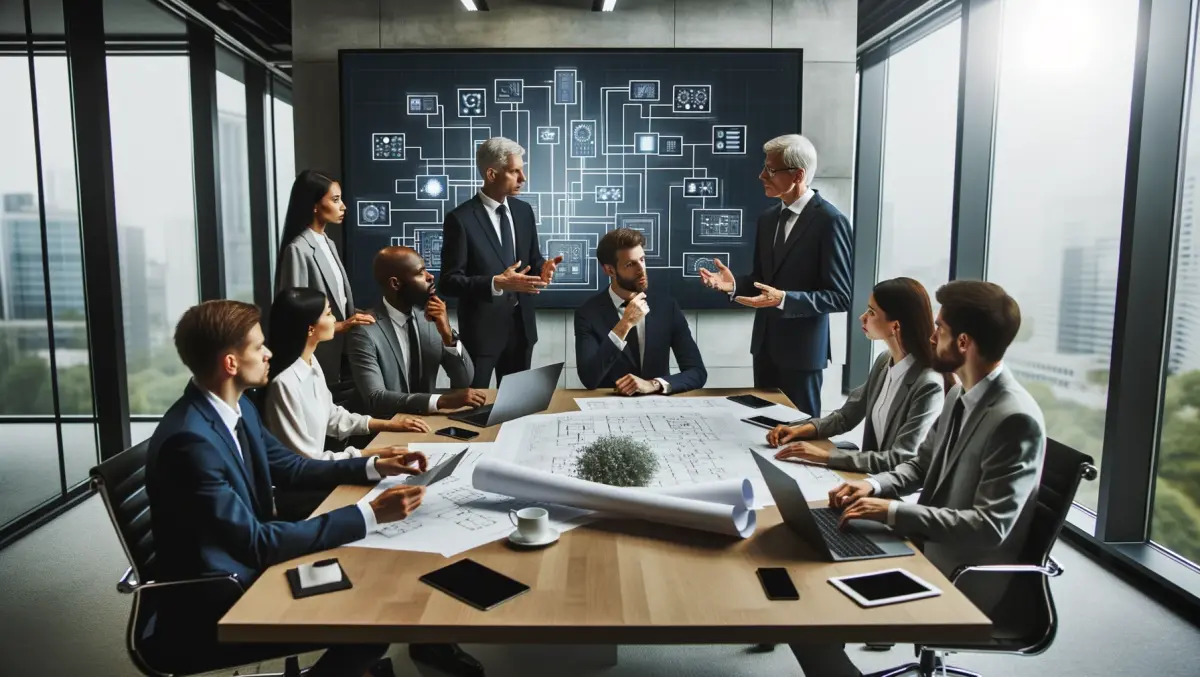 Nadella instils cloud-first courage with Microsoft rally cry...
Tue 15 Jul 2014
FYI, this story is more than a year old
Fist-pumping in his smart casual attire, Satya Nadella is the embodiment of the modern day Microsoft.
A man who dismisses tradition in favour of innovation, Redmond's new CEO is hell-bent on rediscovering the company's soul, the unique core that began to go missing under Steve Ballmer.
Six months into the job and Microsoft is a different animal to the somewhat wounded beast which Nadella inherited in early February this year, with his vision for the tech giant clear.
"We must all understand and embrace what only Microsoft can contribute to the world and how we can once again change the world," wrote Nadella, in a global email address to the Microsoft workforce.
"I consider the job before us to be bolder and more ambitious than anything we have ever done."
A rally cry befitting of the charismatic Ballmer, this time around Nadella's gigantic memorandum cuts straight to the core of what he's trying to achieve.
"Microsoft was founded on the belief that technology creates opportunities for people and organisations to express and achieve their dreams by putting a PC on every desk and in every home," he wrote.
"More recently, we have described ourselves as a "devices and services" company. While the devices and services description was helpful in starting our transformation, we now need to hone in on our unique strategy.
"At our core, Microsoft is the productivity and platform company for the mobile-first and cloud-first world. We will reinvent productivity to empower every person and every organisation on the planet to do more and achieve more."
According to Nadella, Microsoft thinks about productivity for people, teams and the business processes of entire organisations as one interconnected digital substrate.
"We also think about interconnected platforms for individuals, IT and developers," he wrote. "This comprehensive view enables us to solve the more complex, nuanced and real-world day-to-day challenges in an increasingly digital world.
"It also opens the door to massive growth opportunity – technology spend as a total percentage of GDP will grow with the digitisation of nearly everything in life and work."
Alluding to the company's rich heritage, Nadella is simple in his assessment of Microsoft's core function as a company; "We help people get stuff done."
Stuff like term papers, recipes and budgets - the list, quite literally, goes on and on…
But reading between the lines, Microsoft has a unique ability, in the eyes of Nadella, to harmonise the world's devices, apps, docs, data and social networks in digital work and life experiences.
Productivity for us goes well beyond documents, spreadsheets and slides. We will reinvent productivity for people who are swimming in a growing sea of devices, apps, data and social networks.

We will build the solutions that address the productivity needs of groups and entire organizations as well as individuals by putting them at the center of their computing experiences.

We will shift the meaning of productivity beyond solely producing something to include empowering people with new insights. We will build tools to be more predictive, personal and helpful. We will enable organizations to move from automated business processes to intelligent business processes. Every experience Microsoft builds will understand the rich context of an individual at work and in life to help them organize and accomplish things with ease.

Productive people and organizations are the primary drivers of individual fulfilment and economic growth and we need to do everything to make the experiences and platforms that enable this ubiquitous.

We will think of every user as a potential "dual user" – people who will use technology for their work or school and also deeply use it in their personal digital life. They strive to get stuff done with technology, demanding new cloud-powered applications, extensively using time and calendar management, advanced expression, collaboration, meeting, search and research services, all with better security and privacy control.

Microsoft will push into all corners of the globe to empower every individual as a dual user – starting with the soon to be 3 billion people with Internet-connected devices. And we will do so with a platform mindset. Developers and partners will thrive by creatively extending Microsoft experiences for every individual and business on the planet.

Across Microsoft, we will obsess over reinventing productivity and platforms. We will relentlessly focus on and build great digital work and life experiences with specific focus on dual use.

Our cloud OS infrastructure, device OS and first-party hardware will all build around this core focus and enable broad ecosystems. Microsoft will light up digital work and life experiences in the most personal, intelligent, open and empowering ways.
In an address which covers Microsoft's view of the world, technology, it's own core and culture, Nadella's overriding point remains consistent - that Redmond is the "productivity and platform company for the mobile-first and cloud-first world."
"We will reinvent productivity to empower every person and every organisation on the planet to do more and achieve more," he summarised.
And in finishing his memo, which offers the clearest indication yet for the direction the company will pursue in the coming years, Nadella's sign-off was almost Ballmer-esque…
"With the courage to transform individually, we will collectively transform this company and seize the great opportunity ahead," he concluded, ensuring his vision for the company is replicated across the world.
To read Nadella's entire memo click here