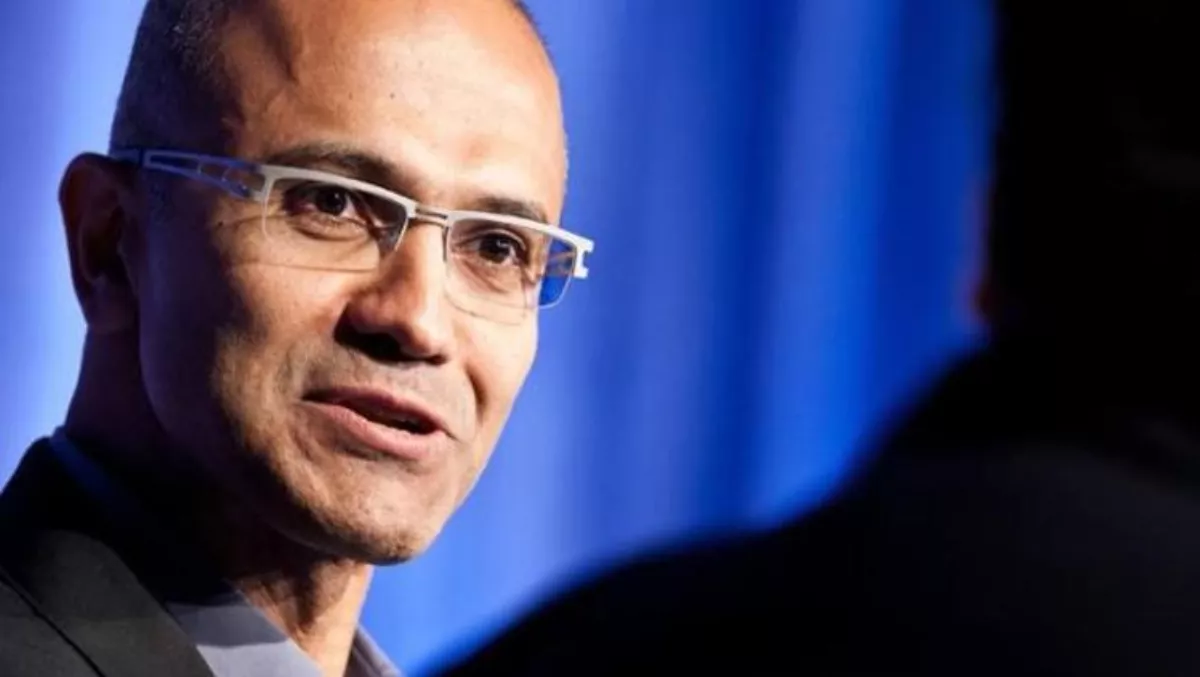 Nadella unifies Windows as Microsoft becomes One…
Tue 29 Jul 2014
FYI, this story is more than a year old
Satya Nadella's plans to unite Microsoft edged a step closer this week, with the new CEO sanctioning the amalgamation of all major versions of Windows.
Set to become one standalone operating system, Nadella insists Redmond "streamline the next version of Windows from three operating systems into one single converged operating system."
Clarifying that this in fact means one operating system that covers all screen sizes, Nadella hopes the move will merge the separate Windows team within the company, producing "one team with a common architecture."
Short on specifics at this stage, Nadella told analysts during the company's quarterly conference call that plans to create one huge Windows platform stem from a desire to scale Universal Windows Apps.
"In the past we had multiple teams working on different versions of Windows," he told analysts.
"Now we have one team with a common architecture. This allows us to scale, create Universal Windows Apps."
Adding that Microsoft will still offer different editions of its operating systems, Nadella also promised to unify the company's stores, commerce and developer platforms.
With no details yet on how Redmond plans to unify Windows, Windows Phone and Xbox - chances are users will see the new all-in-one Windows next year through the release of Windows 9.