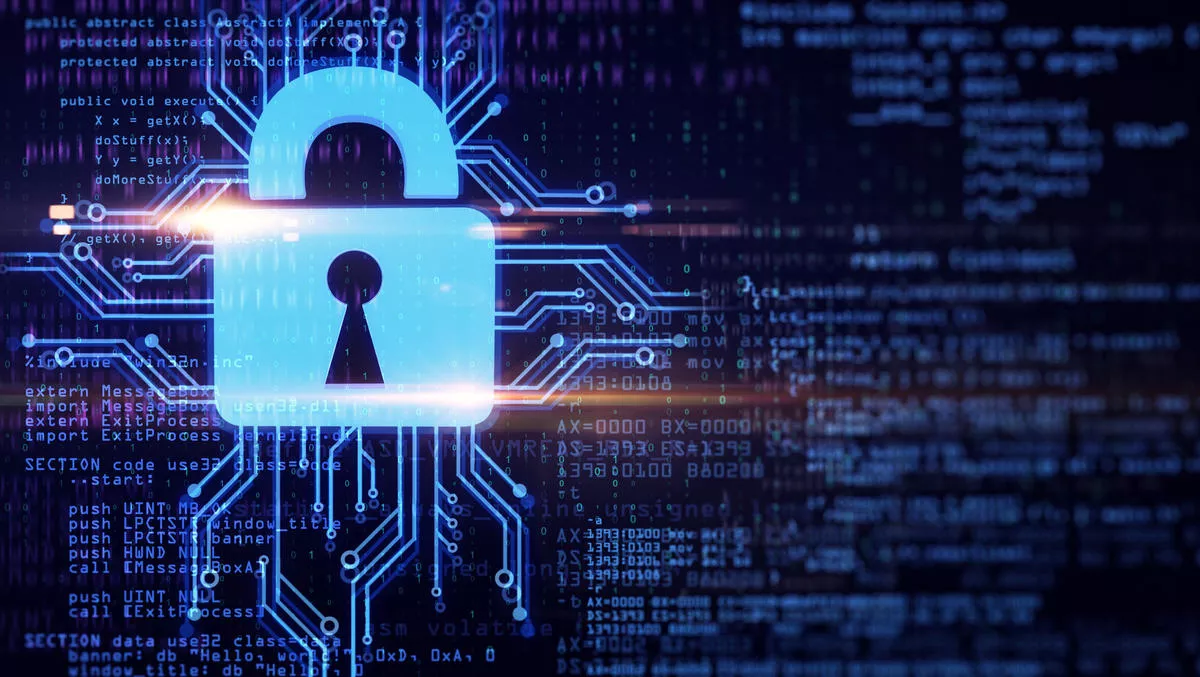 Naverisk launches beta 3.0
By Contributor,
Wed 14 Apr 2010
FYI, this story is more than a year old
A beta of Naverisk Version 3.0 has been released, which features the Zero Touch cloud-based email security function.
The Australasian based provider of RMM automation software for the MSP and SMB markets has launched the public beta of Naverisk Version 3.0.
CEO Jon Kalaugher explained, "Easily our most powerful release to date, Naverisk V3.0 has several new features as well as enhancements to existing core functions, such as patch management. One of the key features of Naverisk V3.0 is the 'Zero Touch' Cloud based email security. Our partners can now deliver annuity based email security services to their clients via the Naverisk platform.
Trevor Fowler, Technical Director at New Zealand-based MSP, Intellium, said that the automation improvements and email security services offer immediate benefits. "Not only can we increase the quality of our current service offerings whilst lowering costs, but we can now add value in new areas for our clients, whilst increasing our monthly revenues."
Naverisk ANZ Sales and Marketing Manager, Mark Checksfield, recently told The Channel that clients have left rival Kaseya for Naverisk's "revolutionary" pricing model.