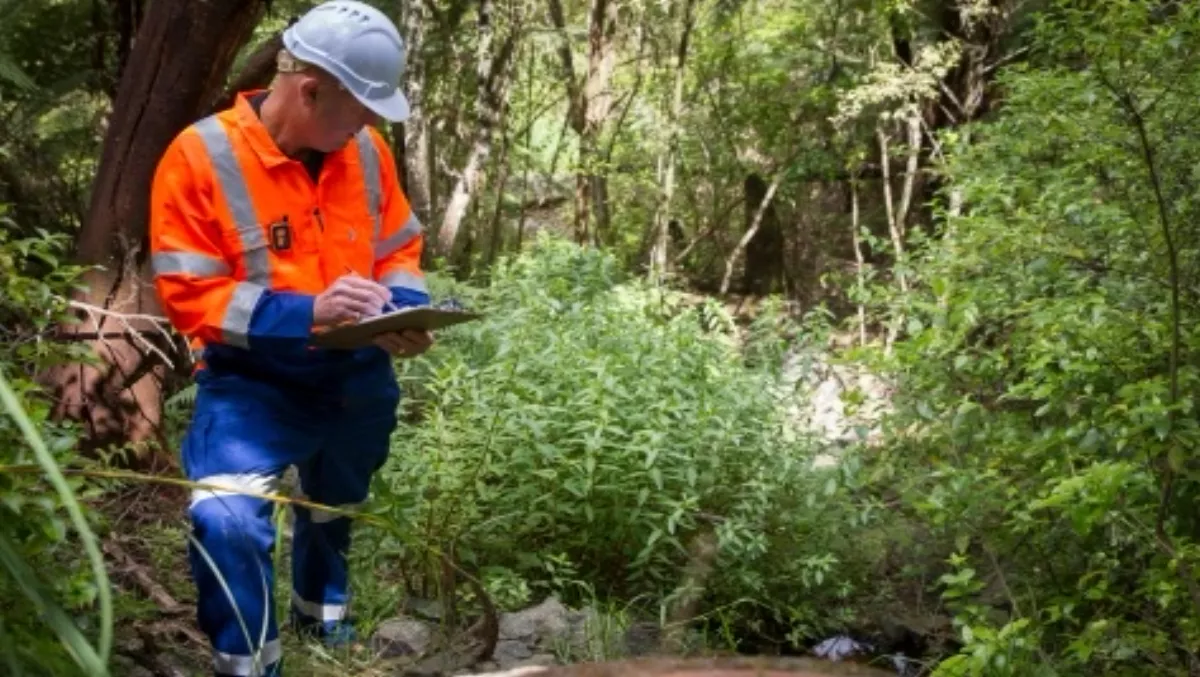 Navman plugs hole in market with two-way emergency communication device
By Shannon Williams,
12 Nov 2014
FYI, this story is more than a year old
Navman Wireless has announced the launch of the new Navman Wireless Lone Worker solution in New Zealand and Australia.
The new device aims to help address safety needs of workers in remote regions on New Zealand's farms, forests and conservation estates. The two-way communication device remotely connects workers to their managers via mobile networks or the Iridium satellite communication network.
Aimed at workers who face high risk conditions in rugged or remote environments where access to cellular communication is limited, the Lone Worker enables workers in remote areas to check-in with their managers or signal for help if needed, providing an extra layer of safety.
Navman Wireless Lone Worker includes a small, lightweight pendant that workers carry at all times, which connects back to their vehicle. It utilises the Navman Wireless tracking unit and satellite communications device to send notifications.
Lone Worker enables workers to manually send high priority alerts, automatic man down alerts and low priority check-in confirmations. Its range is up to 500 metres with clear line of sight, but varies based on terrain. Should workers move so far that the pendant loses contact with the vehicle, the solution automatically sends an out-of-range alert to the pendant to notify the worker to return to a safe operational range or move the vehicle closer to their working location.
After three alerts without any response, the Navman Wireless Lone Worker vehicle device will notify headquarters that the worker is out-of-range and could be at risk.
While many duress systems only allow one way communication, where workers send a distress message and have no confirmation whether it has been received, Lone Worker sends a confirmation signal when it has been received by the server.
"Navman Wireless identified a gap in the market in managing the safety of workers in remote locations," says Ian Daniel, vice president Asia Pacific at Navman Wireless.  "For these workers, a minor mishap or sudden environmental change may easily lead to a life threatening situation, yet they usually work in areas that have no mobile phone reception or other means of communicating."
Daniel says the Lone Worker can send out automated high priority alert notification to the worker if, for example, it detects a fall or sudden movement which could indicate the worker has tripped. "If the worker does not respond within ten seconds, an alert will be sent to headquarters for immediate attention," says Daniel.
He says the Lone Worker has been designed to revolutionise the level of remote communication, safety and care that can be provided to mobile workers in remote regions. "It is the newest addition to Navman Wireless' portfolio of products and solutions that help businesses adhere to workplace health and safety legislation and duty of care for mobile staff," says Daniel.