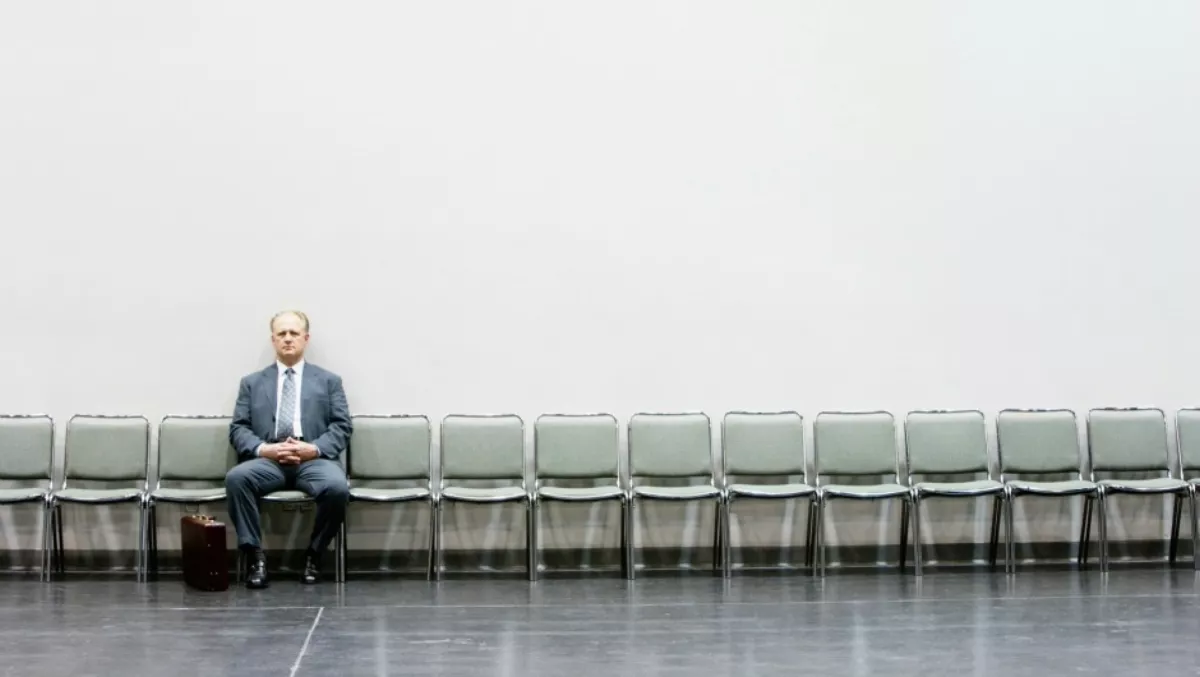 Need IT? Don't ask your CIO
FYI, this story is more than a year old
New research from IDC reveals line-of-business managers are heading straight to the source with their IT requirements, rather than going through the CIO.
According to the study, two-thirds of LoB managers speak directly to IT suppliers at the earliest stages of solution consideration.
Moreover, 35% reach out to IT solutions providers before they begin formal decision procedures.
IDC notes that line-of-business leaders are increasingly savvy when it comes to IT.
"Corporate leaders have stopped asking if they can do something new or better with IT," says Mark Yates, research manager with IDC. "Instead they ask, Why can't it be done right now?
"Marketing and sales managers, operations directors, HR directors, and heads of finances – when they get an idea for improving their business unit, they want the app to be ready to go," he explains.
This is where the IT suppliers come in, Yates says.
"Suppliers worth their salt have worked with scores or even hundreds of organisations," Yates adds. "They have encountered multiple compatibility issues and helped their customers solve a variety of business problems through the use of IT.
"It is true that those same IT suppliers will say that their solutions are the best, and overly aggressive salespersons are likely to spend too much time pitching their products," says Yates.
"But LoB managers are willing to put up with this (within limits), to take advantage of supplier expertise.
The IDC survey also reveals that lines of business often pay for their own IT.
Around 27% of respondents say IT projects are funded out of departmental budgets, rather than the company IT budget.
This budgetary split is also supported by IDC's recently released semi-annual spending guide focused on lines of business, which forecasts a significant increase in LoB contributions to IT spending over the next five years.
According to IDC, the shift in influence over IT decisions appears to be largely amiable.
The IDC survey shows that 48% of respondents report that they have a cooperative relationship with the IT team. Another 28% say that the IT team is supportive, taking requests seriously and using a transparent approach to assessing their viability.
Moreover, roughly 41% of IT projects requested or sponsored by lines of business are jointly led by the LoB and the IT department.
"Forward-looking CIOs see the writing on the wall," says Yates. "They know they cannot be all things to all people – they do not have the time or the expertise," he says.
"Like many IT suppliers, CIOs are therefore migrating either consciously or subconsciously to a platform model, whereby they create an IT ecosystem that allows lines of business to leverage IT for tools development, application deployment, and larger-scale innovation.
Additional insights from the survey include:
• (Lack of) leadership is a primary challenge for lines of business when it comes to IT decisions.
• Operations management and BI/dashboards are the most common IT projects led exclusively by LoBs.
• Around 13% of IT projects are led by business units alone – without IT involvement.
• In terms of achieving goals, organisations in less-developed markets report more than twice as many obstacles as those in more developed ones.