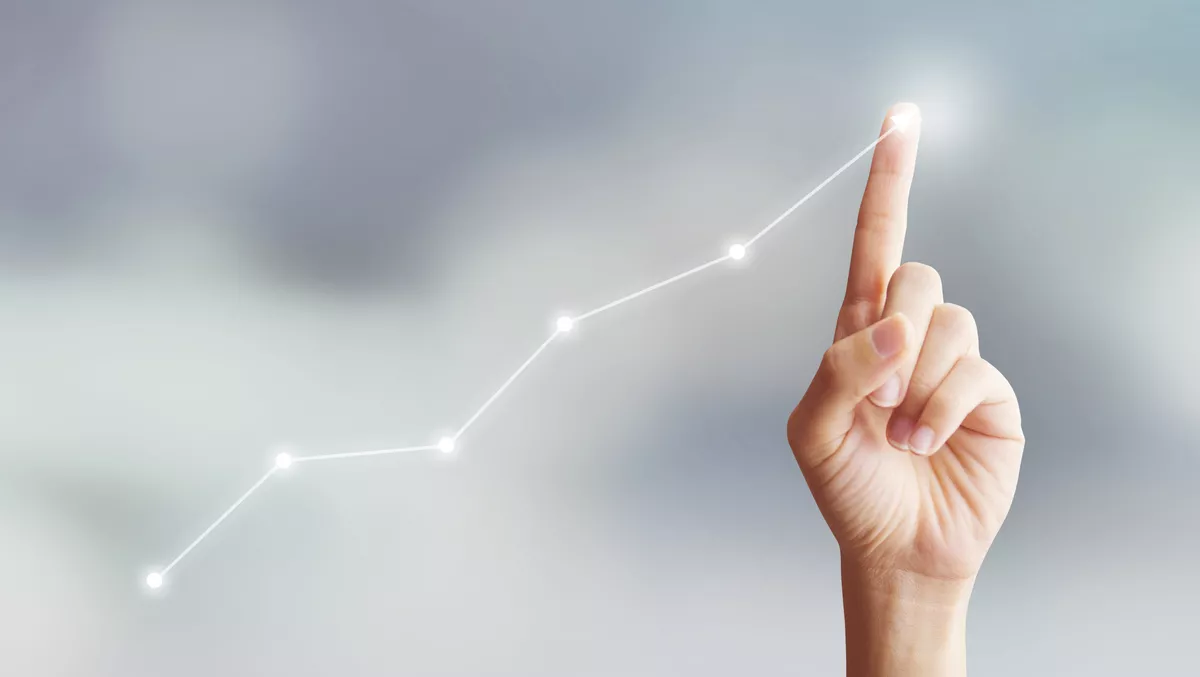 Neo4j achieves record growth in Asia Pacific region
Wed, 6th Apr 2022
FYI, this story is more than a year old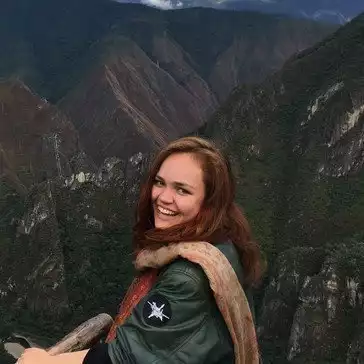 By Catherine Knowles, Journalist
Neo4j, the graph data platform, has announced the company has experienced more than 100% growth across Asia Pacific over the past year.
Accelerated demand comes from a wide range of industries, including financial services, travel, retail, public sector and healthcare organisations seeking to solve complex problems, the company states.
The company's business benefits are further bolstered by a commissioned Forrester Consulting Total Economic Impact (TEI) study on Neo4j's graph data platform, which demonstrated more than 400% return on investment over three years for a composite organisation.
Hundreds of organisations rely on Neo4j for mission-critical applications, and more experiment, prototype and deploy Neo4j's portfolio of cloud services.
Notable customers include the Commonwealth Bank of Australia (CBA), Telstra, Capital A, Standard Chartered Bank, DBS Bank, Starhub, Amity Thailand, Tabcorp, Woodside Energy and PlayHQ, as well as government agencies.
According to a statement from the company, Neo4j continued to grow in popularity in Asia Pacific, driven by customers seeking solutions to complex, previously unsolvable problems impacting their operations, innovations and bottom line.
Other momentum drivers include increased adoption of Neo4j AuraDB, a fully managed service designed to reduce friction as intelligent applications shift to the cloud, as well as the adoption of Neo4j Graph Data Science, a toolset for data scientists to apply graph algorithms for more effective machine learning, improved data analysis and better predictions.
Reflecting on the past year, Nik Vora, Neo4j Asia Pacific vice president, attributed the company's performance to several key factors.
He says, "2021 was a stellar year for Neo4j in Asia Pacific with more than 100% growth and we're only just scratching the surface of what's possible. With Neo4j, they have a powerful way to connect the dots and uncover relationships between data points that traditional data infrastructure has failed to deliver.
The company's momentum has attracted talent from companies such as IBM, Microsoft, Nokia, and SingTel in Shanghai, Shenzhen, Bangalore, Pune, Mumbai, and Jakarta. Functional areas that have expanded the most include technology, sales, marketing, and partnerships.
Notable Asia Pacific appointments include Kimberly Chen, people strategy and talent acquisition lead, Daniel Ng, marketing vice president, and Hubert Ng, cloud channels director.
Other Neo4j milestones include the following:
Asia Pacific awards: The Neo4j Graphie Award nominations eclipsed all prior years, with winners including Commonwealth Bank of Australia, Telstra, Lenovo, DBS Bank, and Standard Chartered.
Expanding partner roster: Neo4j trained and certified over 1,000 graph practitioners from leading global system integrators. The regional ecosystem includes ABeam Consulting, Abyres, Data Science Wizards, DXC Consulting, KewMann, iEnterprise Online, IYKRA, Data Knowledge Management (DKM), Guangzhou Shuangwu, and Servian.
Recognised for analytics at scale: Neo4j was named Best Data Analytics at Scale Vendor by Data - Storage Asean.
Neo4j's ROI: The Neo4j Graph Data Platform pays for itself more than four times in the span of three years (417% ROI), according to a recent Forrester TEI report.
Accelerated time to value: According to Forrester, Neo4j showed 60% accelerated time to value, as average development time shrunk from 12 months to four.
Neo4j on Azure, GCP and AWS: Neo4j is globally available on Microsoft Azure, Google Cloud Platform (GCP), and Amazon Web Services (AWS) marketplaces.