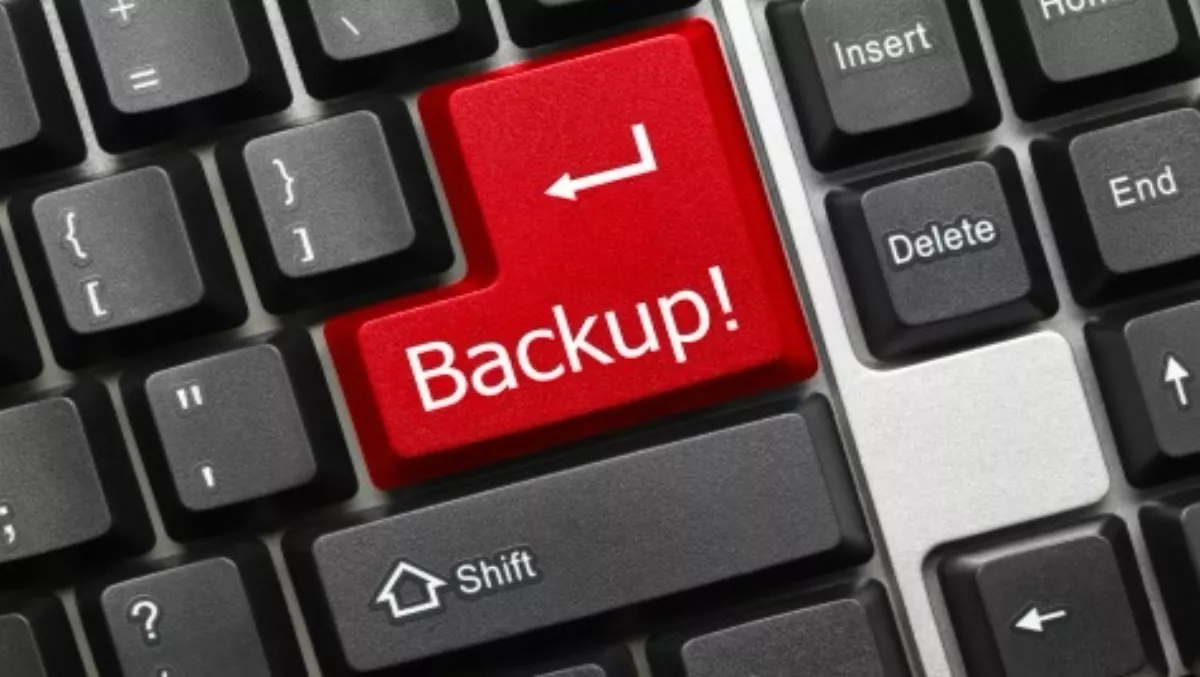 New backup suite by Veeam soon to be available
By Catherine Knowles,
Fri 10 Oct 2014
FYI, this story is more than a year old
The Veeam Cloud Provider (VCP) partners have announced later this quarter, Veeam Cloud Connect will be supported and Veeam Availability Suite v8 will become available.
Customer demand is believed to be driving the massive expansion of virtualisation and cloud systems, with spending on global data centre systems reaching $140 billion.
Cloud backup is a large market and is continuing to grow at a rapid pace. In fact, it is estimated 31 percent of organisations are planning to use cloud services for disaster recovery and business continuity.
"It's impossible to talk about IT modernisation without talking about the cloud, especially when it comes to data protection and disaster recovery," said Jason Buffington, senior analyst at ESG. "Increasingly, the cloud is becoming an integral part of enterprise and SMB data protection and disaster recovery strategies."
This is where Veeam Cloud Connect, part of the new Veeam Availability Suite v8 comes in. As a means to move data to an offsite backup repository managed by the service provider of their choice, this is a fully integrated, secure and efficient option for businesses. It also removes the need for upfront capital investment of their own offsite infrastructure since cloud resources are available on demand.
Any Veeam ProPartner can become a service provider and offer offsite backup repository services in less than 10 minutes, so Veeam Cloud Connect can be set up in hardly any time at all.
"Veeam's role is to empower partners to deliver the highest quality off-site backup services, and with the new Veeam Availability Suite v8 and Veeam Cloud Connect, they have access to a market-leading portfolio which helps them to do just that," said Ratmir Timashev, CEO of Veeam.