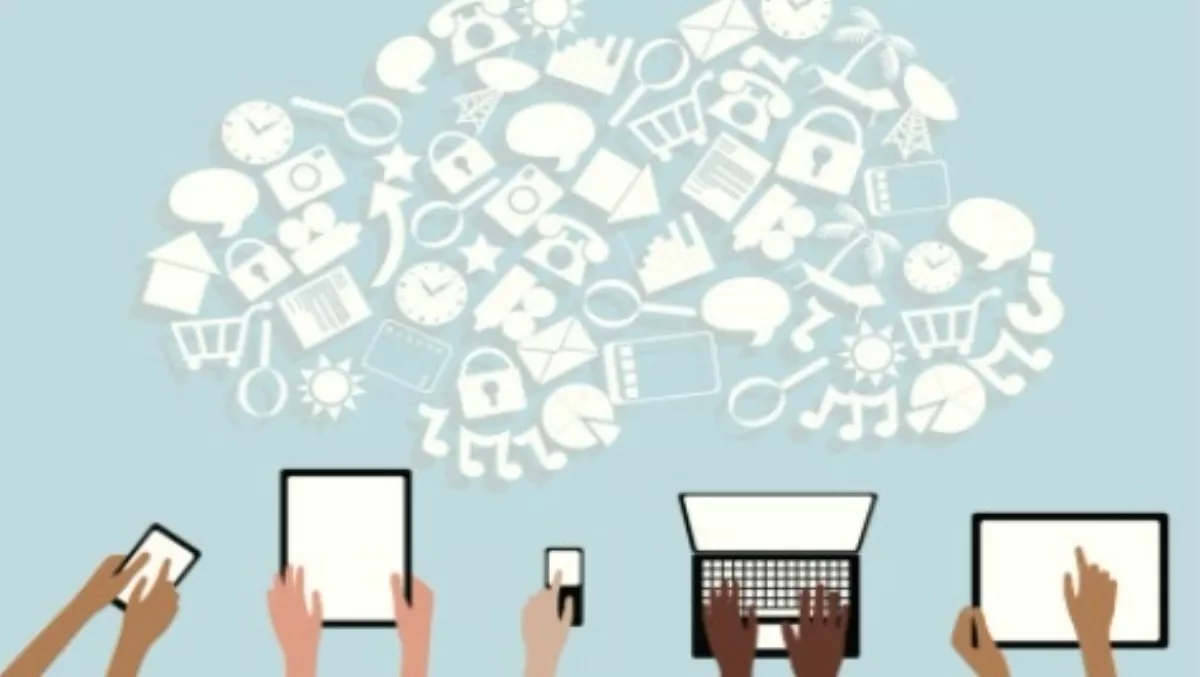 Commvault endpoint data protection strengthens enterprise BYOD initiatives
FYI, this story is more than a year old
Commvault has announced the launch of Simpana for Endpoint Data Protection, a new solution set designed to help protect and enable the mobile workforce by efficiently backing-up laptops, desktops and mobile devices and providing secure access and self-service capabilities.
Commvault says today's mobile workforce is increasingly relying on information saved on local endpoints and outside IT's traditional domain, and therefore the need to protect sensitive data residing on desktops, laptops, and mobile devices has become more critical than ever before.
"As global data breaches reach an average cost of US$3.5 million, according to a study by the Ponemon Institute, due to lost or unrecoverable data on employee devices, including desktops, laptops, and mobile devices, organisations are beginning to embrace centrally managed platforms that can be used to simultaneously address data protection, collaboration, regulatory, and eDiscovery requirements in a secure manner," the company says. Available as a standalone solution set to offer simplified pricing and packaging options, Simpana for Endpoint Data Protection enables organisations to reduce cost and risk by protecting against data loss and enabling enterprise-wide compliance and eDiscovery, while increasing productivity across the enterprise through self-service capabilities for data restore, secure file sharing and advanced data analytics and reporting. "We are excited to bring Endpoint Data Protection to market with an expanded new feature set and pricing structure that will give customers flexible options in how they want to tackle the growing challenges and complexities around data management beyond IT's traditional reach," says Rama Kolappan, senior director and head of CommVault's Mobile Business Unit.
"With data breaches continuing to make headlines and wreaking havoc on corporate reputations, our new solution set is able to give organisations the peace of mind knowing their data is protected while freeing employees access to information residing within IT." CommVault's Endpoint Data Protection solution includes several capabilities and benefits to organisations that can be purchased modularly to meet each unique need.
Rapid endpoint backup and recovery aims to help gain control of endpoint data with rapid, efficient, secure and transparent laptop and desktop protection, featuring source-side deduplication, opportunistic scheduling, and bandwidth throttling.
The endpoint backup and recovery lowers business risk by protecting an organisation's intellectual property with a policy driven approach. Productivity will increase with anywhere, anytime access to protected data through a web portal, mobile app and natively in Windows Explorer.
"Secure File Sharing keeps files accessible across laptops and mobile devices, so employees have what they need, when they need it," the company says.
"It enables enterprise-wide collaboration, without employees relying on IT or risky consumer cloud services."
Secure file sharing ensures sensitive business data remains safe and corporate data guidelines are met with IT customised policies. Integrated Compliance and eDiscovery improves governance with enterprise-wide search, discovery and legal hold, while accelerating legal response times and compliance readiness through a single collection and search of all Electronically Stored Information (ESI) across an enterprise.
Comprehensive Security and Data Loss Prevention allows enterprises to utilise remote wipe capabilities to minimise the risk of critical business data being stolen or lost due to an unforeseen event.
Businesses can ensure data security and compliance by encrypting data in transit and at rest to comply with industry and government regulations and standards. CommVault Simpana Software is FIPS 140-2 certified. Furthermore, enterprises can prevent unauthorised access by selective encryption of files and folders.
Businesses can use analytics to visualise data to gain insights and intelligence and to make informed decisions.
Related stories
Top stories