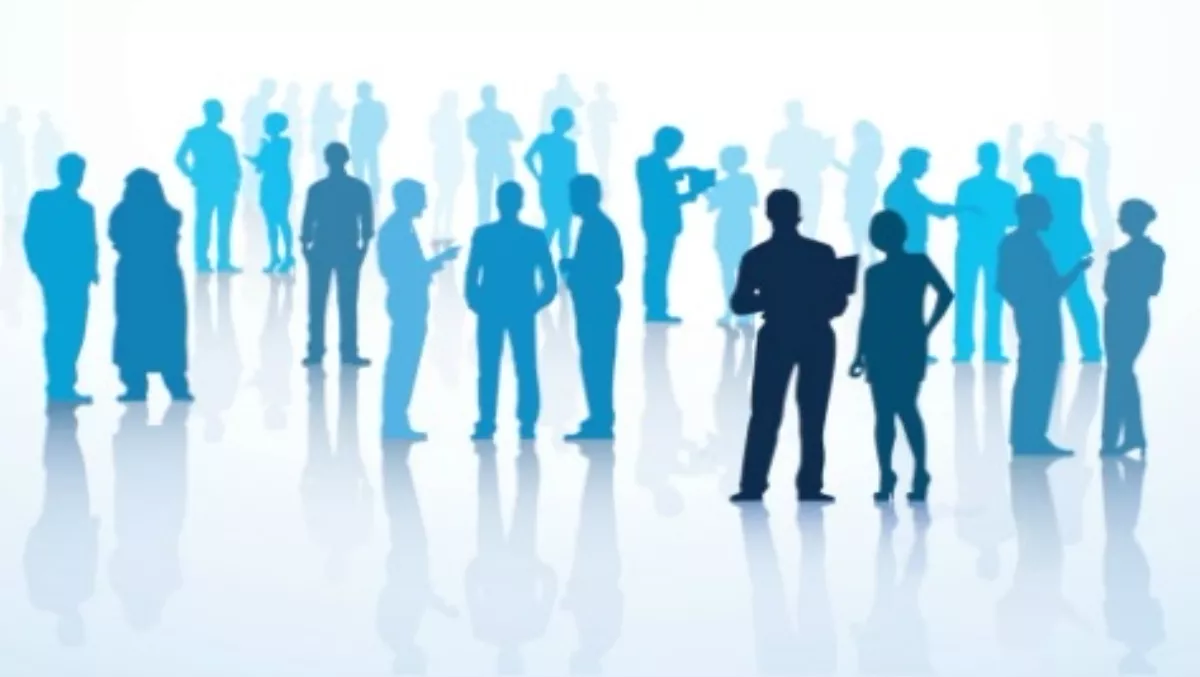 New investment tool launched by Treasury
By Shannon Williams,
Wed 28 Oct 2015
FYI, this story is more than a year old
The Government is looking at how social policy can help improve the lives of New Zealanders, with the Treasury department laucnhing a new tool to support investment decisions across the social sector.
The cost benefit analysis tool, CBAx, is a spreadsheet-based resource that contains a database of impacts designed to help organisations assess the likely costs and benefits of policy initiatives.
Treasury Secretary Gabriel Makhlouf says the development of CBAx is an important step in implementing a whole-of-sector social investment approach, and reinforces the strong financial management of the Crown's resources.
"This is another important step in the way Government develops social policy with a strong focus on improving the lives of New Zealanders," explains Makhlouf.
"We are already using data effectively to better understand those who rely on a range of social sector and other public services, as well as those needs that are not currently being met," he says.
"CBAx will be a useful resource for agencies and service providers by offering more detailed insight into the benefits of investing in a particular approach or intervention," says Makhlouf.
"For example, the likely long-term health or criminal justice system benefits of an education initiative can be incorporated as part of the decision-making process," he says.
While the CBAx tool was designed with social sector agencies in mind, it can also be used to help calculate return on investment for a range of other initiatives, adds Makhlouf.