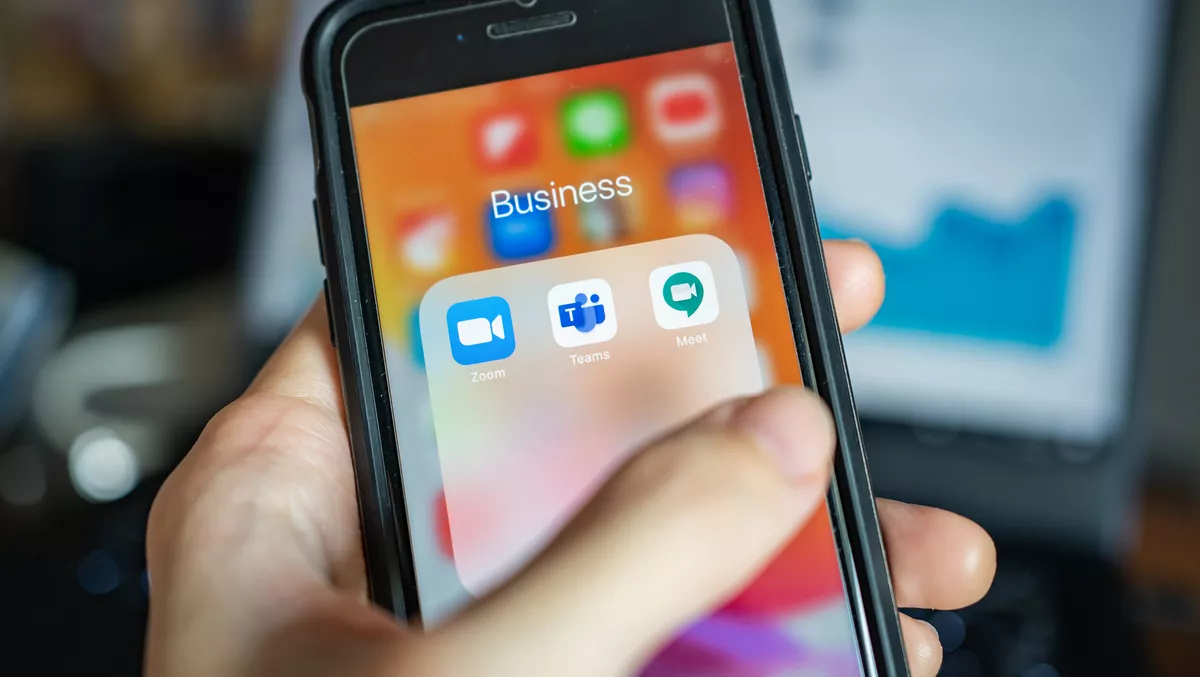 New Microsoft Teams integrations drive deeper enterprise collaboration
FYI, this story is more than a year old
Fuze has announced expanded Microsoft Teams integrations enabling more seamless and efficient workflows between Fuze and Teams users.
The Fuze for Teams portfolio enhancements feature a new direct routing solution and expanded add-on functionality, improving the overall enterprise communications and collaboration experience.
The company says by using Fuze for Teams, customers can improve their Teams experience through enterprise-grade security and reliability across a global platform.
"In the modern workforce, many employees navigate between a range of communications platforms throughout their workday for internal and external meetings, including Microsoft Teams," says Fuze.
"The COVID-19 pandemic has accelerated this challenge for employees, as organisations now rely on a myriad of communication solutions to remain productive in a remote or hybrid work environment."
Now more than ever, says Fuze, knowledge workers, contact centre agents, front-line workers, executives, and end-users need a secure and reliable solution while being easy to use and manage.
"In a recent Frost - Sullivan survey, more than half of businesses are and will be using multivendor solutions in the foreseeable future," says Frost - Sullivan vice president and global program director, Elka Popova.
"That's why integrations delivering seamless workflows are increasingly critical. Fuze for Teams combines strength in global voice alongside strong collaboration-centric and mobile-user experiences."
Some key features of Fuzes expanded Microsoft Teams integration include:
New direct routing options: New flexible direct routing (calling) through Fuze is now available for users with any Teams license, and for customers who want all communications, whether it's meetings, calling, chat, or live within the Microsoft Teams experience.
Expanded click-to-connect functionality: Enabling customers to use Microsoft Teams with Fuze Calling and Meetings without any additional cost.
New add-on capabilities: Enhancements to the Fuze for Teams add-on gives Teams users voicemail access and control, enhanced call history, expanded contact list capabilities, and access to the Fuze Contact Center agent tab, regardless of whether a user is using direct routing or lick-to-connect.
"At Fuze, we are committed to meeting users where they work, which means eliminating as many barriers as possible for efficient and productive workflows that meet today's communications needs," says Fuze president and chief operating officer, Rob Scudiere.
"These integration updates provide users with a flexible and consistent communications experience across the Fuze and Microsoft Teams platforms, while enabling users to mix-and-match Fuze for Teams solutions depending on their unique use case.
"This is an important step towards more productive and efficient communications across the enterprise," he adds.