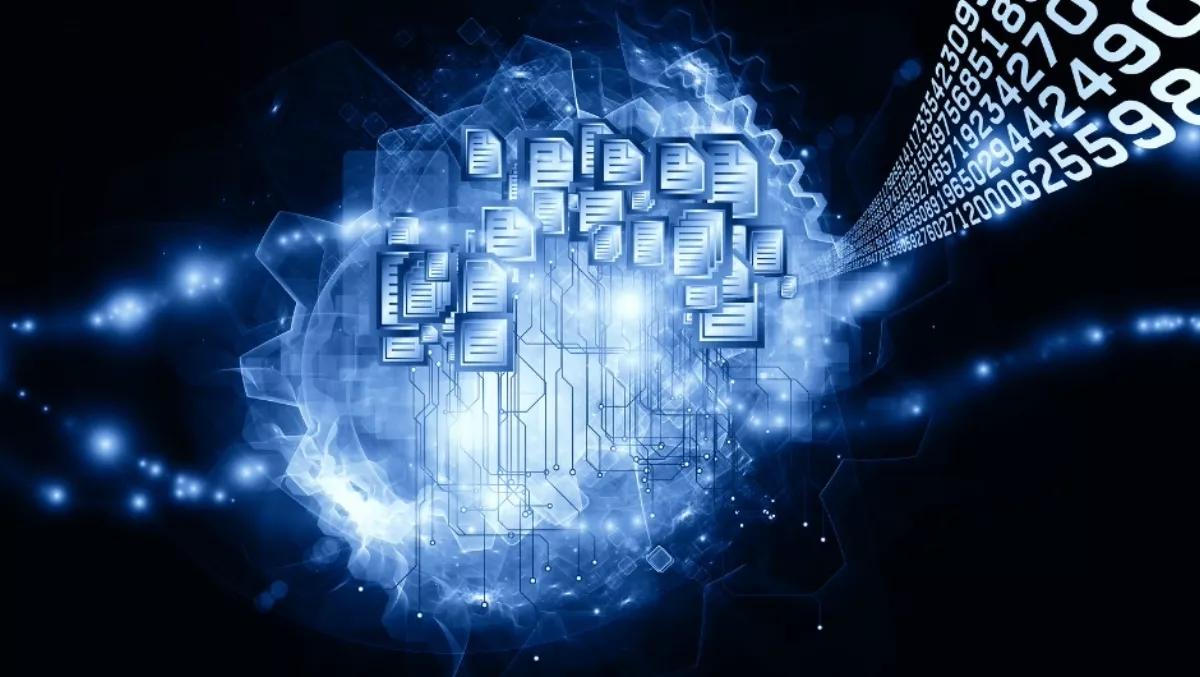 The new normal: The state of cloud computing today
FYI, this story is more than a year old
Cloud has become the new normal as businesses of every size and from every sector launch new and existing applications in the cloud to drive innovation and agility.
Amazon Web Services, the cloud computing services provider, is at the helm of this significant shift and has recognised a number of dominant trends in this area.
Rodney Haywood, AWS head of architecture in ANZ, says, "We're going through a shift in technology that is unlike any other in our lifetime, and it's happening at a startling pace.
"Companies of every size are now deploying new applications to the cloud by default, and looking to migrate as many of their existing applications as they can as quickly as possible.
"For enterprises, the question isn't "if" anymore, it's really just "how fast can we move?" and "what are we going to move first?""
Haywood says there has been a significant uptake in AWS services, as companies turn to the cloud more than ever and look for solutions that are agile, open and flexible, secure and come at a low cost.
Ultimately, Haywood says AWS services enable businesses to 'leave the heavy lifting of the underlying technology infrastructure to AWS' and focus on their area of expertise – such as analysing data, delivering video content, or building mobile apps – and directing IT resources to achieve greater innovation for their business and customers.
According to Haywood, the level of innovation is at an almost unprecedented level across a wide range of industries and with large corporations, public sector leaders, and small to medium businesses.
Haywood says AWS has seen strong uptake of cloud services in all major New Zealand industries, including financial services, media organisations and education.
In this region, customers like Xero, Buzzdial and others are taking advantage of the AWS cloud to support their customer intimacy programmes and data analytics strategies, says Haywood.
Cloud services, such as AWS, that are available at a variable expense, enable businesses to pay for what they use rather than their peak usage, says Haywood. As such, customers are able to achieve lower expenses and can leverage the benefits of scalability.
This combination of easier flexibility, scalability and affordability speeds up the entire innovation cycle and is fitting for both large businesses and start-ups, Haywood says.
"Companies are now able to innovate in a way they have never been able to before.
"AWS speeds the innovation cycle by giving access to powerful services in minutes and not the days, weeks or months that organisations have experienced in the past.
"Because you only pay for what you use on the cloud you can also lower the cost of experimentation so you can do more and cut down the time required for complicated business cases," he says.
"If your experiment is a success you can move to production and scale to your needs very easily on AWS so you can drive value to your customers and business very fast," Haywood says.
As well as scalability, reliability is of great importance to customers so they can run their mission critical business applications, says Haywood.
He says, "This is evidenced by the large number of start-ups, enterprises, and government organisations that are running mission critical applications on AWS – including large web sites, eCommerce applications, SAP deployments, scientific analysis, and financial services risk simulations."
Furthermore, cloud services are proving to help businesses realise significant savings on information technology infrastructure and reduce operating costs, time spent and complexity, he says.
Haywood says while we're just beginning to see the trend of businesses moving their applications to the cloud, this will become the norm and very few companies will own their own data centers in the near future.
"We see the continued migration to the cloud as the new normal and people experimenting on new things they can do for their customers.
"There is still a lot more to occur in the mobile space as the more it becomes your primary device and the smaller that is, the more cloud that is needed," he says.
"Beyond this the number of sensors in the world is going to increase dramatically with the IoT and these devices have even less computing and battery power and will reply on cloud resources.
"All of this is going to continue to drive the demand on big data and analytics. Organisations are hopefully going to start to gain even more insights than they ever have before," says Haywood.
Related stories
Top stories