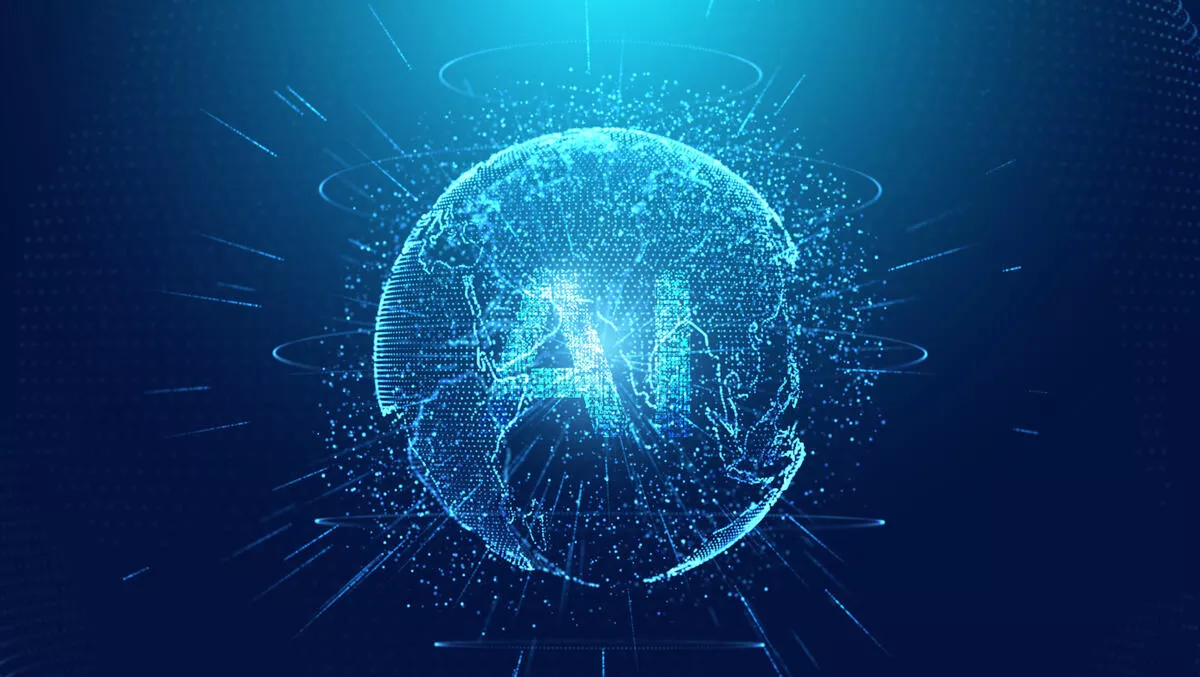 New NVIDIA powered AI Integration Hub, launched by PTC with NetApp
Thu, 15th Jul 2021
FYI, this story is more than a year old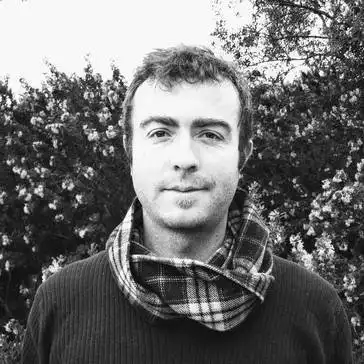 By Ryan Morris-Reade, Contributor
PTC System has announced its AI Integration Hub launch, designed for enterprises to use AI and data science to solve complex problems.
The PTC AI Integration Hub is built on NetApp ONTAP AI, a converged infrastructure stack that combines NVIDIA DGX systems for compute and NetApp All Flash FAS (AFF) for cloud-connected storage.
The hub was created to accelerate deployment of AI application use cases. It aims to bring High-Performance Computing to the enterprise through a validated architectural design for compute, storage, and networking. Organisations that plan to use NVIDIA CUDA to stress test and optimise AI models can now also access the services offered by the AI Integration Hub for free.
The AI Integration Hub edge-as-a-service solution offers testing on stackable smart edge devices that PTC says transforms the deployment of AI and Internet of Things applications.
"As an innovative solution's provider, we leveraged NetApp ONTAP AI to create the AI Integration Hub for ISVs, customers, organisations, and others," says PTC chief executive officer, SS Lim.
"Our goal is to accelerate their application's ability to run on a fully-loaded NVIDIA DGX A100 with eight NVIDIA A100 GPUs. By offering to conduct testing for free, we then aim to encourage AI adoption, and we believe that this is an investment in our collective future.
He says while many organisations provide compute power for AI testing, the AI Integration Hub is the first to offer AI testing with the latest NVIDIA DGX A100.
PTC managing director, Ken Chua, says AI workloads require high-performance infrastructure to enable enterprises to run AI training, inference, and data science workloads.
"The AI Integration Hub helps accelerate our customer's success by creating a simplified path to AI adoption. This reinforces PTC's commitment toward offering our customers the best-in-class infrastructure, end-to-end security, and data center solutions," says Chua.
"Recent benchmark testing for organisations, such as PI, Exchange, and Speakr, have resulted in swift and outcomes. As PTC rolls out the AI Integration Hub in Singapore and across the Asia-Pacific region, it will double down on helping organisations boost their AI initiatives.
PTC is a member of SMART Urban Co-Innovation Lab (SMARTLAB), Southeast Asia's first industry-led lab for smart city solution's development. SMARTLAB will focus on six key industry verticals of advanced manufacturing, digital wellness, intelligent estates, smart mobile, sustainability, and urban agriculture. The AI Integration Hub can play an important role in supporting SMARTLAB projects.
"NVIDIA's accelerated computing technology can help to significantly shorten the time it takes to develop and perfect AI models," says NVIDIA director, enterprise business ASEAN and ANZ Region, Dennis Ang.
"By enabling access to a world-class accelerated computing infrastructure, the AI Integration Hub is offering companies an opportunity that should not be missed.