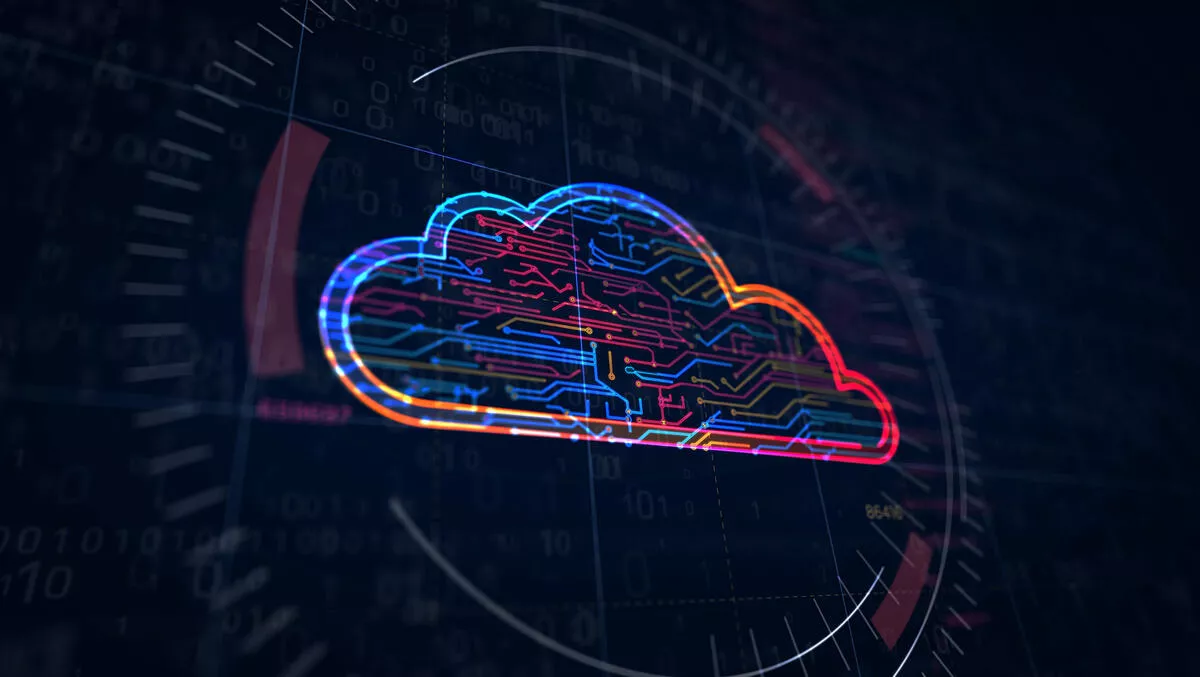 New Relic joins Cloud Native Computing Foundation as platinum member
FYI, this story is more than a year old
Cloud-based observability platform New Relic has joined the Cloud Native Computing Foundation as a platinum member.
The announcement comes as the company is in the process of contributing Pixie, its Kubernetes-native in-cluster observability platform, as a new open source project to the CNCF under Apache 2.0 licence.
New Relic says it supports the CNCF's mission of making cloud-native computing ubiquitous by providing governance in the form of thought leadership, and engineering resources to help shape and influence the direction of the cloud-native ecosystem.
Zain Asgar, general manager of Pixie Labs and New Relic Open source, and CEO and co-founder of Pixie Labs, has joined the CNCF Governing Board and will give a keynote address at KubeCon + CloudNativeCon Europe 2021.
"Open source is a defining value for New Relic and Pixie, which is why we are standardising our observability offerings with OpenTelemetry and are in the process of contributing Pixie as an open source project to CNCF," says Asgar.
"We have seen the positive impact of open governance on open source projects first hand, and we look forward to supporting this initiative on an industry-wide level through our Platinum membership in CNCF."
Pixie, an observability platform for cloud-native applications, enables developers to see all of their application metrics, events, logs, and traces with a single CLI command.
Asgar says the open-sourcing of Pixie represents a significant investment in the community, as a majority of Pixie's engineering resources have been dedicated to the effort.
"The cloud-native community is the fastest growing open source community in the world," says CNCFs general manager, Priyanka Sharma.
"Our mission in CNCF is to go further and make cloud-native computing ubiquitous. We are pleased to welcome New Relic as a Platinum member, and to add Zain Asgar to our board.
"Zain and New Relic's commitment to furthering our mission and supporting our community will go a long way. We look forward to their nuanced expertise and perspective on observability in particular," he adds.
As a result of the collaboration, Pixie will now run on Amazon Web Service. This, the company says, will help to improve customer experience and make it easier for users to monitor the health and performance of their AWS container applications.
"With eBPF, a new instrumentation capability in Linux supported by the Pixie Platform, developers and operators can take advantage of a new observability superpower," says AWS Observability Services general manager, Mark Carter.
"Pixie's no-instrumentation data collection capability together with OpenTelemetry protocol support in New Relic is a great example of invent and simplify on behalf of our customers and positions New Relic as an innovation leader.
He says they are excited to collaborate with New Relic to extend Pixie to the wider CNCF community.
As part of its commitment to the CNCF community, New Relic says it will standardise its observability offerings with CNCF's OpenTelemetry standards. It says by using its native OpenTelemetry protocol to support and curate user experiences, it allows customers to use this new standard to understand, troubleshoot, and optimise their systems.
New Relic has also open sourced more than 10 years of R-D in agents, integrations, SDKs, CLIs and custom visualisations in its New Relic One catalogue, which it says makes it easier for engineers to access and build custom instrumentation.