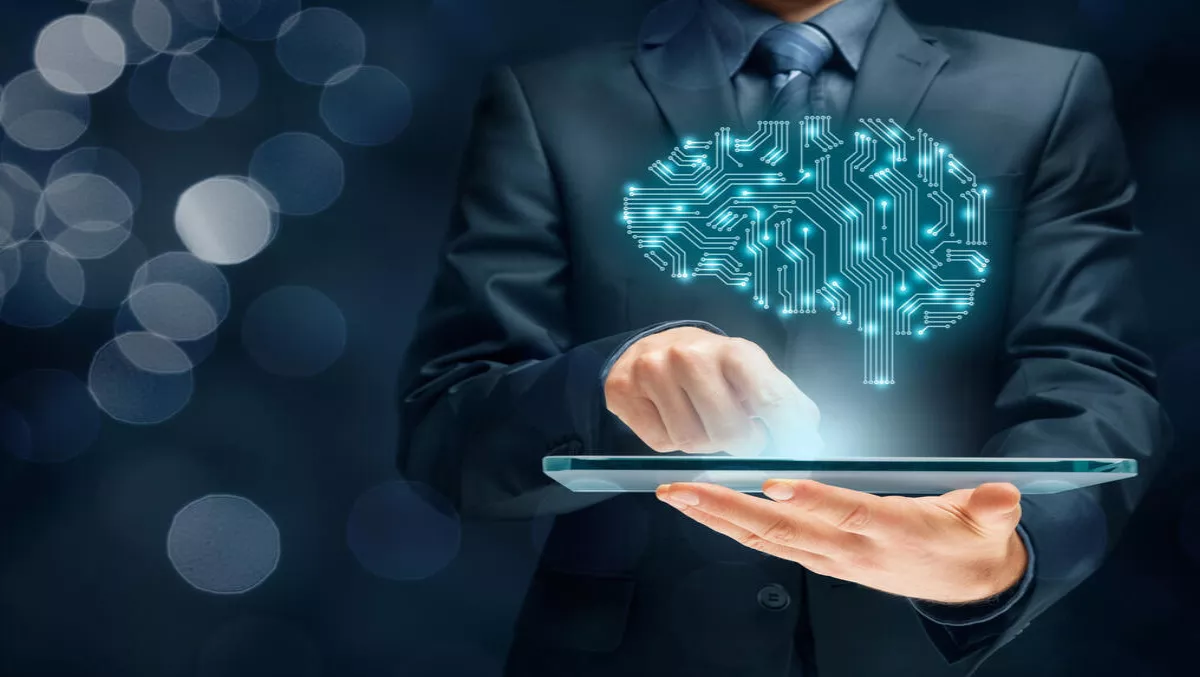 New T-Switch helps businesses mitigate risk from AI
FYI, this story is more than a year old
Pegasystems is helping organisations gain more control over the transparency of their artificial intelligence (AI) customer engagement models with the latest release of the Pega Customer Decision Hub.
The latest release features a T-Switch that will help companies mitigate potential risks and maintain regulatory compliance while providing differentiated experiences to their customers.
The latest release the Pega Customer Decision Hub will enable users to more easily and safely deploy AI algorithms based on transparency thresholds within their business, claims Pega.
Businesses are increasingly deploying AI to gain better insights into customer needs and provide more personalised service, sales, and marketing.
With that, Pega's latest solution aims to solve a common business problems for enterprises today: Not all AI models are built with the levels of transparency they may need to fully understand how AI makes its decisions, a trait that's particularly critical in highly regulated industries.
According to Pega, while some opaque AI algorithms may drive powerful performance, the complex logic behind these 'black boxes' can't be fully explained - a tradeoff that becomes more problematic when the model causes unintended actions.
In addition, the General Data Protection Regulation (GDPR), that is set to become law next May, mandates that businesses must be able to explain the logic behind AI models using European customer data to make decisions or risk massive fines up to 4% of global revenues for non-compliance, explains Pega.
"With increasing amounts of regulations, nearly any global organisation needs to ensure its AI systems provide the appropriate levels of transparency that allow businesses to explain how they use customer data," says Dr. Rob Walker, vice president, decision management, Pegasystems.
As part of the AI-powered Pega Customer Decision Hub, the T-Switch will allow organisations to set the appropriate thresholds for AI transparency or opaqueness.
Businesses will be able to predefine these levels for each AI model using a simple sliding scale from one (most opaque) to five (most transparent).
"The T-Switch, built into the AI-powered Pega Customer Decision Hub, ensures organisations maintain compliance while leveraging the power of AI to provide exceptional experiences that increase customer satisfaction and the bottom line," adds Walker.
The transparency scores will help guide business users to build AI systems using the right models that meet their organisation's transparency requirements while still delivering exceptional customer experiences.
Moreover, business users will also be able to control the transparency of their AI based on the models they choose to deploy to drive a desired outcome, explains Pega.
For example, it is relatively low risk to use an opaque model for image recognition that helps flag older content assets still using outdated branding.
Conversely, Pega says for financial institutions under strict regulations for the kinds of loans they offer customers, marketers may require highly transparent AI models to ensure they can demonstrate the resulting product offers are appropriate for the financial needs for each individual.
Pega Customer Decision Hub users will access the T-Switch and all other Pega AI tools in a newly centralised Business Control Centre for AI.
This allows users to create, import, adjust and monitor their AI models to drive better business outcomes in a single dashboard. This includes models built using:
Pega Predictive Analytics Director to rapidly develop models that accurately predict customer behaviors
Pega Adaptive Decision Manager to automatically adjust models on the fly based on customer actions
Pega Text Analytics for text classification, sentiment analysis, and intent detection
Any third-party AI models available via PMML