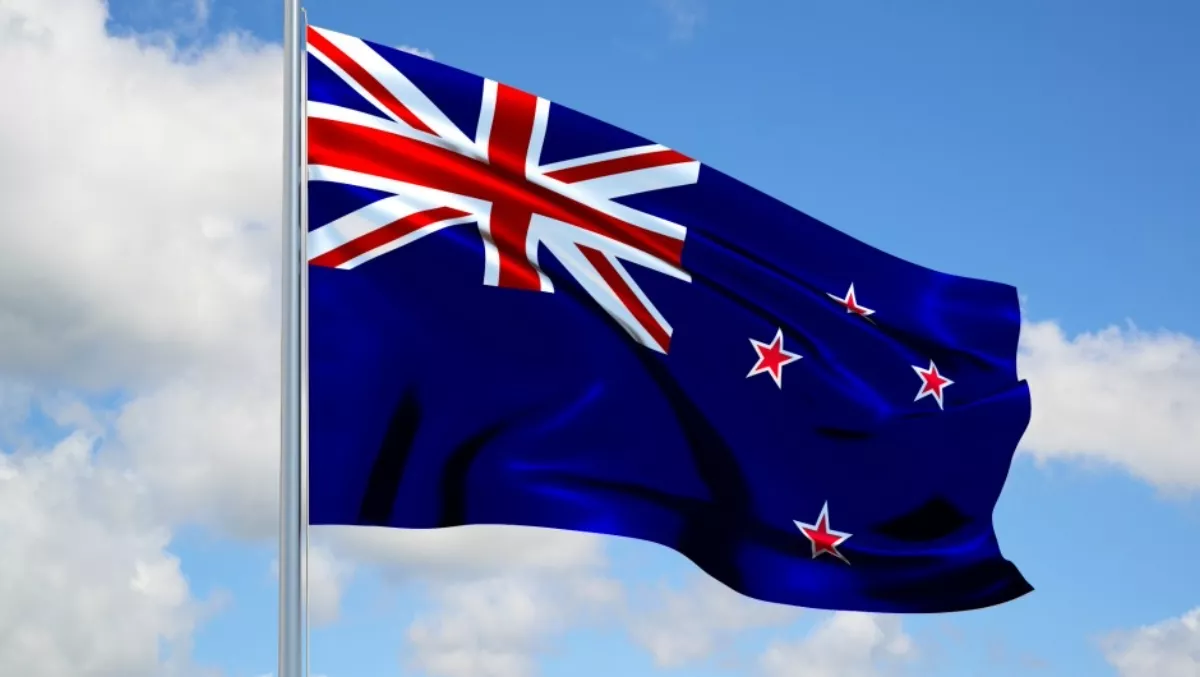 New Zealand IT workers staying put, survey finds
FYI, this story is more than a year old
The majority of New Zealand IT workers are planning on staying put, according to new research from Absolute IT, which reveals only 9% of New Zealand IT professionals are planning to move and work overseas in 2016.
"It is heartening to see that the outflow of IT talent is slowing down so much," says Grant Burley, director at Absolute IT.
"There has been a steady downward trend over the past three years and this 15% drop in one year just confirms that the New Zealand IT sector is ticking all the right boxes in a highly competitive market," he explains.
While Australia is still the most popular destination of choice for those who want to work overseas, it seems that the tough economic climate in Australia is taking its toll, as figures from Statistics New Zealand paint a similar picture; a 9.5% decrease in migration figures from 2014 to 2015.
"New Zealand offers IT professionals a highly developed, dynamic and fast growing IT sector with the added bonus of living in one the world's most beautiful places, tipping the balance heavily in our favour and savvy employers will make the most of this competitive edge," says Burley.
"IT staff retention in a very tight and competitive labour market is always a headache for New Zealand employers, but it seems that they are becoming more successful to address the issue of staff retention," he says.
"In our latest IT Jobseekers Report we saw an 8% drop in jobseekers who wanted to change jobs in 2016 (59%), in contrast to 67% as recorded in 2015.
Burley says the IT sector is notorious for its high rate of employee turnover across the world. The average number for tenure in the UK is just over two years and at Google average tenure is only 1.1 years.
"Staff churn has high business financial implications as staff turnover can cost an employer 50% to 300% of base salary per person departing, depending of course, on the role," Burley explains.
"There is also the loss of institutional knowledge and the impact on productivity that can further negatively impact a business," he says.
But what do IT employees want from their employers?
While 'better remuneration' is rated as one of the top motivators for accepting a job offer it is losing ground to 'challenging work' as a motivator, the research shows.
'Better remuneration' is down 8% for permanent staff (at 36%) and down 5% for contractors (26%) while the 'challenging work' category saw an increase of 6% for permanent staff (at 19%) and an increase of 1% for contractors (at 32%).
Burley says that employee retention goes further than the tangible salaries or challenging projects and employers should also think of the softer benefits to keep and attract staff.
"The report showed that the number one non-financial benefit that IT job seekers want is flexible working conditions (47%), up 4% over the past year, followed by career development (23%) and additional leave (12%)," Burley says.
"Savvy employers tapping into the work/life/balance mantra for their workforce may develop an edge over their competitors in regards to staff loyalty and retention," he explains.
Burley says that New Zealand employers are paying attention to this trend with over half of IT employers offering extra benefits and flexible working conditions in order to retain their valuable IT staff.
"Employers offering flexible working conditions are up 1% (51%) and we also recorded that 62% of tech employees get additional benefits and as part of their remuneration offering, this figure is up 2% from July 2015.