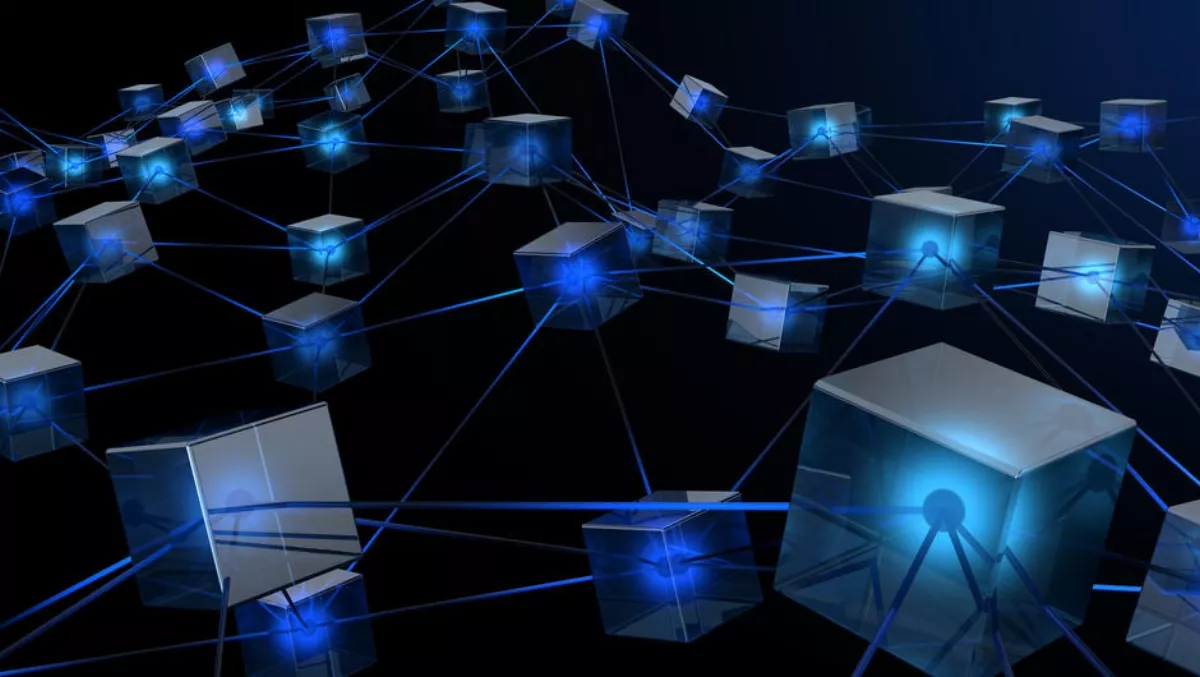 New Zealand's tech leaders get behind global blockchain platform
FYI, this story is more than a year old
New Zealand technology leaders are getting behind a world-first in the blockchain space.
As a part of a global team, Kiwi tech stars are launching the world's first blockchain platform for the multi-billion-dollar global online ratings and review industry.
Kiwi tech business experts including 2017 New Zealand chief executive of the year award winner Leigh Flounders from Latipay, and NZTech and FintechNZ chair Mitchell Pham are at the forefront of the launch of Lina.review.
The platform was recently soft-launched in Bangkok, and an ICO (Initial Coin Offering ) is set to take place on January 15th.
Pham says that to do something on a global scale, Kiwis have to get out there and join global teams and work with a diverse range of people from around the world.
"We are too small to do global things on our own," he explains.
"We can even lead these international teams in some instances. We saw a great idea being developed internationally that will change an entire global industry and demonstrate how blockchain can solve real world problems.
"So, being can-do Kiwis, we joined them in taking it to the world.
"New Zealand has a relatively immature online review industry with little recent innovation. Except for TradeMe, consumer.co.nz, and Canstar, there is little in the way of a central, reliable, easily accessible New Zealand ledger for ratings and reviews.
Lina is a blockchain-based platform on which users can build their own review system to develop a community and manage their own businesses.
"All Lina-based review channels are globally connected," explains Pham.
"With Lina.review being a truly global product, Kiwis can interact with Lina for international product and service websites and domestically. Being part of a global review platform will also make it easier for Kiwi businesses to market their products globally.
"Lina can also be integrated into existing platforms such as eCommerce and bookings platforms through the upcoming Lina API.
Pham continues, "So, what happens when a consumer reads a review about a product or service and they don't trust the content? They either stall their purchase or worse: do not buy at all.
"Lina is the first and only blockchain platform built specifically for the multi-billion-dollar online ratings and reviews market. It has been built to restore trust again into this industry and provide tangible value for all participants in the review and ratings ecosphere.
Other Kiwis involved in the project include successful serial tech entrepreneur Greg Kushnir, world-class blockchain and cryptocurrency expert advisors Mark Pascall and Paul Salisbury.