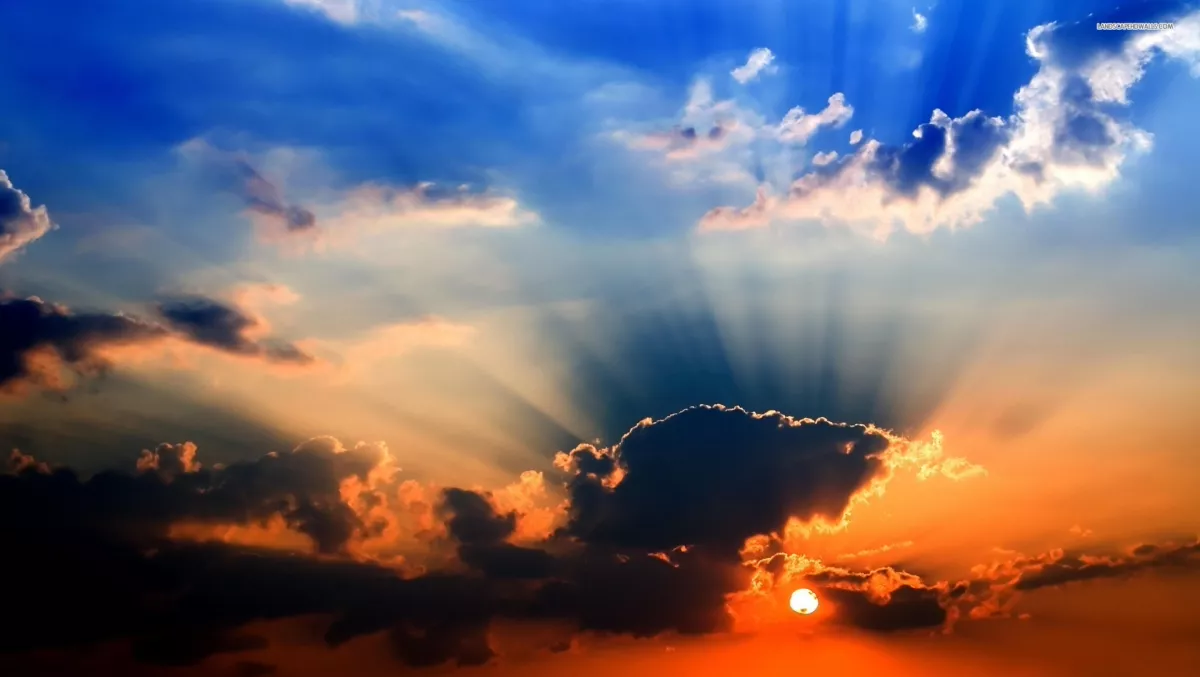 NewLease: Virtualisation is interesting, your business is essential
FYI, this story is more than a year old
This is the situation - the Cloud, and all its iterations, continues to dominate IT conversations.
Year on year growth in demand for cloud services has been consistent and 2014 promises another big year.
The key enabler for the cloud and its growth is virtualisation, and New Zealand and Australian are amongst the most virtualised regions in the world.
However, whether you're servicing internal clients, or customers as a service provider, it is essential that your public, private or hybrid cloud business model is the most appropriate and effective model to help you to drive yourbusiness further.
Complication
For many, getting the business model right will involve change, and change can be difficult to manage and deliver. There are many factors to consider and prepare for, from the technical and sales skills of your workforce, to the cost and revenue models your business uses.
Add to this the challenges from new competitors, who may be from outside the traditional IT space and bring new ideas about how to monetise opportunities.
One aspect of business planning that can take a back seat with service providers is software licensing. Traditionally licensing is a line item that has margin attached and then passed on to the customer.
However as a service provider, licensing is your responsibility and if managed correctly can be a critical success factor for cost management and optimised customer billing.
Licensing provides service providers a strategic advantage with their business plans
Good cloud service providers are highly skilled in using virtualisation to maximise the utilisation of the underlying hardware assets.
However, the leading service providers are also experts in software licensing terms and have the ability to maximise the utilisation of each license purchased, thereby maximising the potential revenue.
For example: Effective virtualisation will increase the number of VMs on a physical host. However, if Windows Server is licensed under the "Standard Processor licensing" terms then the licensing costs increase with each VM added.
Conversely, if "Data Center Processor licensing" is used then this creates a fixed licensing cost as all virtual machines on the host are covered.
This leverages the service providers increasing effectiveness with virtualisation and reduces the underlying costs.
Effective virtualisation, coupled with license optimisation delivers increased margin and/ or reduced market place cost.
Together these can have a significant impact on the business plan.
If you would like to learn how to improve the effectiveness of your virtualisation, and maximise the utilisation of each licence, please email stephen.parker@newlease.com.au.
By Stephen Parker, head of cloud strategy, NewLease
Related stories
Top stories